In our post-Christian society, it is hard enough to be a Christian and live out the gospel. It is especially difficult when those Christians are also thrust into the spotlight to achieve fame and celebrity status. Whether we are listening to their music or watching their TV shows, we are helping them continue to spread the gospel message when we support their programming. This helps God to be glorified and gives them a platform to promote good moral programs that deliver laughs and clearly communicate God in all His glory.
Jesus said, "in this life you will have trouble. But take heart, I have overcome the world" (John 16:33). Although it is hard to live out beliefs that promote the Bible, which is seen as an outdated, archaic relic, these women prove it is possible to work in Hollywood without compromising their beliefs. God honors those who live out their beliefs despite persecution or ridicule. Here are six female celebrities who have chosen to follow Christ: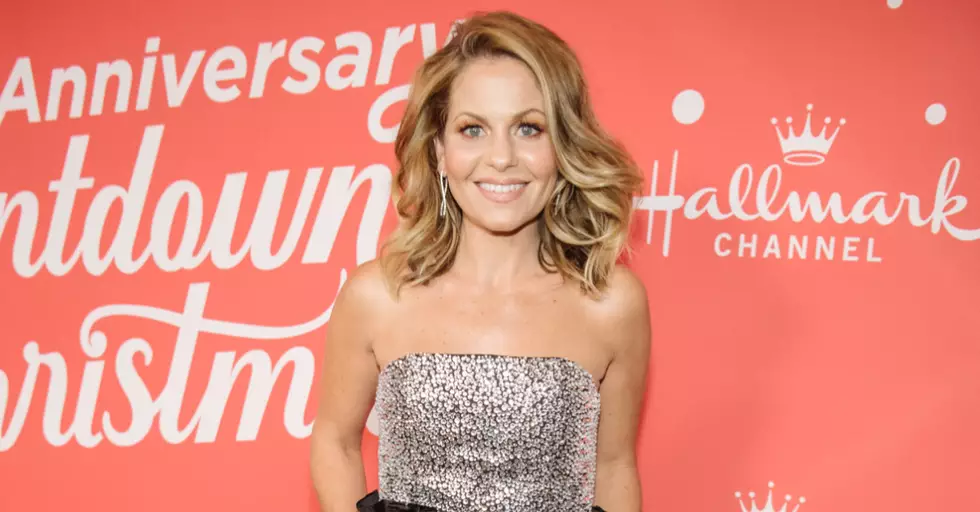 1. Candace Cameron Bure
Starring in Full House when she was just twelve years old, Candace Cameron Bure became a household name. Playing the oldest daughter DJ Tanner, Candace lived out her teen years in front of the camera. She received her first on-screen kiss with fellow actor Scott Weinger who later became her love interest (and eventual husband) on the Full House reboot Fuller House. Candace and her brother Kirk are outspoken regarding their views on faith. Candace has started her own clothing line on QVC that allows women to employ modesty while still using fashion to express themselves. She is also a best-selling author, has created a new Bible line in association with Dayspring publishing called One Step Closer, and stars in many Hallmark movies, including the popular Aurora Teagarden series. She has been married to professional hockey player Valeri Bure for twenty-six years, and together they have three children.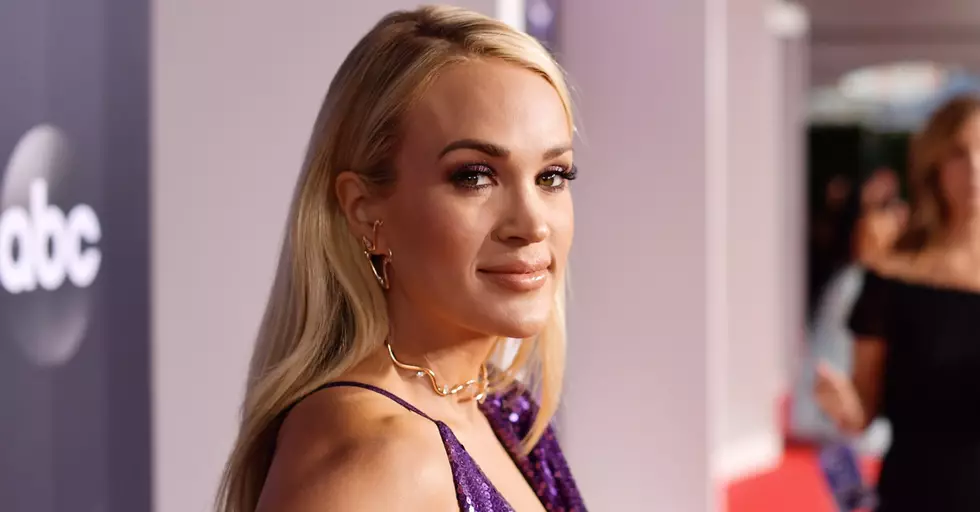 2. Carrie Underwood
Carrie Underwood went from an unknown wannabe country singer to a household name in 2005 when she won season five of the singing competition American Idol. Simon Cowell on the show said, "I predict you will not only win this competition, but you'll also be our most successful winner of all time." She has lived up to that prediction with ten albums and multiple Grammy wins. Although she has been successful in her career, she talks candidly about her struggle with having children and suffering a miscarriage. She talks candidly about her grief and doubts she would ever have children. Now with two children and married to Mike Fisher, Carrie has proven that when we delight in the Lord, he gives us the desires of our hearts.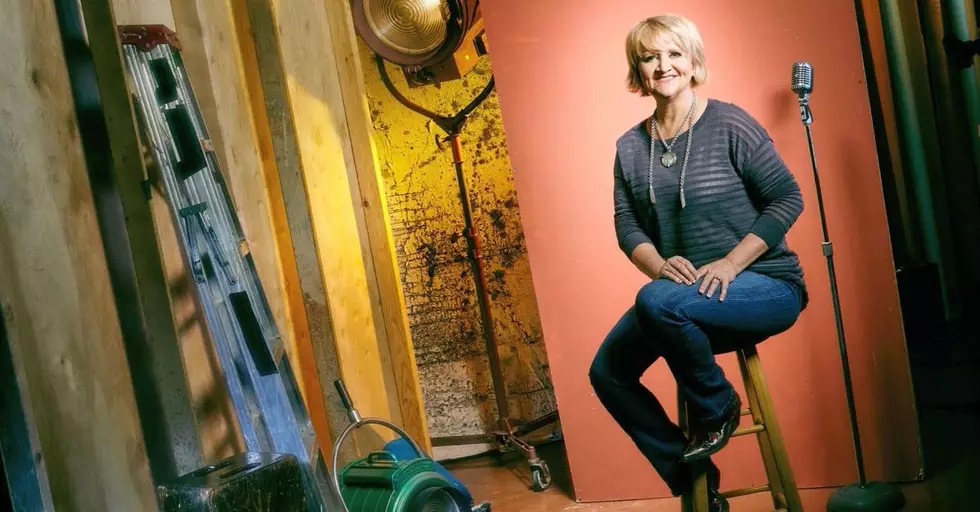 3. Chonda Pierce
In 2015, Chonda Pierce was named the most successful comedian of all time, surpassing greats like Whoopi Goldberg and Ellen DeGeneres. Dubbed the "Queen of Clean," she has toured around the world telling jokes about being a preacher's kid and other elements of life as a Christian for more than twenty-five years.
But that fame has come at a great price. In her movie Laughing in the Dark in 2014, Chonda speaks candidly about her fame coming at the cost of her daughter having no contact with her and her husband becoming an alcoholic while she was on the road. Her husband succumbed to his addiction after having a significant brain bleed and dying outside their cottage in Tennessee. She also talks openly about her battle with clinical depression: "My agent said, 'your kids will be happier with a new car than you were there to watch them play soccer. And like an idiot, I believed him. He was dead wrong on that.'" She stands by her convictions and spends her life mak ing people laugh; in this tough world, we could use a few more moments of laughter.
4. Patricia Heaton
Although she had a rough start getting roles in Hollywood, Patricia acted in small parts throughout the 80s and 90s. But it wasn't until she landed the role of Ray Romano's wife, Deb Barone, on the blockbuster comedy Everybody Loves Raymond that she gained the recognition she deserved. Despite her 5'2″ frame, audiences loved her command of her home and her husband, Ray. She earned her first Emmy in 2000 for best actress in a comedy series, the first for the cast. A few years later, she starred in ABC's The Middle as Frankie Heck, the irresponsible mom of the Heck family who lives in fictitious Orson, Indiana; she played that role for nine years, becoming the star of two consecutive comedies. She is one of the only women to do this besides Betty White, which proves she has undeniable talent while keeping her conservative catholic beliefs at the forefront. She also starred in the Pure Flix film Mom's Night Out, based on the book, as well as other Christian films.
In an interview with World Vision, Heaton speaks boldly about her relationship with Christ:
"There's a saying, 'Jesus died for us publicly. So don't live for Him privately,' she shared in a video interview. 'But I also think you have to talk about why you can love in difficult circumstances. Now, it's because He first loved us. While we were still in our sin, He died for us."'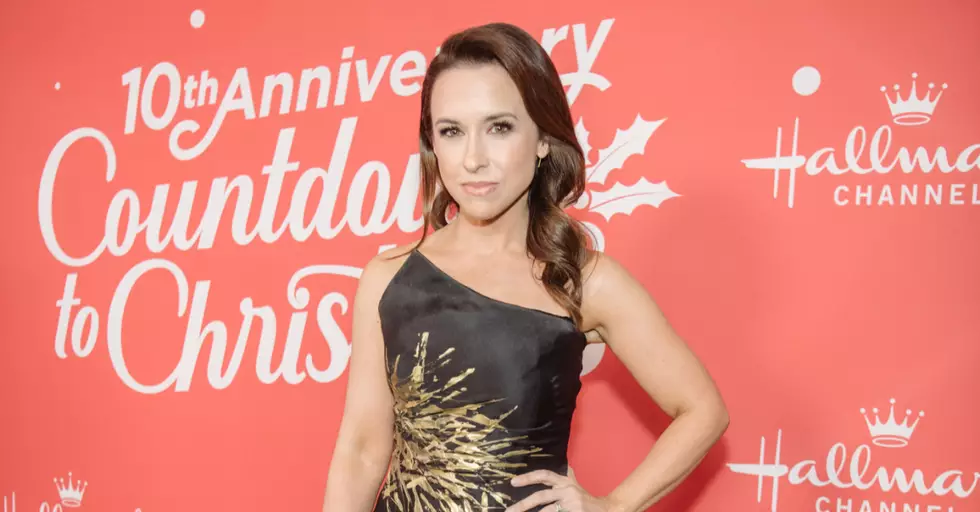 Lacey popped onto the acting scene as a young girl playing Erica Kane's daughter on the soap opera All My Children. Then, at age twelve to star in Fox's breakout hit Party of Five. Playing innocent Claudia Salinger, Chabert lived out her teen years on screen, navigating the tough years of puberty. She found additional success starting opposite Lindsey Lohan and Rachael McAdams as Gretchen Weiners in Mean Girls, about a girl from Africa who moves to America and joins high school life as she understands tough female relationships.
After her iconic role (and catchphrase "Fetch"), Chabert starred in other big hits like Daddy Day Care and Not Another Teen Movie. Then, she left the big screen to star in twenty-seven Hallmark movies. This helps her live out her faith and continue to pursue her acting dreams without compromising her faith.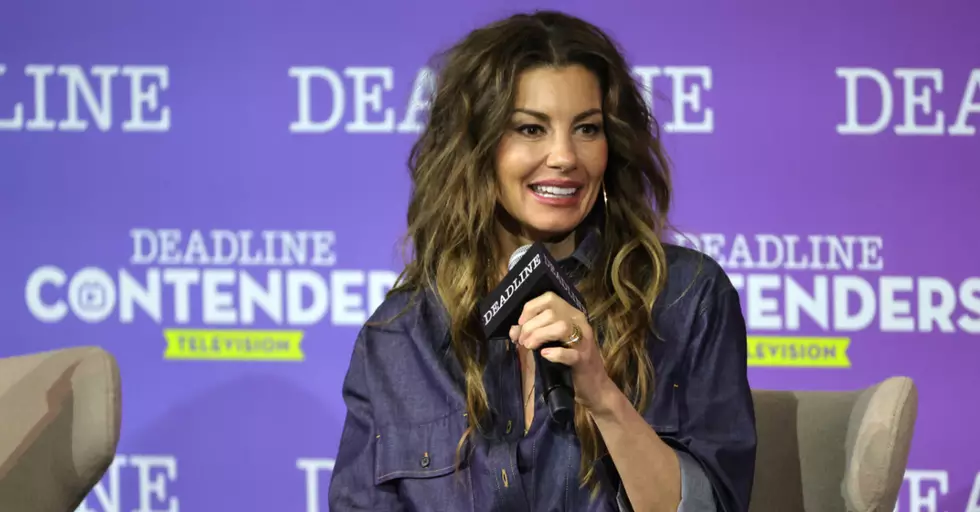 6. Faith Hill
She is one of the best-selling country artists of all time, selling over 40 million albums worldwide. Although her first two albums were successful, it wasn't until her hit This Kiss crossed over onto the pop charts on her album Breathe in 1998. This led to the single Breathe's huge success, as well as Cry and Mississippi Girl. She married Tim McGraw, who starred in the Oscar-nominated movie The Blind Side.
In an interview with CBN News, Faith and Tim said there is one ritual they do before each performance: "Tim and I share a quick quiet moment together before hitting the stage," says Hill. "Always praying."
While Christians need to be more selective on what content they should watch, these women have struck a successful balance between working to make a paycheck and being a light for an unbelieving world. These women show that you don't have to morally compromise your beliefs to achieve your dreams and create good, clean content families can enjoy.
Photo credit: ©Getty Images/Kevin Winter/Staff
Writer Michelle LazurekMichelle S. Lazurek is a multi-genre award-winning author, speaker, pastor's wife, and mother. She is a literary agent for Wordwise Media Services and a certified writing coach. Her new children's book Who God Wants Me to Be encourages girls to discover God's plan for their careers. When not working, she enjoys sipping a Starbucks latte, collecting 80s memorabilia, and spending time with her family and her crazy dog. For more info, please visit her website www.michellelazurek.com.