Cher mourns the death of her mother, actress, and singer Georgia Holt.
Cher had a touching relationship with her mom.
The singer made her mom's ambitions come true ten years ago on Georgia's 86th birthday
Best known for her career in music and film, Cher has become an icon. She has built an incredible fan base and enjoyed a successful Hollywood career. However, her life has not always been rosy.
At 76, she still faces her biggest heartbreak: losing someone near and dear to her heart. Cher's mother, who was an actress and singer, passed away recently, and Cher still hurts at the thought of it.
Mom is gone?

— Cher (@cher) December 11, 2022
Cher took to Twitter on December 11, 2022, to announce that her mother had passed away. She shared a simple post, saying:
"Mom is gone."
Before she shared the news that her dear mother, Georgia Holt, had passed away, she announced on Twitter that she had been MIA because her mother had been sick. On December 9, 2022, she said her mother had just left the hospital after recovering from pneumonia.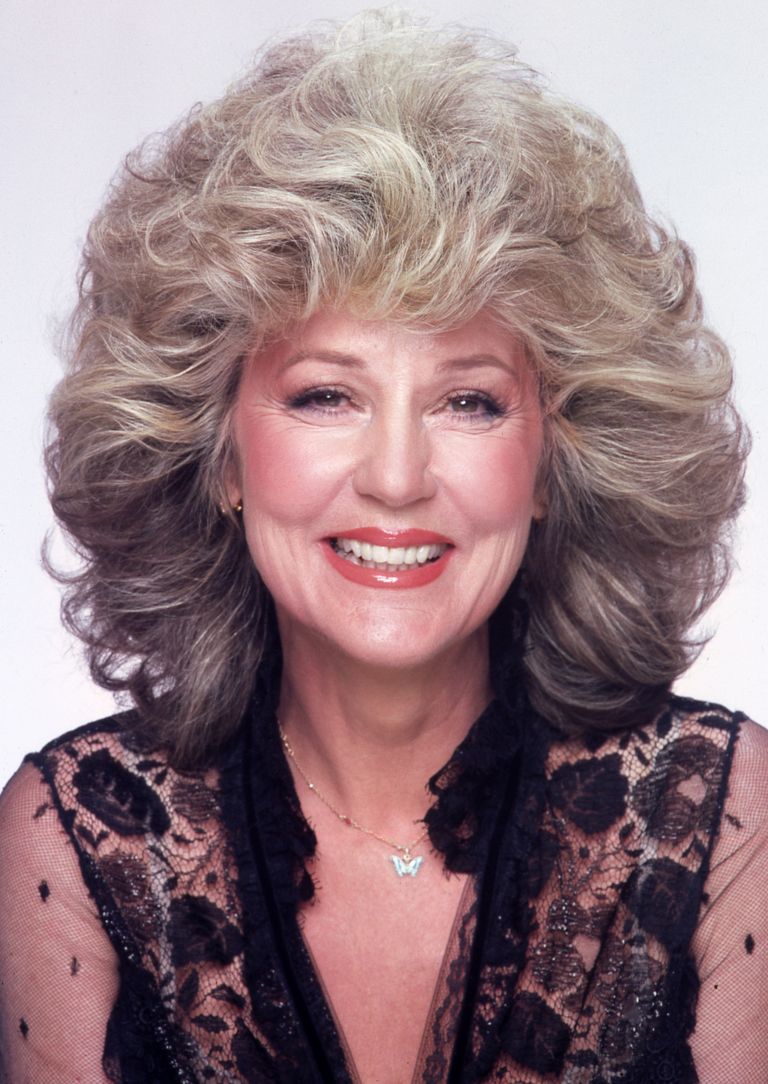 In 2020, Cher said she was being cautious around her mother during the pandemic. She said her sister, her brother-in-law, her mother, and her assistant lived together but stayed far apart from one another and wore masks.
What Relationship Did Cher Have with Her Mom, Georgia Holt?
Like her mother, Cher is a fantastic performer. She inherited the gene from her mother, who also had a successful career in Hollywood. The pair shared an incredibly close bond and turned heads everywhere they went.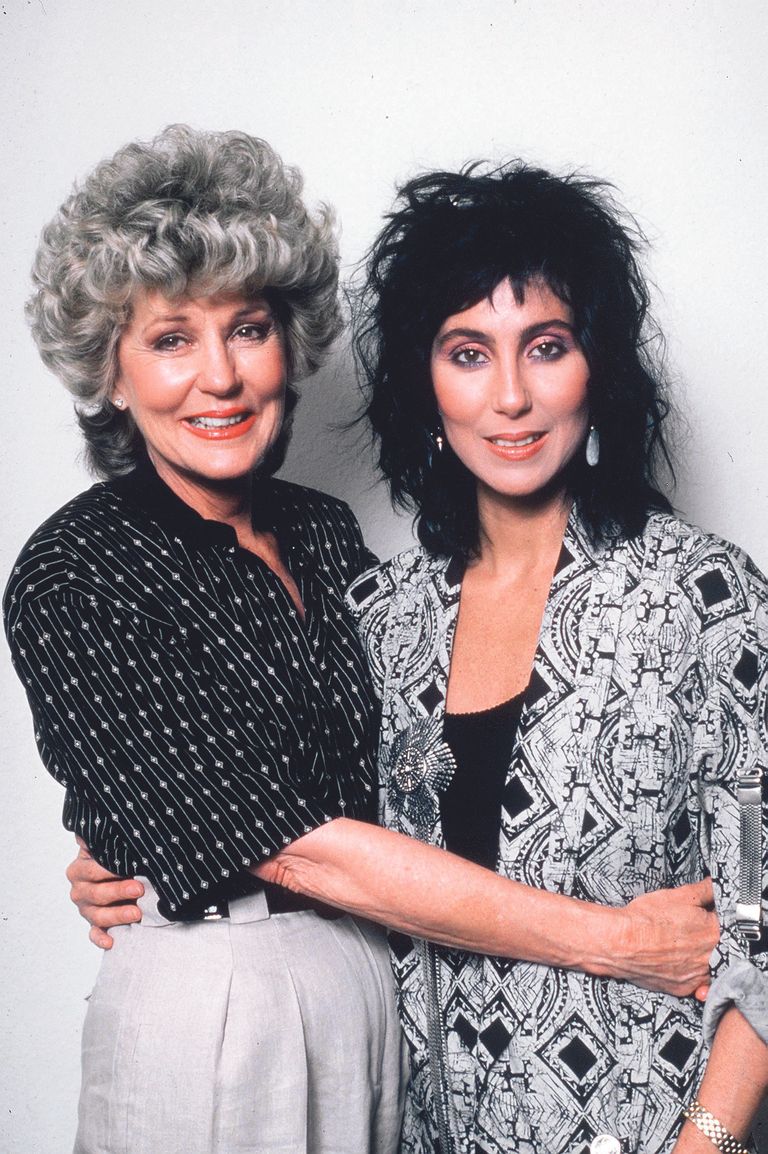 Holt was a snappy dresser who passed her love of fashion and looked good to her daughter. A source once said:
"When they walked into the room, everything stopped. She was also an amazing dresser."
In 2013, their relationship was exhibited in a documentary that Cher did for her mother as a gift. The film "To Mom, Love Cher" contained never-before-heard music from Holt and details about her life.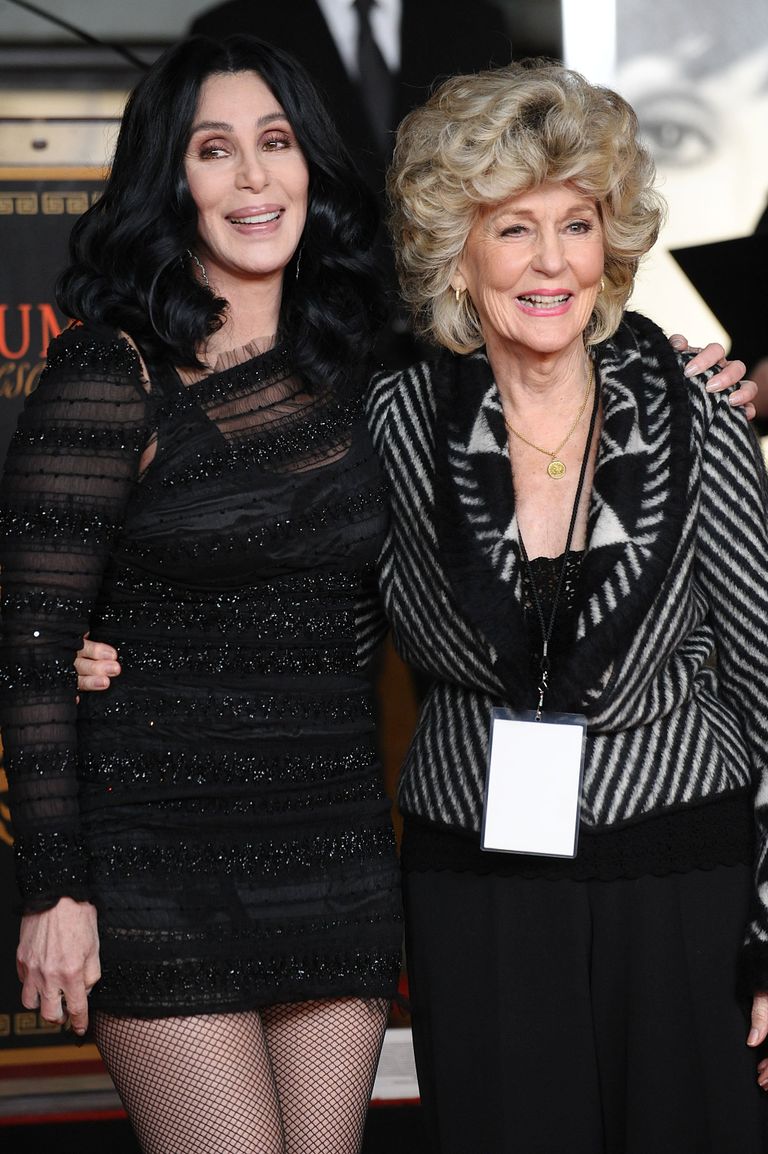 While the documentary was popular, it is not the first time Holt has graced our screens. She has starred in "The Adventures of Ozzie and Harriet," "I Love Lucy," and "Jane Wyman Presents the Fireside Theatre."
How Did Celebs and Fans Pay Tribute?
As soon as Cher shared the news with the world on Twitter, fans and celebs began to pay tribute to Holt. Many commented on the post that Cher made after her mother passed away on Sunday.
Hillary Clinton said she was "so sorry" for Cher's loss. She then said she was sending Cher love. Another celeb who commented on the post was Maureen McCormick, who said Cher and her mother shared a beautiful love.
Andy Cohen was another celeb who shared his love with Cher by simply posting six red hearts under her post. Many celebrities commented on the post, saying that they felt for Cher and were sending her love, but fans flooded the comments, too.
One fan posted a sweet photo of a kitten hugging a duck and said she was "terribly sorry" for the singer's loss. She shared her condolences with an emoji of a bouquet of flowers in the comments section of Cher's post.
Another fan took her tribute a step further and made a video of memories dedicated to Holt. She said:
"There are no words to express how we all feel your loss. We all loved Georgia as if she were our mom. Cherish her memory."
The video was a minute and a half long and showed photos of Holt throughout her years in Hollywood set to Cher's rendition of "A Dream Is A Wish Your Heart Makes." Other fans loved the video and mentioned how missed Holt would be.
Subscribe to AmoMama on Google News!