The acting legend Clarence Gilyard recently passed away at the age of 66. He was known for his performances in iconic projects such as "Walker, Texas Ranger" and "Die Hard." He was also a Professor of Film and Theatre at the University of Nevada (UNLV).
His university colleagues announced his death on their alums' Facebook page, and many opened up about losing him. He was beloved by his fellow staff members and enjoyed teaching young people what he had learned in the industry.
His coworkers praised his helpfulness and generosity, saying he was always willing to contribute if he was asked. They admitted how much he meant to the school and how lucky they were to have him around. The film chair Heather Addison said:
"Whenever we asked him how he was, he would cheerfully declare that he was 'Blessed!' We love you and will miss you dearly, Professor G!"
The actor spent his last days at UNLV because, he said, teaching a new generation of film buffs and performers was just "too much fun." Although he was a prominent presence on-screen, he recently preferred to spend his time at the college.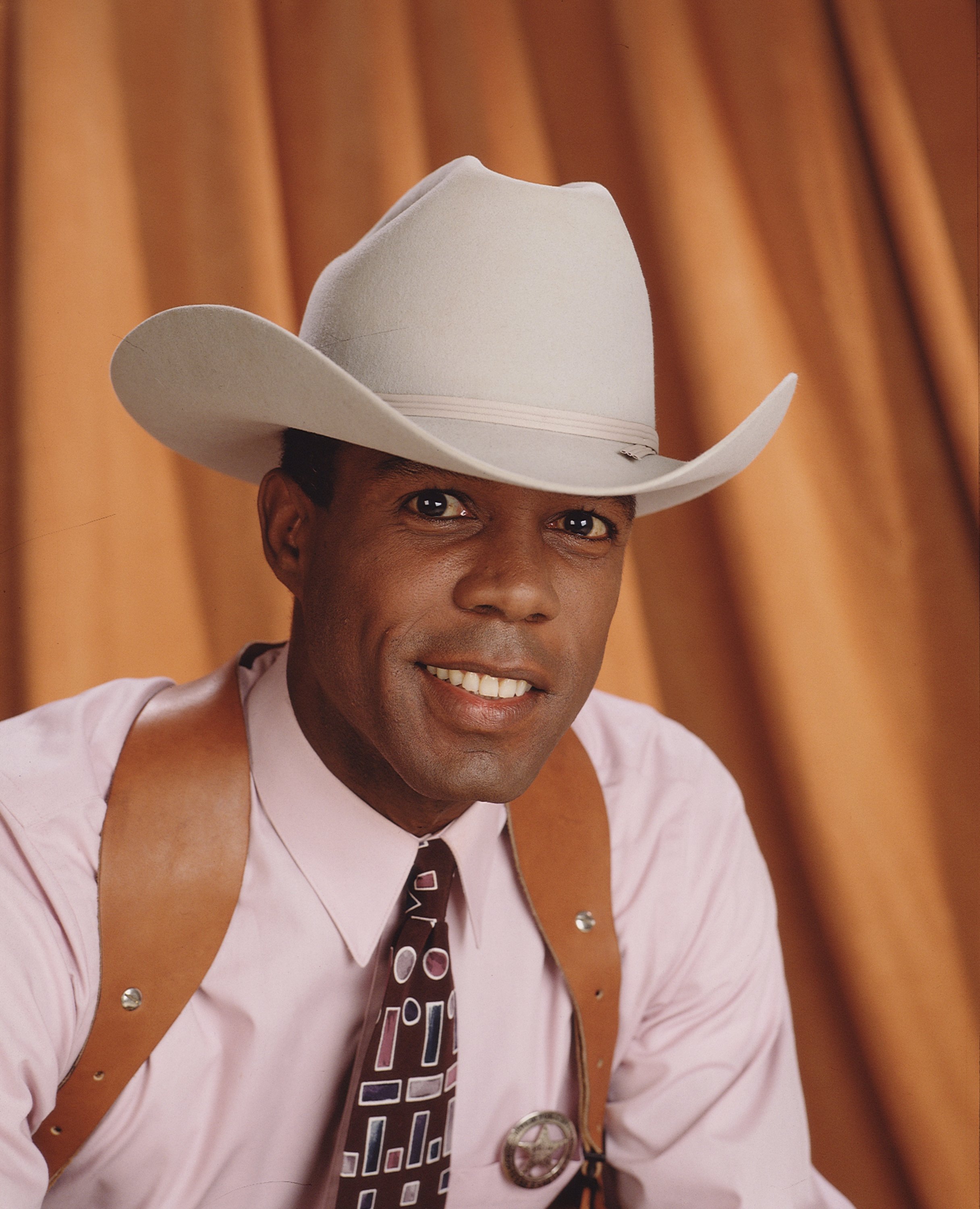 Clarence Gilyard Jr. (as James Trivette). January 1, 1995 | Source: Getty Images
UNLV was the first to confirm Gilyard's unfortunate passing and said that his death was a heavy blow to them all. Fellow actors and past costars also made statements after the news broke, saying how sad they were when they heard.
On November 28, UNLV released a statement confirming Gilyard's death. Not much else was said regarding the circumstances of his death, though, and the specific cause is still unknown. They did add he had been suffering from "a long illness."
Many of Gilyard's costars and other famous figures in the acting community paid tribute to him after his death.
He started teaching at UNLV in 2006 and had been enjoying it immensely. Although his manager, who served as his agent, wasn't happy with his recent career choices, Gilyard didn't see sense in abandoning his students.
Gilyard's fans were just as shocked as his coworkers to hear about his death and flocked to social media to show their support and to commemorate the icon. A fan of the movie "Top Gun" posted:
"The sun has set for Sundown. Rest well, Clarence Gilyard, Jr."
Similarly, many other fans posted heartfelt messages and reflected on his extensive career. One follower of his said, "Dang. One of my favorite actors. R.I.P. Clarence." Accompanying his statement was two photos of Gilyard.
He added a description of Gilyard's career, outlining his most significant roles since he first stepped onto the small screen. Other fans remembered Gilyard by quoting lines from their favorite movies featuring him.
How Did His Fellow Stars Honor Him?
Many of Gilyard's costars and other famous figures in the acting community paid tribute to him after his death. A number of people made Twitter posts to commemorate his life. The "Sons Of Anarchy" actor Chris Reed shared:
"Clarence Gilyard has passed away. RIP to a legendary screen presence."
People from all over the industry flocked together to celebrate his legacy, with writers, editors, screenwriters, and producers all reminiscing about his role in cinema history. Those who he taught were also deeply touched.
With the holidays right around the corner, many fans were looking forward to a widespread tradition of rewatching "Die Hard." Now, with Gilyard's passing, fans have said watching the classic thriller is a necessity:
"We were already planning on watching Die Hard tonight for our annual Christmas viewing, but goodness learning of the death of Clarence Gilyard made it essential."
Gilyard was also married to his second wife, Elena Gilyard, and the two tied the knot in 2001. He was the father of six children. The actor made his start as Conrad McMasters on the hit TV show, "Matlock."
Eventually, after he made a name for himself with "Top Gun" and his regular role on "Matlock," Clarence Gilyard had his chance to star alongside Chuck Norris, and he took it. The actor was born on December 24, 1955.