They say true love never dies. If that's so, then Palm Beach couple Ralph and Blanche Del Deo must have an overwhelming case.
The loving duo first met back when Blanche was just 12 and Ralph was just 15. At the time, their families were vacationing in Atlantic City, allowing the two to cross paths.
Late last month, on November 29, they celebrated their 75th wedding anniversary.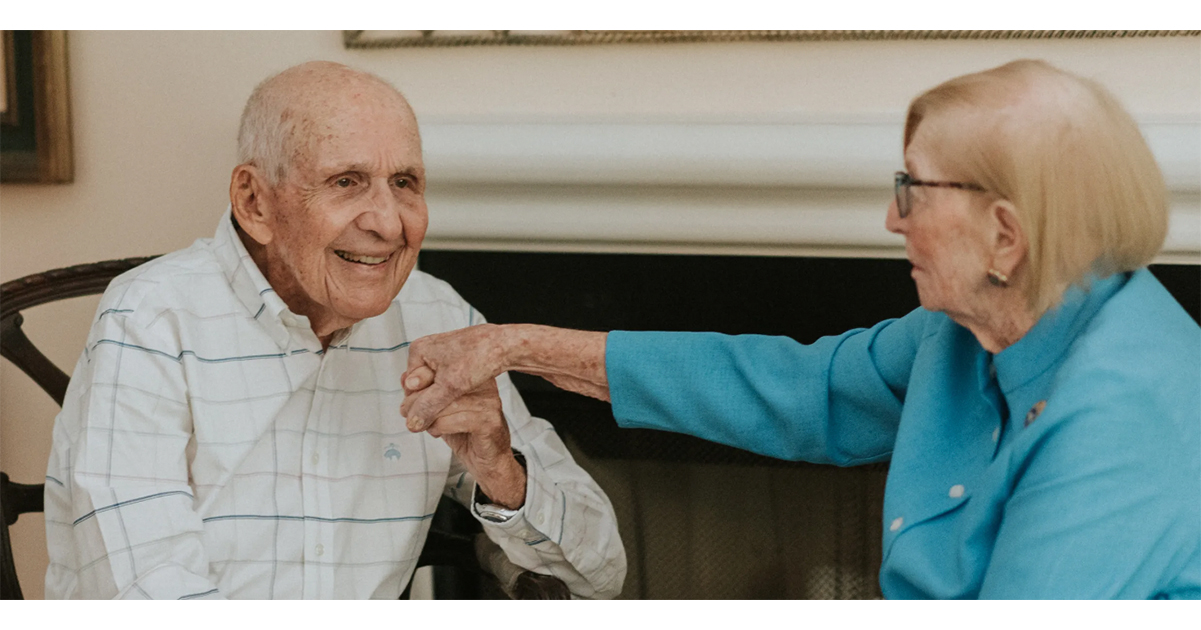 As per EU News, Ralph and Blanche's anniversary celebrations began with a cocktail party last Tuesday that saw some 30 close and long-time friends gather.
Yesterday they had a family BBQ, according to their daughter, KT Catlin, who lives with them.
The lovebirds, now 97 and 95, have four children, nine grandchildren, 17 great-grandchildren and two great-great grandchildren. Some reportedly traveled from as far afield as Texas and New Jersey to be with Ralph and Blanche on their special day.
READ MORE
Donny Osmond reveals the truth about being a grandpa
Teen spots 81-year-old working in Walmart – does the unthinkable
42-year-old sacrifices himself to save drowning children in rip current
In their early years together, the duo performed alongside each other in community theater, while also serving as directors with the American Kennel Club.
"We both liked the outdoors. We just always tried to be optimistic and think of each other," Ralph said Thursday. "She could ride a horse better than I could. She is an amazing gal. She is quiet and polite and so capable."
The couple, who married in 1947, went on a honeymoon trip through the U.S. and all the way to Mexico. They returned only when they ran out of money.
Ralph recalled: "By the time we got back and got on with our lives, we knew each other very well. We liked each other even better. We really were a team and we tried to stay that way all our lives."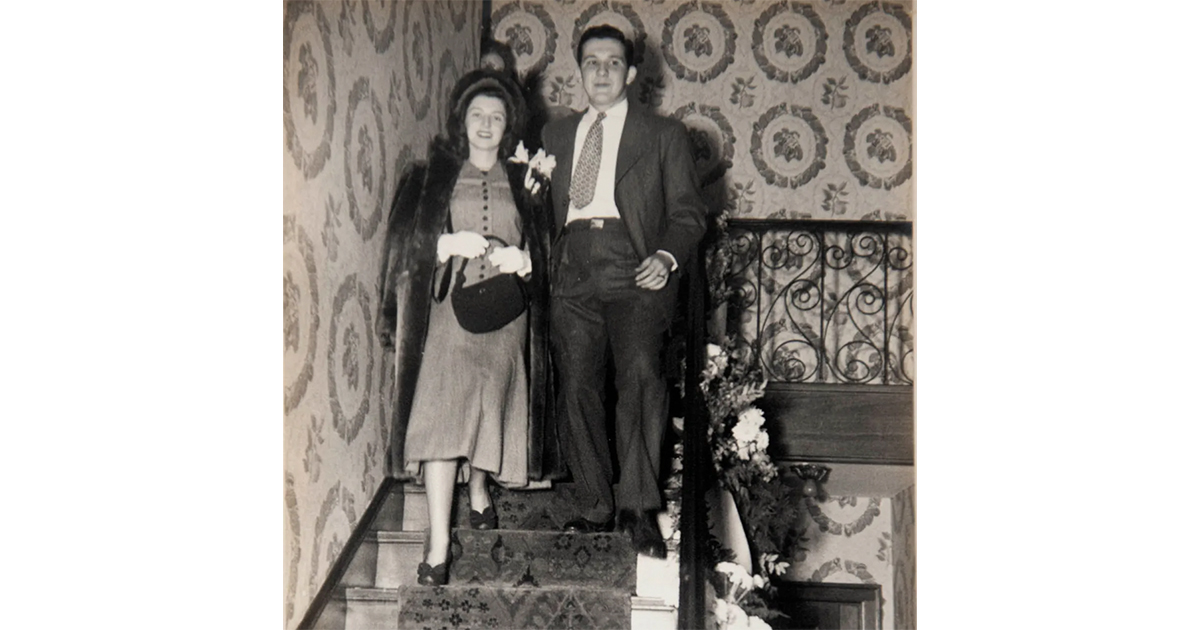 After first meeting as young children, Ralph and Blanche initially stayed in touch with one another by writing letters.
Eventually Blanche, a student at Duquesne University, invited Ralph to an event there. When she walked down a grand staircase, he was "lovestruck" and knew he wanted to marry her, their daughter Catlin explained.
"They love each other and were each other's best friend. They spent as much time doing things together as they could," Catlin said. "It is not that they always agreed or saw things they same way. They didn't keep secrets. They talked to each other."
Stories like this simply warm my heart in the nicest way! I'm so happy this couple are still going strong together after all these years.
Please, share this article on Facebook if you're also happy that Ralph and Blanche are happy together. They prove that true love is eternal.