Danny DeVito turns 78!
Despite his serious career, he was always close to his family to create comfort for his three children and wife.
November 17 is a special day for "The War of the Roses" actor Danny DeVito as he celebrates his 78th birthday. Born in 1944, the actor grew up in Ashley Park, New Jersey, with his parents and two sisters.
Despite being in the spotlight for most of his life, DeVito strived to maintain a private life for his family. His son Jake and daughter Lucy recently opened up about their childhood and the kind of dad the "Twins" actor was.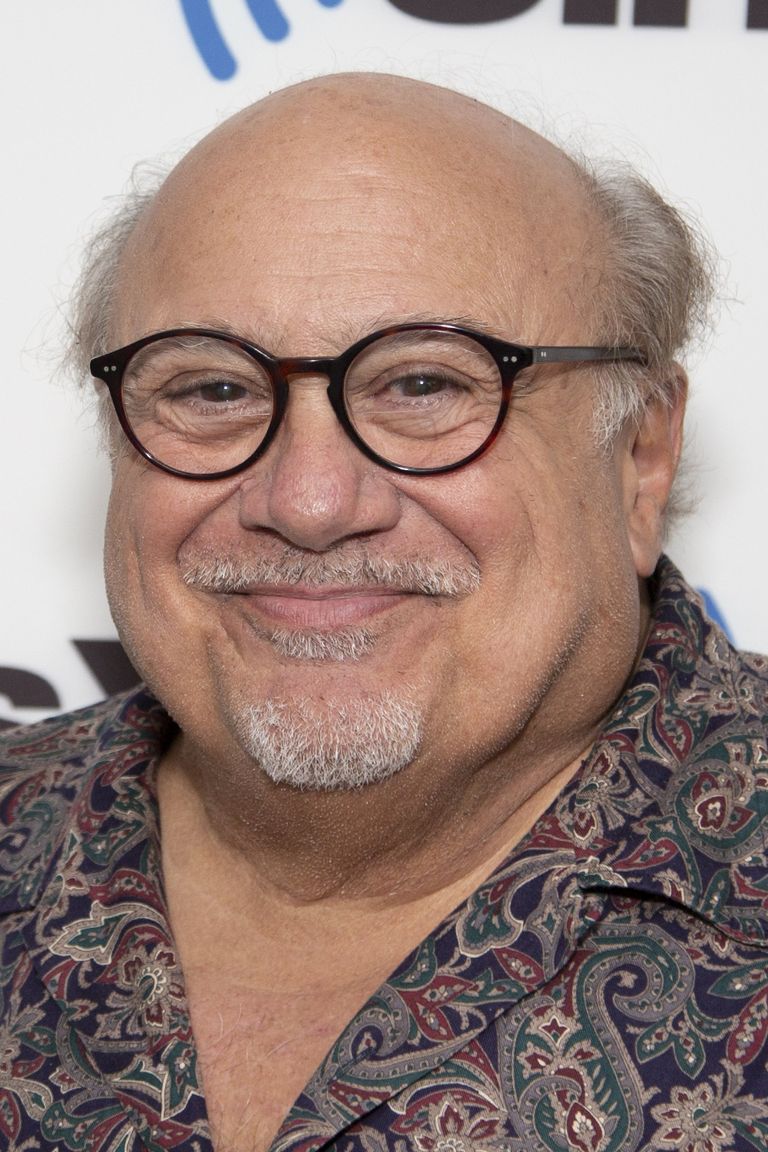 Jake disclosed that as kids, they always loved going to movie sets and traveling to strange places with their dad. However, what he appreciates the most about his dad is how he and his wife kept their home safe for their children. He said:
"They were really good about just keeping our home really solid and safe."
He told The Associated Press that he and his siblings were always excited about spending time at home with their friends and in their community.
Who Are His Three Children?
In addition to a prolific acting career spanning over four decades, DeVito is also a family man who has raised three beautiful children. But who are they?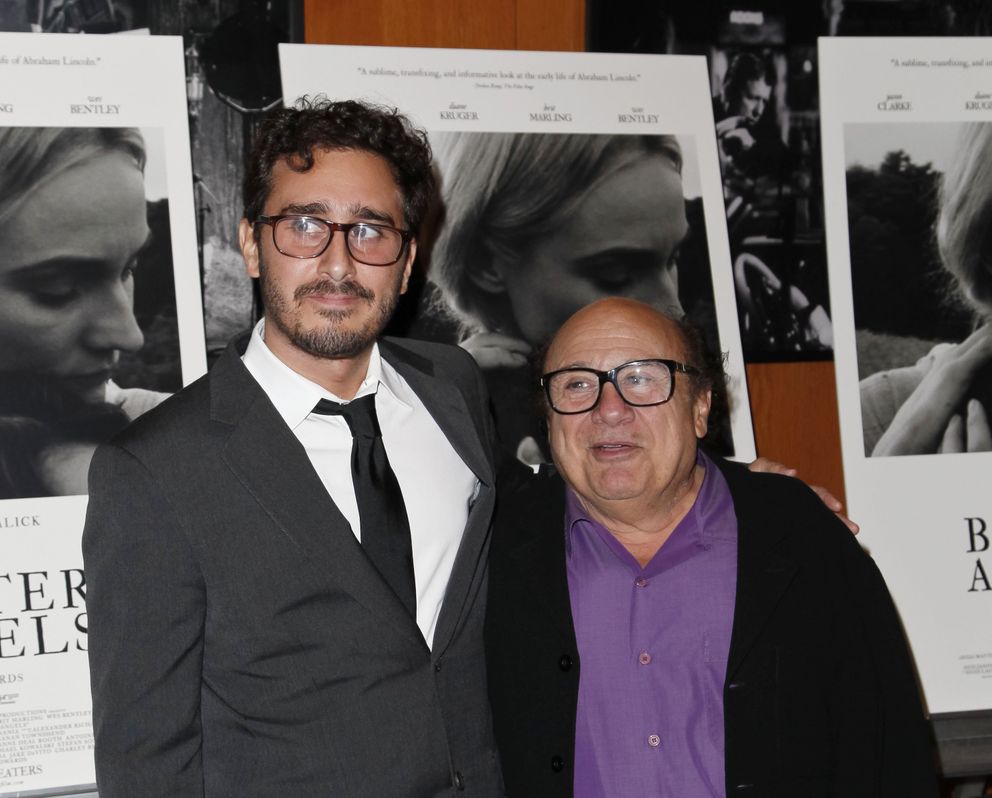 DeVito and his ex-wife Rhea Perlman are proud parents of three children, now all adults. Their only son and youngest child, Jake Daniel, was born in October 1987. Like his dad, he is also in the entertainment industry but prefers working more behind the scenes.
He is a producer of several projects, including the upcoming "St. Sebastian" and the 2014 "The Better Angels." His other production credits include working alongside his dad and sister on the animated series "Little Demon."
Grace is DeVito and Rhea's middle child, born in March 1985. Unlike her other family members, she prefers a more private life. However, she also works in entertainment as a producer, known best for "My Girlfriend's Abroad."
She has also appeared in several films, including "Amboy" and on an episode of "Jeff and Some Aliens." She occasionally makes red-carpet appearances with her family.
The oldest DeVito child Lucy is also an actress. Born in March 1983, Lucy has also carved a career for herself in the acting industry. Her credits include appearing on "Its Always Sunny In Philadelphia," "The Comedian," and "Leaves of Grass," and voicing a character on "Little Demon."
When Did He Split with His Wife, Whom He Married in '82?
DeVito and the "Poms" actress married in 1982 and welcomed all their children within the decade. Unfortunately, after being married for 35 years, they announced their split in 2017.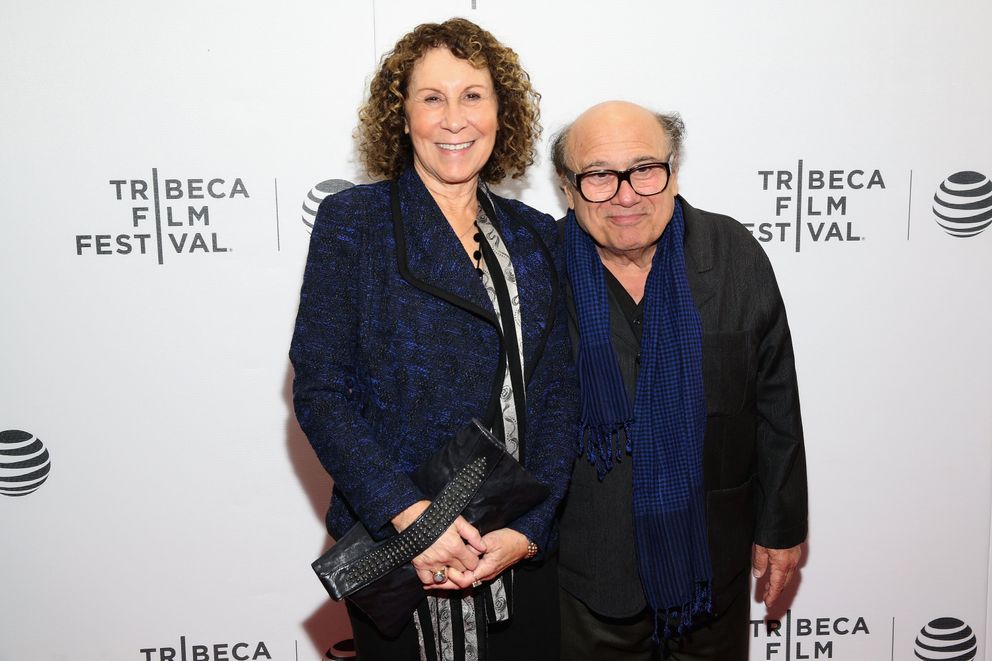 Despite splitting after decades together, the couple remains close. The "Cheers" actress disclosed that they chose to remain friends and did not understand why others found maintaining a friendship after divorce challenging. She said:
"We really agree on almost everything important."
They loved each other for so many years and share three children, and their bond is not something to throw away so easily. DeVito seconds her sentiments, saying that their friendship ensures they all remain happy.