Stephen "tWitch" Boss, husband and father, was found dead in a hotel bathroom. The cause of death has been confirmed.
His wife and the mom of his three kids paid a heartbreaking tribute to him.
Stephen's last days of life seemed to be filled with joy.
Fans of "So You Think You Can Dance," "Step Up," and "The Ellen Degeneres Show" have been left devastated after learning on Wednesday, December 14, that Stephen Boss, popularly known as "tWitch," has passed away.
The news came from his wife, Allison Holker, who said that her husband behaved strangely before leaving their home without his car. She immediately alerted the LAPD of the incident.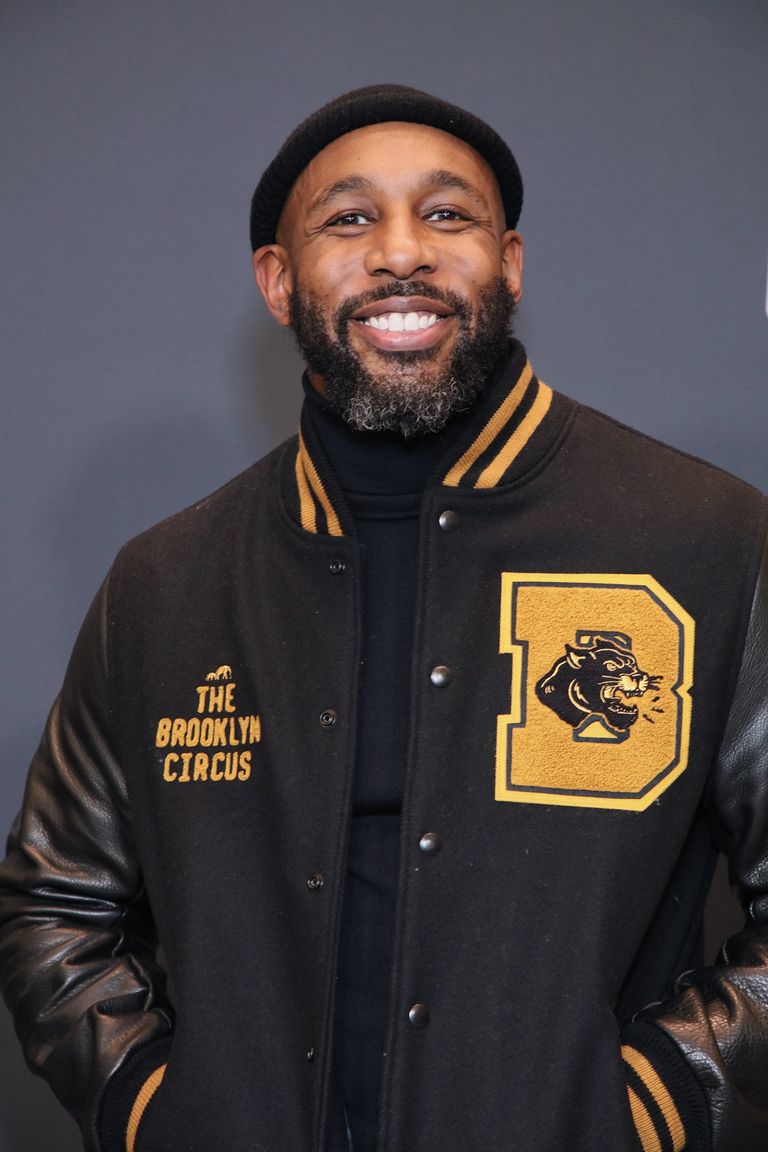 Stephen "tWitch" Boss attends Critics Choice Association's 5th Annual Celebration of Black Cinema & Television at Fairmont Century Plaza on December 05, 2022 in Los Angeles, California | Source: Getty Images
Holker said that her husband leaving home without his car is not something he would ordinarily do. She was allegedly "frantic" when she ran into an LAPD station. It was only a short while later that tragedy struck.
Boss' wife did not know where he had gone, but just after she alerted police that her husband had left the family home without his car, emergency services were called to a nearby hotel for a gunshot incident.
When emergency services arrived at the hotel, they found Boss deceased from a gunshot wound to the head. It was ruled that no foul play was apparent, and the wound appeared self-inflicted.
Hotel staff said that when he arrived at the hotel the previous night, Boss did not seem upset or distressed and only had a small overnight bag. The hotel is apparently a 14-minute walk from Boss and Holker's home in Encino, California.
How Did Boss' Wife Pay Tribute to Him?
Before his death, Boss and his wife welcomed three children together. Shortly after his death, Holker took to social media to share a statement about his death, in which she paid tribute to him and said how she would miss him.
According to Holker, Boss valued his family, friends, and community above everything. She said she strongly believed in leading with love and trying to see the good in everything.
Among the many tributes that poured in for the dancer, his wife's tribute was one of the most touching of all. She said:
"He was the backbone of our family, the best husband and father, and an inspiration to his fans."
She also mentioned what he meant to everyone he knew and gushed: "Stephen lit up every room he walked into." She said his impact on the world would always be felt by those whose lives he touched.
Holker then asked for privacy for her and her three children so they could grieve and overcome the loss. She also confirmed that she would not let a day pass without honoring his memory and keeping his spirit in their lives.
The emotional tribute has been well-received by all those who knew the couple personally and the couple's innumerable fans. To close the statement, Holker said:
"Stephen, we love you, we miss you, and I will always save the last dance for you."
Another tribute that came in for Boss was from Ellen Degeneres, who had been his colleague for many years as he worked as the DJ on her talk show. She posted a picture of them embracing.
Along with the heartwarming picture was a caption in which Degeneres mentioned how much she loved Boss and how terribly she would miss him. She said he felt like family to her and then asked fans to send love to his wife and young children.
How Did Boss Spend His Last Days
While Holker is incredibly heartbroken at losing her life partner, the days leading up to his death were happy ones. Four days before he passed away, he took to Instagram to wish his grandfather a happy birthday.
He also shared a series of photos of him and Holker on their 9th wedding anniversary. He wished her a happy anniversary and mentioned they had been together for nine years. Holker also shared a post for their anniversary.
Holker shared a video set to Adele's "One and Only" that showed photos of their wedding day. She said that marrying him was one of the best decisions she had ever made. She also confirmed she would never take their love for granted.
Holker shared a video of her and Boss dancing in a living room with their children five days before his death. A Christmas tree stood in the background of the video. Another video posted just three days ago showed the couple dancing together.
The National Suicide Prevention Lifeline is 1-800-273-8255. Other international suicide helplines can be found at befrienders.org.
Subscribe to AmoMama on Google News!