Alice had a pretty hard childhood growing up, but she held onto her child-like faith and positive attitude toward life. Her parents abandoned her right after birth, leaving her at the doorstep of a group home.
Her grandfather, Artur, would later swoop in to her rescue, taking her under his guardianship. Artur cared for Alice dearly and raised her as his own daughter. He taught her all the lessons and values he had learned and treasured himself growing up.
Unfortunately, when Alice was 10 years old, Artur passed away. Alice was once again alone, and life as she knew it had changed completely. However, Artur had left the house as an inheritance for Alice.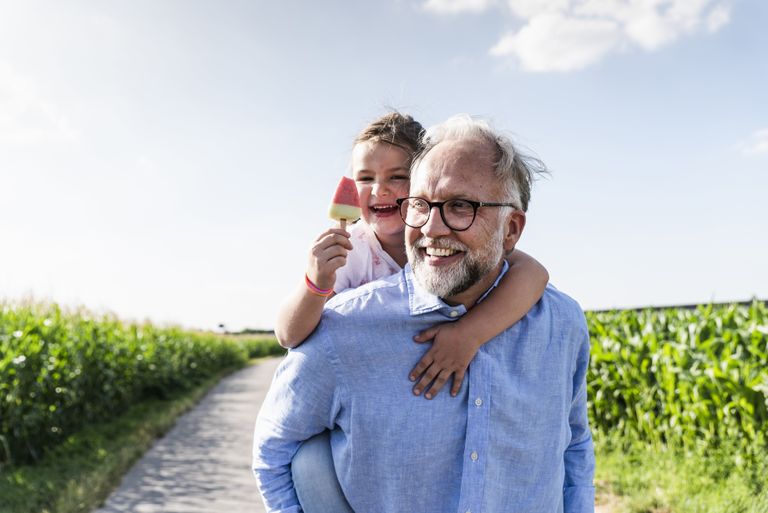 Since Alice was still a minor, she couldn't access her inheritance. She would live her later years in a shelter, and a foster family eventually took her in.
When Alice came of age, she was finally able to get the house. While she had grown to love her foster family, she was grateful to be back in the home she had grown up in, her grandfather's home.
As she entered her new home for the first time, she found a heap of letters by the front door. She concluded that it must've been mail that had been dropped in the letter slot and had gathered up over time.
Alice later noticed that most of these letters were from the same sender, and she became curious. She began to go through the letters, and what she discovered startled her.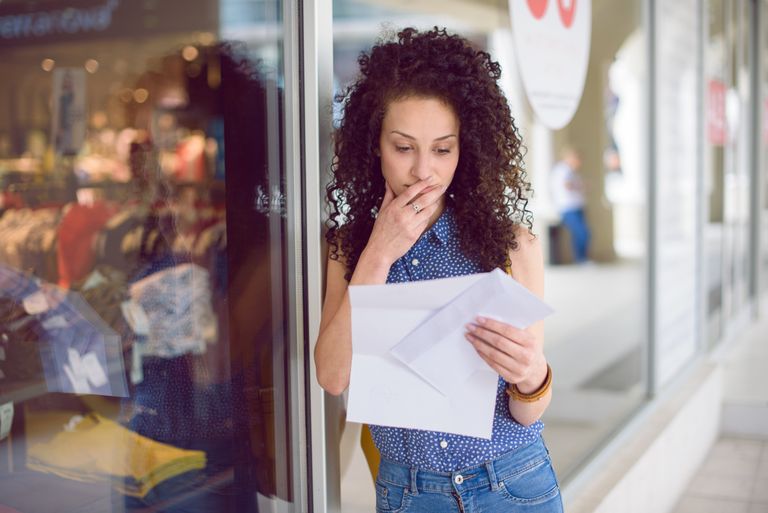 The sender's name was Greg, but what surprised her even more was that he had the same surname as her grandfather.
The more she read the letters, the deeper the revelations got. She learned that the sender was, in fact, her grandfather's brother, which baffled her because he had never mentioned him before.
Alice also noticed that Greg would often ask about her, asking how she was doing and whether they had enough money. Then, one day, as Alice was reading the final letter of the heap, she came across something that would catapult her curiosity even further.
In the last letter, Greg asked Artur if he had yet told Alice their secret. Secret? What secret? And why in the last letter? Just my luck, Alice thought, frustrated.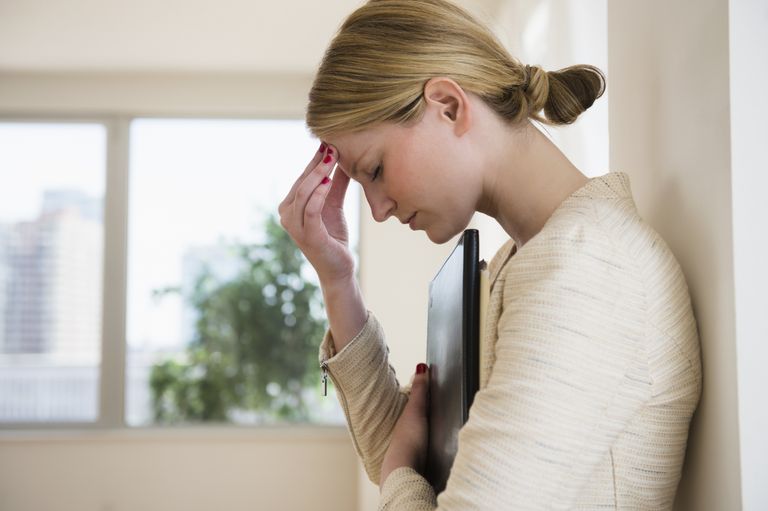 Alice began searching every nook and cranny of her grandfather's house, hoping to find more information. She finally came across another dozen letters stashed in the attic.
Alice found the answer to her primary question in the first letter. In the very first letter, Greg wrote:
"Dear brother! I found out that my son and his wife abandoned my granddaughter. Please accept her as your child! You know I would do it for you! I don't want her to live with strangers, but I also don't want her to know that her own grandfather is a prisoner in prison who received a sentence of 23 years for financial fraud and defrauding the court."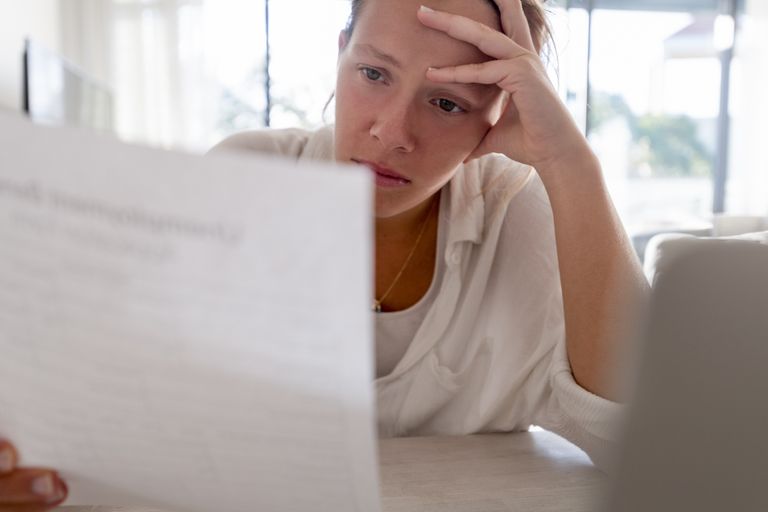 Alice was utterly stunned. She had come to accept that she had indeed lost any real family she had left. Greg's shame and guilt had clearly stopped him from reaching out to his granddaughter, but now she had to ask herself: Would she allow her pain to make her do the same?
She decided she was not going to let go of one of the last remaining family members she had. Whatever Greg's mistakes were in the past, judging from his letters, he still cared dearly for his granddaughter, and that's all Alice needed to know.
"Someone waiting for me?" A young woman?"
After doing some research, Alice found out where Greg was serving his sentence. She looked further into his case and discovered that he would be released soon. She decided she would be there at his release, no matter what.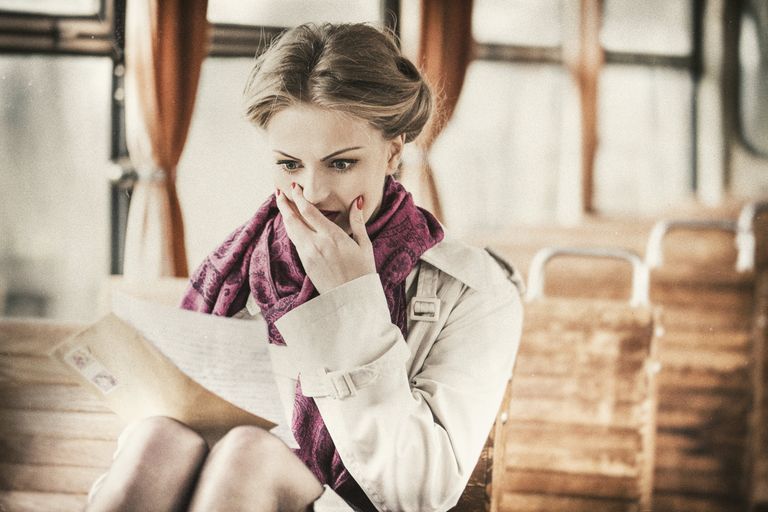 On the day of his release, Alice showed up with flowers and all the letters between Greg and Artur. She was nervous and didn't know where she would even begin. She asked one of the guards to inform Greg that someone would be waiting for him upon his release.
"Yeah, she has been here for the past couple of hours. Now, enough with the 21 questions, Greg. Let's go!" the prison guard said, ushering Greg out of his cell.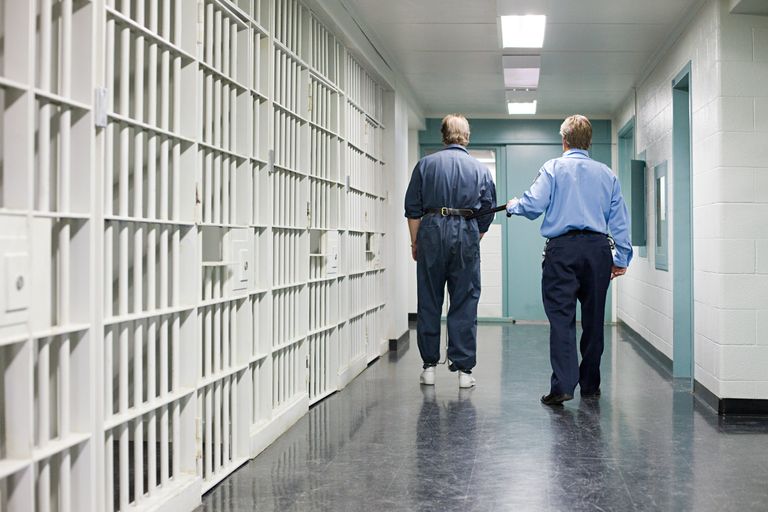 As Greg walked towards the prison gates, his heart sunk to his stomach and his eyes welled up. Ahead of him, on the other side of the gate, stood Alice with flowers in hand. Until now, Greg had only seen Alice in pictures. But now there she was, all grown up and waiting on him on the other side of his freedom.
"Hi, Greg. I'm Alice. When's the last time you had a good cup of coffee?" Alice said, handing him the flowers as he stepped out the gate.
"Oh, wow! You've grown so much. So beautiful. Your pictures don't do you justice."
The taxi ride to the cafe was completely silent. Greg stared out the window, taking in all the years he had lost and fearing to face his mistakes, but that moment would soon come. Alice did the same, contemplating what she would say when they finally had to face their past and current circumstances.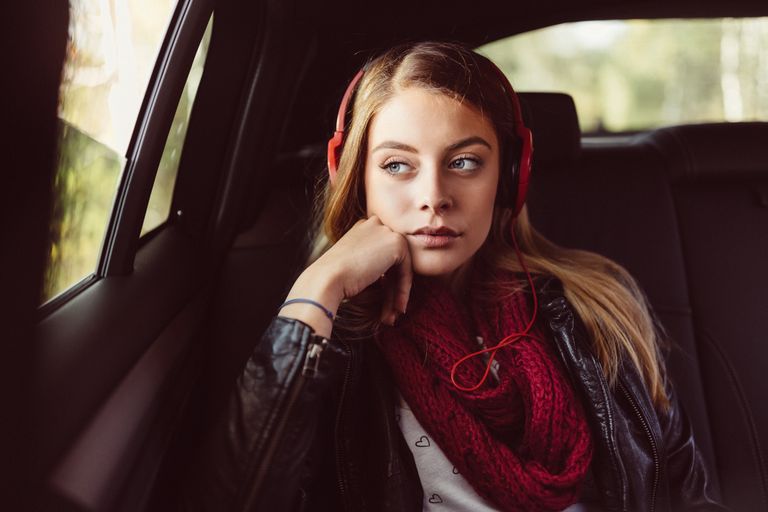 As they sat at their table in the cafe, Alice carefully placed the letters in the middle between them.
"I'm sure you know what these are. I've read through them over the past couple of weeks, and I was hoping you could shed a little light on their contents," Alice said firmly.
"Oh, wow! You've grown so much. So beautiful. Your pictures don't do you justice," Greg said, glaring at Alice with deep fascination.
"Yes, that happens over time. The letters, Greg. I'm owed an explanation," Alice said.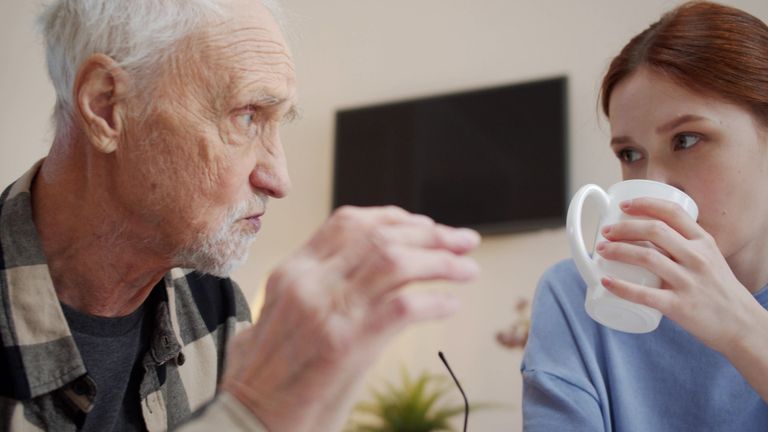 "Yes, well, I believe the time has come to be completely upfront. I am your grandfather, Alice. Artur was my brother, and I'm sorry we had to meet like this. I didn't have the courage to do things the right way. Truth be told, I was ashamed. I'm sorry," Greg explained.
"That's all I wanted to hear," Alice said, hugging him warmly.
"You're not mad?" Greg asked, confused.
"I don't care what you did. We all make mistakes at one point or another in our lives. And you've paid for yours. You loved, cared for, and worried about me all those years. And for that, I'm grateful," Alice said, tearing up.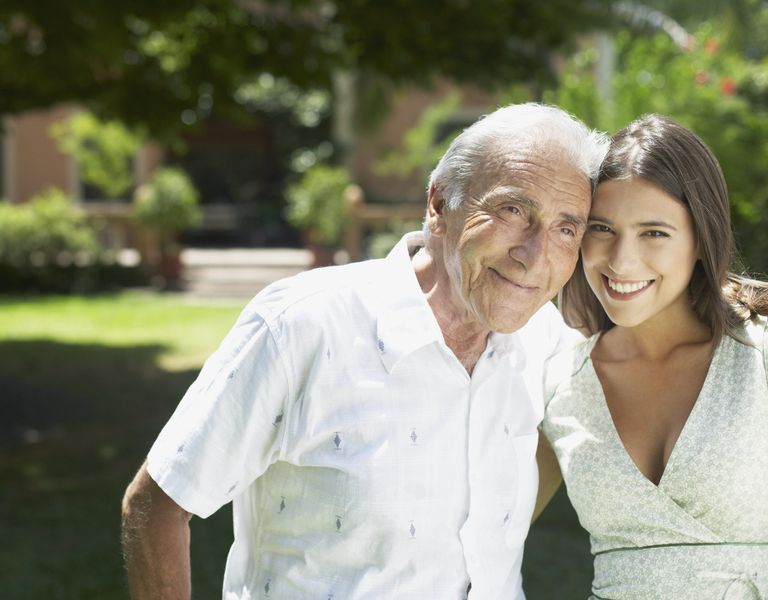 Greg was utterly taken aback by her words. They both embraced again, crying tears of joy and relief. Their family reunited once again.
That day they both went to Artur's grave and thanked him for all he had done. They left the flowers at his grave and left together. Since then, Greg has lived with Alice, and she has helped him adapt to his new life of freedom.
What can we learn from this story?
Don't judge a book by its cover. Greg had gone to prison for a grave mistake on his part. Yet he still loved and cared for his granddaughter in whatever capacity he could from behind prison walls.
It is better to forgive than harbor malice. Alice's choice to forgive Greg for his mistakes and show him love allowed her to reunite with the family she no longer thought she had.
Share this story with your friends. It might brighten their day and inspire them.