Henry Winkler and his wife have a unique love story spanning decades, but many don't know that it started as a whirlwind romance in a clothing store. The couple almost didn't see one another again after their first meeting.
The actor, who became famous for his role as Arthur Fonzarelli on "Happy Days", has been married to his wife, Stacey, for 44 years. Yet, they almost didn't get to go on their first date.
When Stacey and Henry met, she worked for a public relations firm. They met in a clothing store that was a client of her firm. Henry walked into the store looking for a sports coat. He asked for Stacey's help, and she obliged.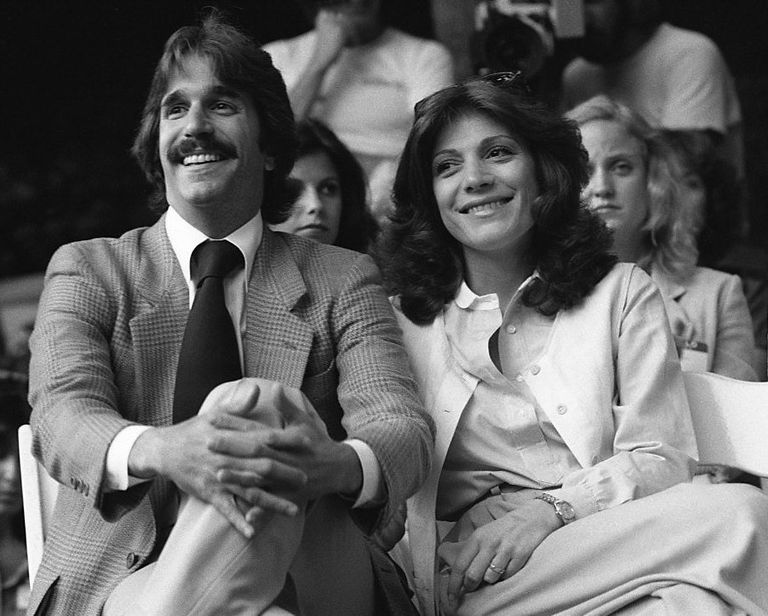 Henry recalled the day he met Stacey with vivid detail, down to the color of the pants she was wearing. It was the day he knew he had met his future bride, and he has talked about it many times. He said:
"She was wearing purple parachute pants, and she had red hair, and without her even saying a word, I thought, 'Woah, beautiful woman standing in front of me'. I came back to the store the next week, and she was there. And within 10 minutes, I learned how strong she is."
When Henry returned to the store a week later to pick up his coat, he asked Stacey out. She initially refused to go out with him but eventually gave in. They went out and ended up dating for two years before tying the knot.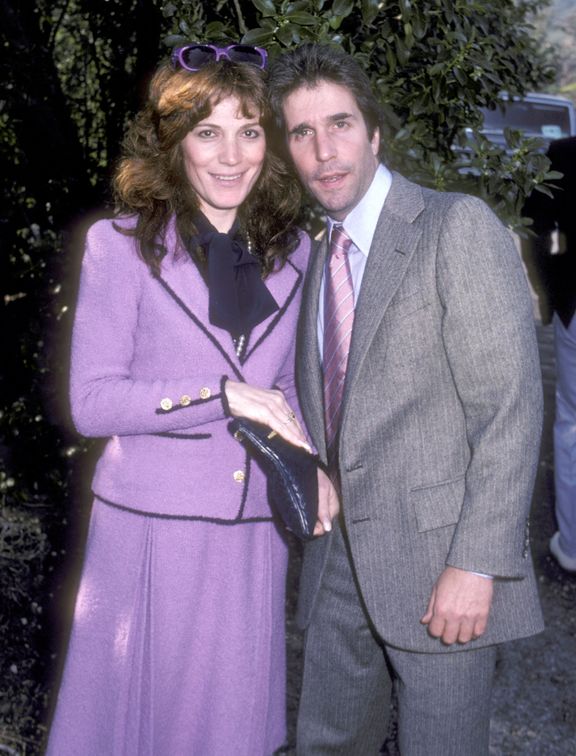 Although Stacey was initially apprehensive about going out with Henry, the couple ended up moving in together within weeks. Stacey and her then-four-year-old son lived with Winkler for two years before the couple married in 1978.
Henry and Stacey got married in the same Manhattan synagogue where Henry had his bar mitzvah. At the time of their wedding, Henry was becoming increasingly famous, and Stacey had to deal with all the female attention he was receiving.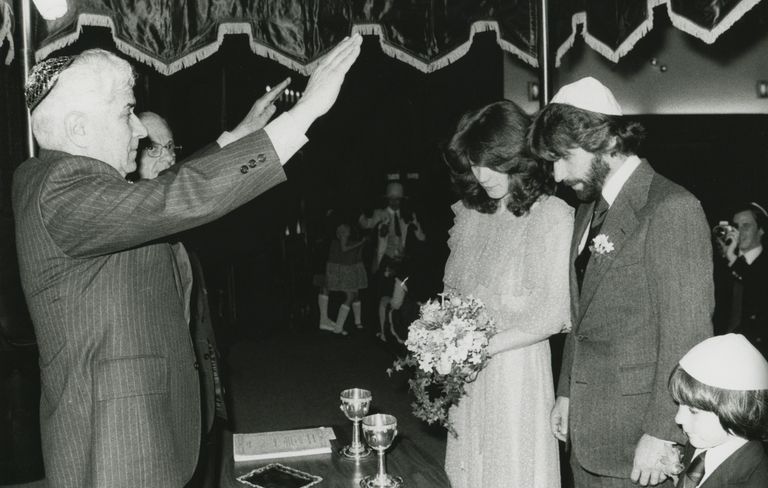 Speaking about her experiences with women constantly approaching Henry without any regard for her or her son, Stacey said she just had to get used to it for the sake of Henry's career. She said:
"People would rush up to Henry and literally walk over my feet. One time I said, 'You've just completely ruined my stockings.' And this woman said, 'But I love Fonzie!'"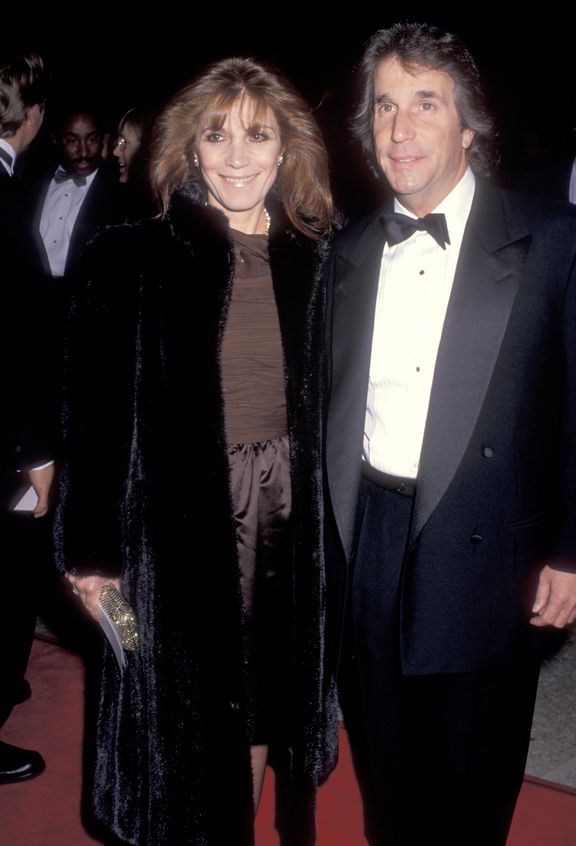 Though Henry's fans didn't pay much attention to Stacey, she stood by her husband as his career expanded and he reached wider audiences. They faced a major challenge when Stacey had severe health issues.
Stacey Was Diagnosed With Cancer
Henry and Stacey welcomed two children together. Zoey was born in 1980, and Max was born in 1983. By the time Zoey was in college in the late '90s, Stacey was diagnosed with breast cancer. Fortunately, she quickly went into remission.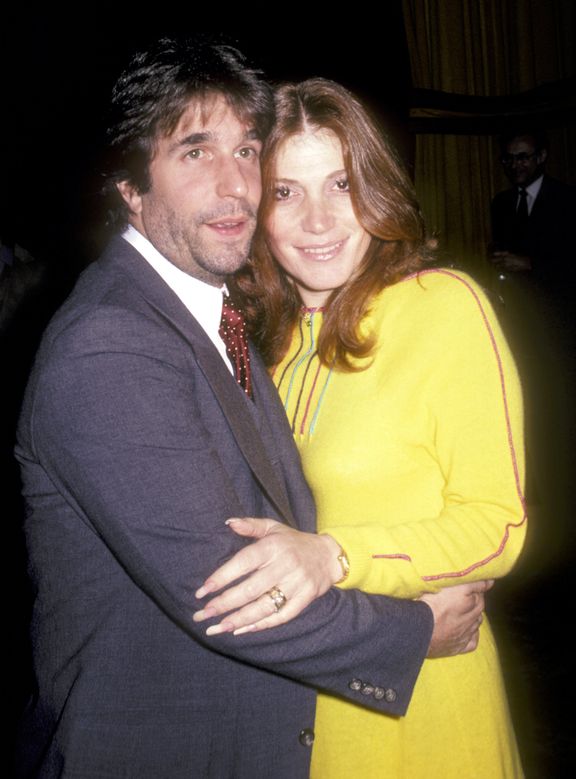 Unfortunately, a few years later, in 2007, the cancer returned. This time, Stacey had a double mastectomy as part of her treatment. As a result, she has been cancer-free ever since that surgery, and she and Henry have been smitten with one another the entire time.
Henry is now heavily involved in breast cancer awareness and is as supportive now as he was all those years ago when Stacey received her first diagnosis. He was a guest speaker at the 13th annual In The Pink of Health Luncheon, which raises funds to support breast cancer patients and the families of those affected.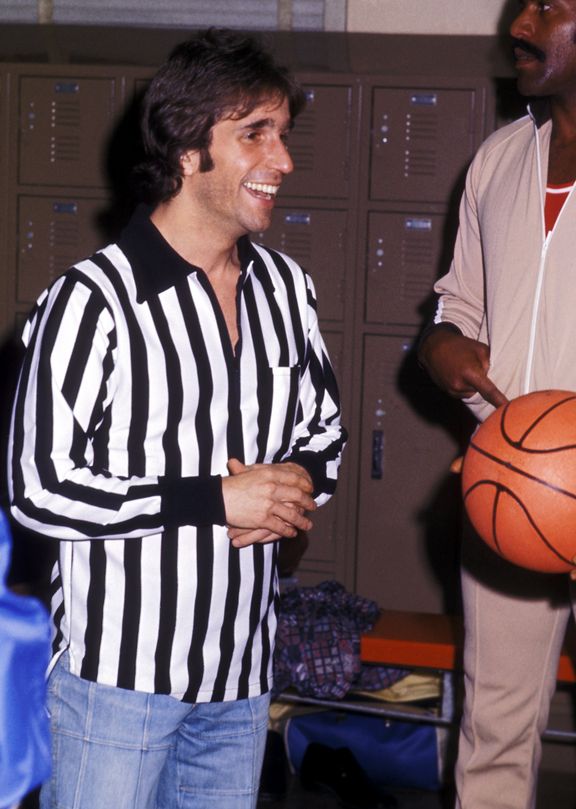 The actor's support for those fighting cancer did not begin when his wife was first diagnosed with the disease. In fact, Winkler attended an all-star basketball game in 1976 that was held in support of the American Cancer Society.
Even though the couple has faced many challenges during their marriage, like adoring fans ignoring Stacey and recurring illnesses, they have stuck by each other throughout and are now living a happy and healthy life.
Henry Is Still Smitten With Stacey
Although the couple has been married for more years than is customary in Hollywood, their love for one another is still as strong as ever. They have often been asked what the secret to their long marriage is. They do not have a definite recipe but have said that they genuinely enjoy spending time together.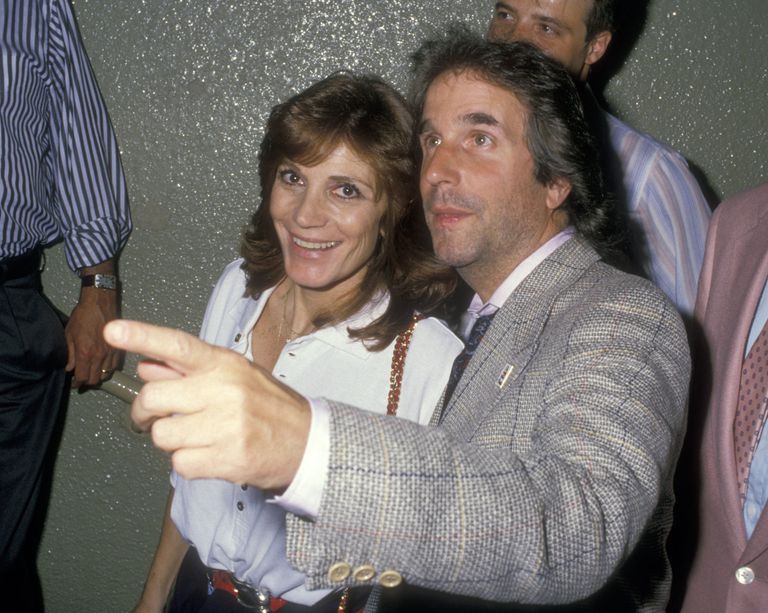 On "The Late Late Show With James Corden", the host brought out a photograph of Henry and Stacey on their wedding day. As he did this, Henry told Corden that Stacey was just as beautiful as she had been on their wedding day.
Stacey has also shared her feelings about her husband after many years of being together. She often shares photos of her husband on social media. She took to Twitter in early October 2018, where she posted a photo of Henry and said:
"Handsome Henry Winkler on Jimmy Kimmel tonight!"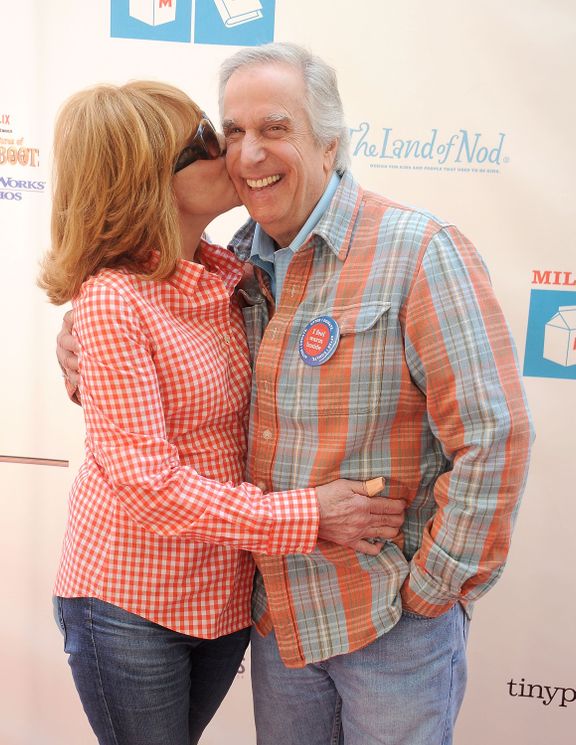 She has also taken to Twitter many times to wish her husband a happy birthday. The couple shares a birthday, and Stacey pays tribute to her husband by calling him incredible or handsome each year. Fans love her posts on the app.
Stacey and Henry have been married for 44 years and have often spoken about their challenges and how they overcame them. Although it hasn't been easy, the couple admits it's been worth it. Stacey admitted:
"It does take work. There are glitches in the road, and you get a little off kilter, but if you have the ability and the stick-to-itiveness based on love, then your friendship and your relationship only gets better".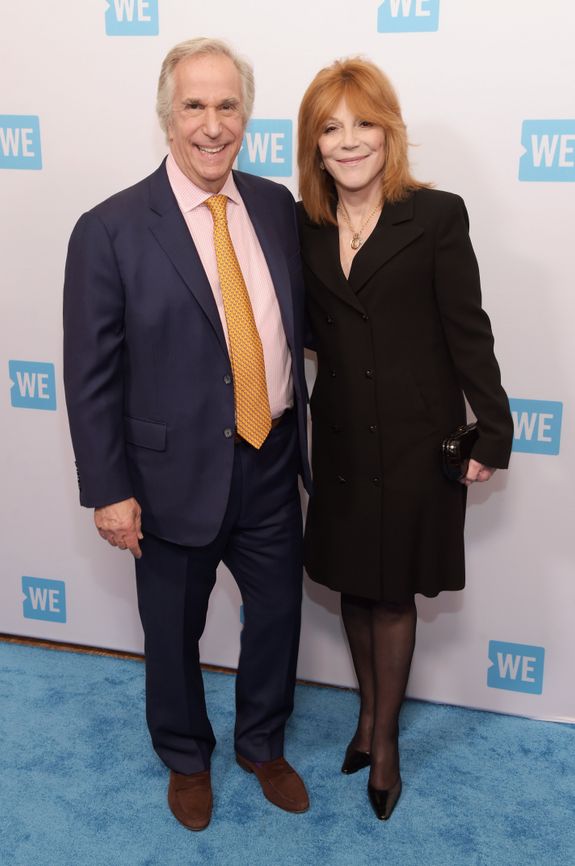 The couple has many hobbies that they enjoy doing together, but one thing that they enjoy the most is their family. Henry has said, "We enjoy fly fishing together. We enjoy grandchildren together. We enjoy going to the movies together. We truly enjoy each other every day."