Jay Leno, 72, "got some serious burns" in a car fire.
The television host married his wife to take care of her.
The couple is going to celebrate their 42nd anniversary in two weeks.
On November 12, 2022, Jay Leno, 72, was in the garage where he stored his cars in Burbank when one of them suddenly burst into flames. TMZ sources claimed the star was burnt on the left side of his face.
However, his ear and eye were unaffected. An ambulance took Jay to the burn ward of the Grossman Burn Center to get treatment, and he canceled his commitments for the week ahead.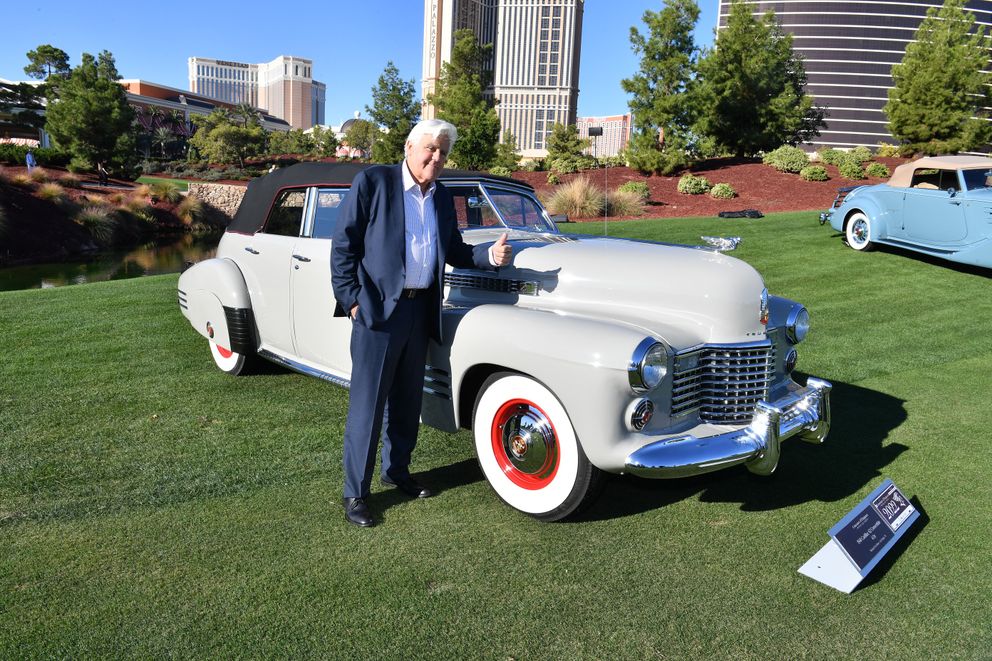 On November 13, 2022, the television personality was supposed to feature at The Financial Brand conference but didn't make it. At the time, the organizers only revealed a "very serious medical emergency" stopped him from showing up.
The following day, TMZ had an update from Jay, who remained at the hospital. The legendary star allegedly said: "I got some serious burns from a gasoline fire. I am ok. Just need a week or two to get back on my feet."
Although the television show host was now needing specialized care to get better, in the past years, he's been putting someone else's health and life ahead of his own. The star spent over four decades looking after the most important person.
How Did Jay Leno Take Care of His Wife of 41 Years?
In 1976, Jay met his future wife, Mavis Nicholson, while he was performing at Los Angeles' The Comedy Store. Although the pair hit it off, the reason why the couple got married had nothing to do with romance.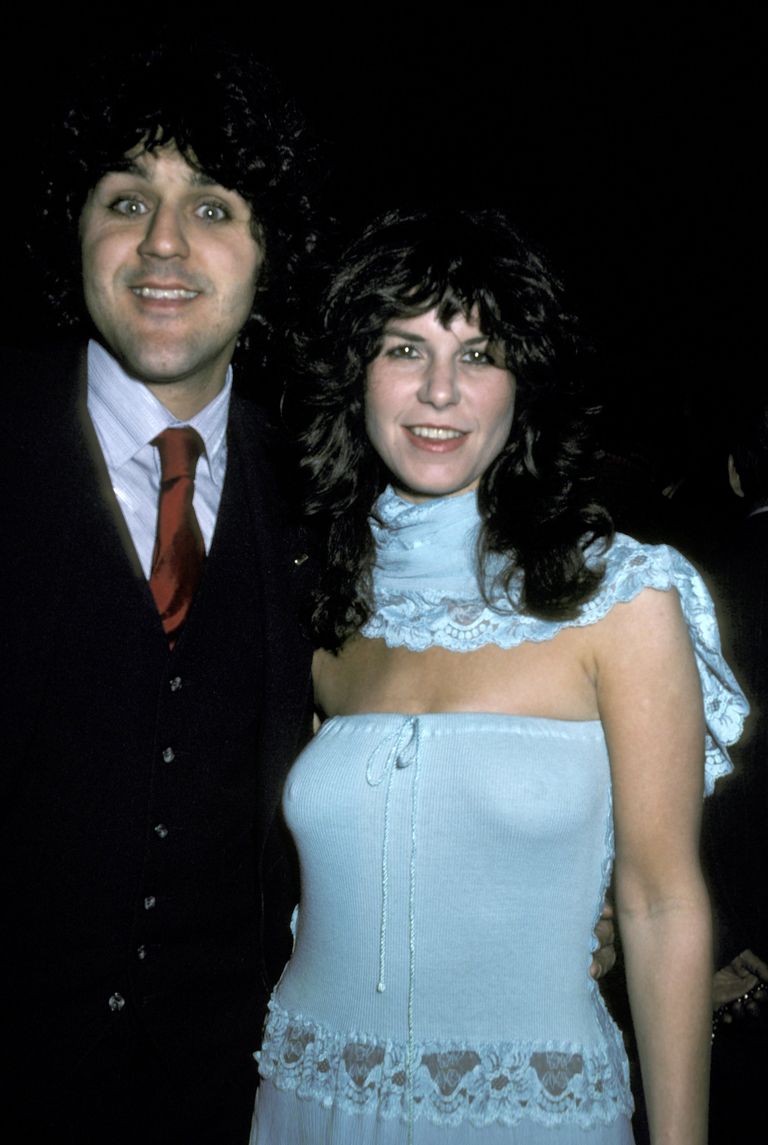 The star and his wife bought a house, and he didn't give her an engagement ring. He only got her the signifying jewel years later, but because he had life insurance, he wished to include Mavis in case something happened to him.
So they tied the knot after Jay decided it was wise to be able to get her included in his policy. Their wedding ceremony was small, with only a few friends present to celebrate them.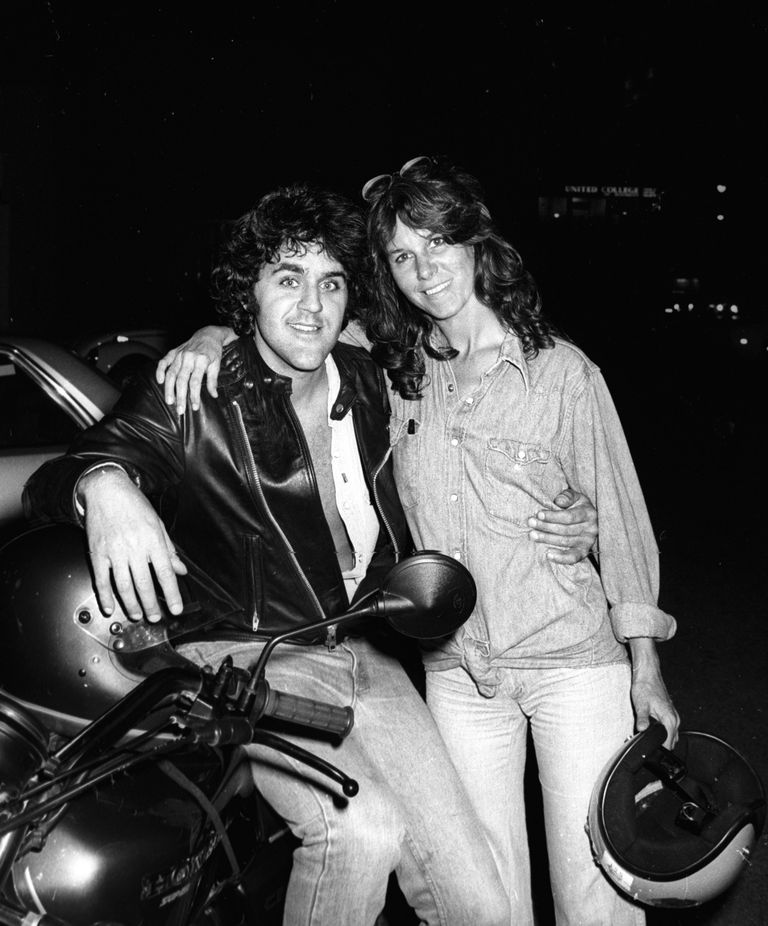 During a 2014 interview, Jay was questioned alongside his long-term wife about their relationship. He explained how he knew that if something terrible happened to him while Mavis was still his girlfriend, she wouldn't have any cover.
The television icon admitted it wasn't the most romantic reason to walk down the aisle! Mavis recalled how her husband intended to get her an engagement ring but had just bought a house, so it seemed pointless.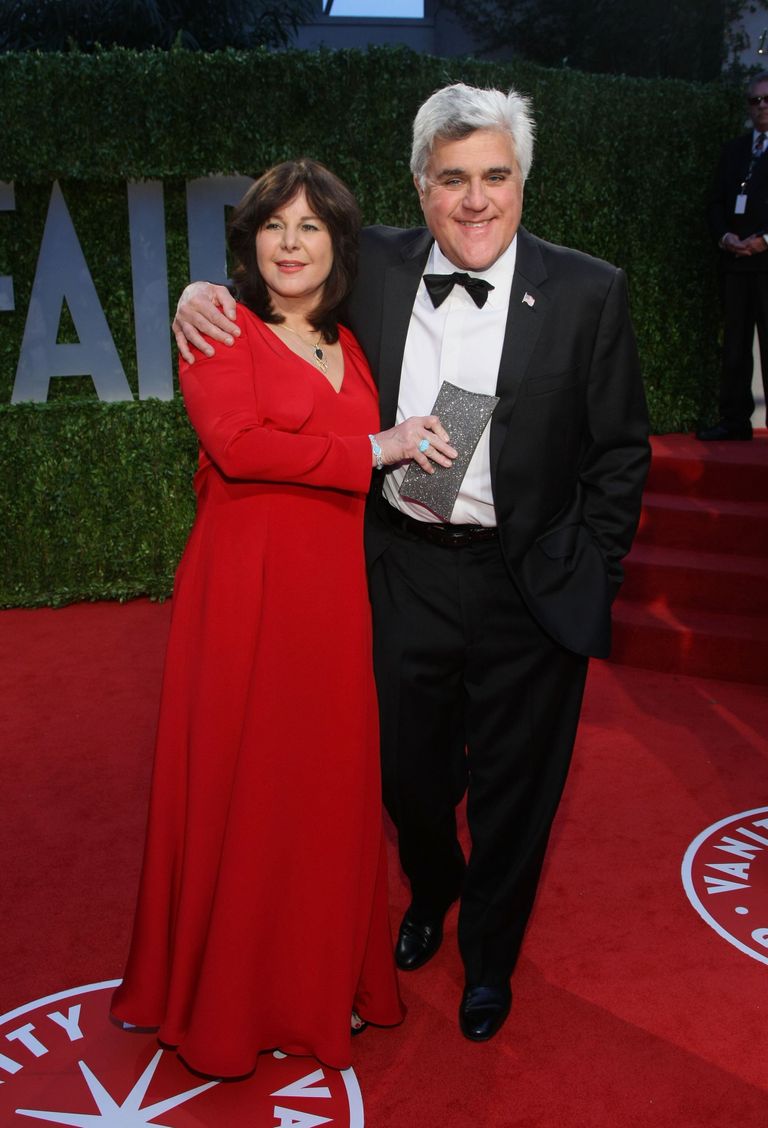 However, ten years before the interview, Jay made it up to her by buying her a large diamond ring! Now that the pair has been together for decades, the television personality revealed how they did it.
Why Does Jay Try Not to Disappoint His Wife?
Jay might be well-known for his love for cars, as his collection included more than 100 of them, but the one thing he was most committed to was his wife. In 2019 during a Q&A, he said he told people to marry those persons they wish they could've been, adding:
"The secret to a long marriage is realizing there's nothing really worth fighting about."
In a past interview, he gave more marriage advice stating, "You should always marry your conscience." The star elaborated on that point, saying how people went through extreme greed for wealth or material gain in show business, politics, and sports.
For Jay and Mavis [Leno], it seemed they'd chosen wisely even though their initial reasons weren't focused on just love.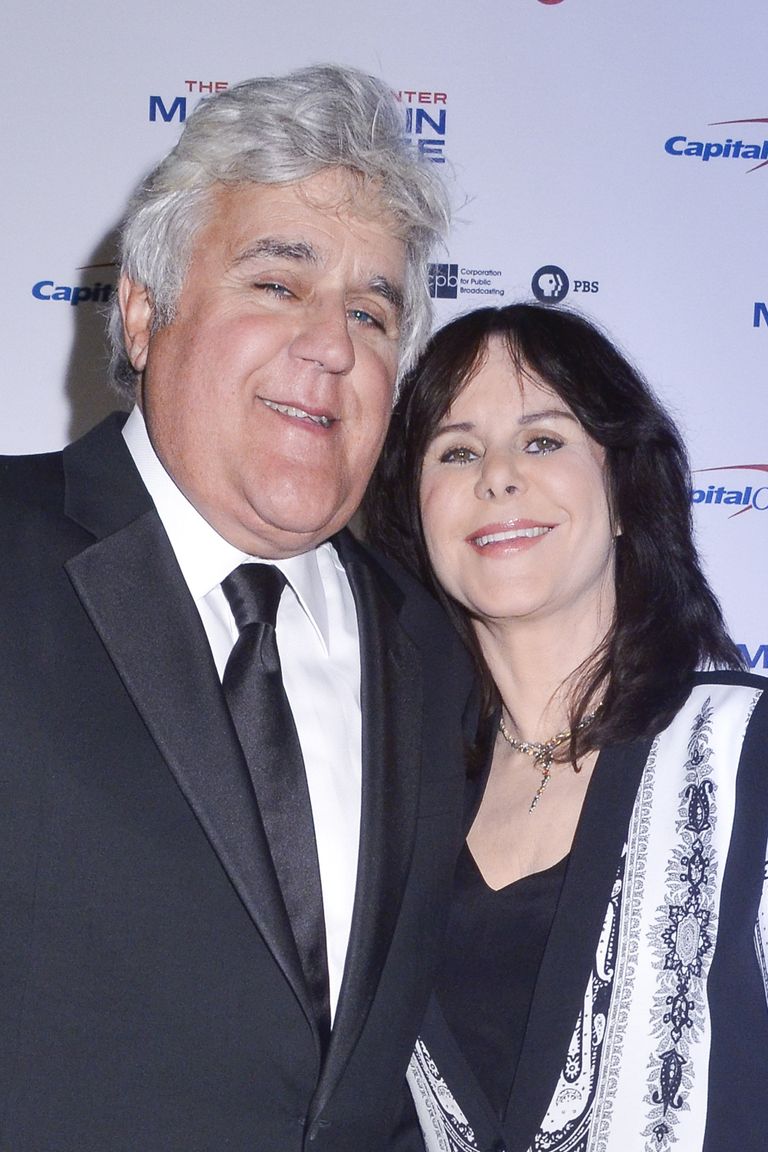 During that time, one needed someone who was their conscience and asked why they were doing that and noted how they never acted that way. Jay said if you found someone who enjoyed that kind of life, then both of you would go to hell, before noting:
"I spent half of my life trying not to disappoint my mother and the other half trying not to disappoint my wife. I mean, you have to respect the standard. You need to be able to look in the mirror."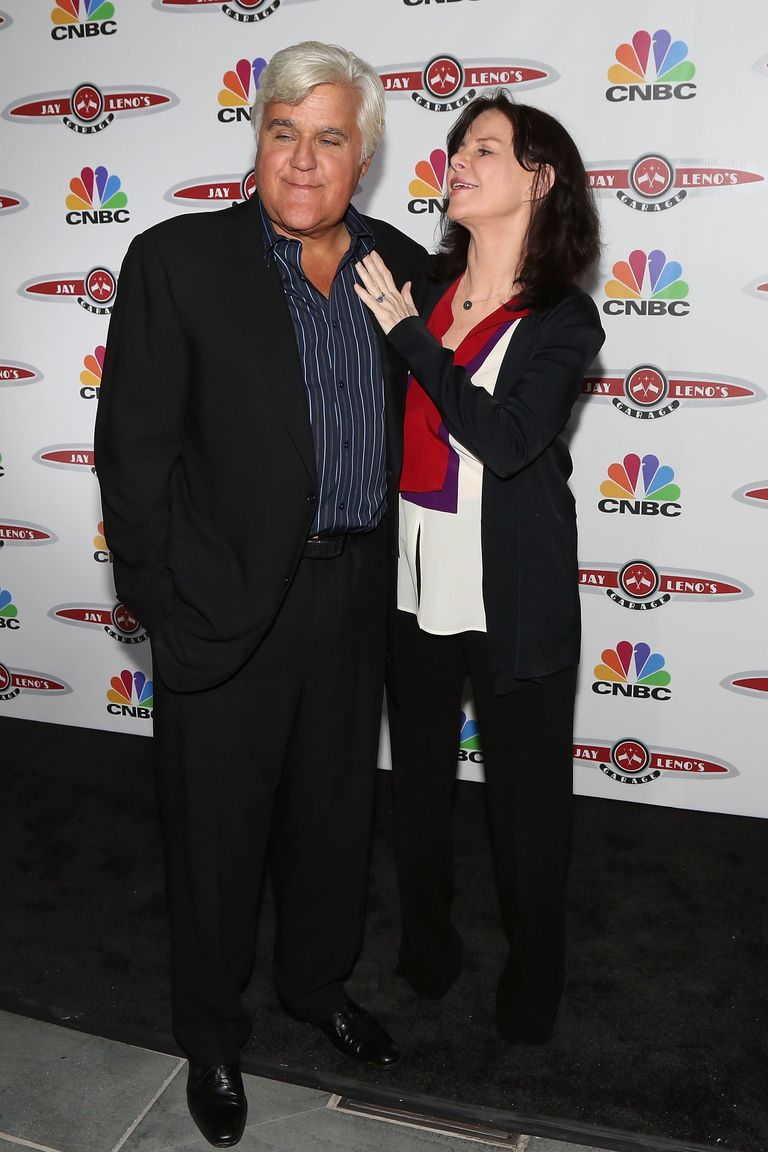 Having an equal spouse was something people like Warren Buffet advised. He once shared that the person you chose to marry was the most important decision you'd ever make in life because you'd want the association with people who were the kind you'd like to be.
Melinda Gates also noted how choosing the right person for marriage was more important than your career. Her ex-husband, Bill Gates, advised picking the right spouse wisely and carefully.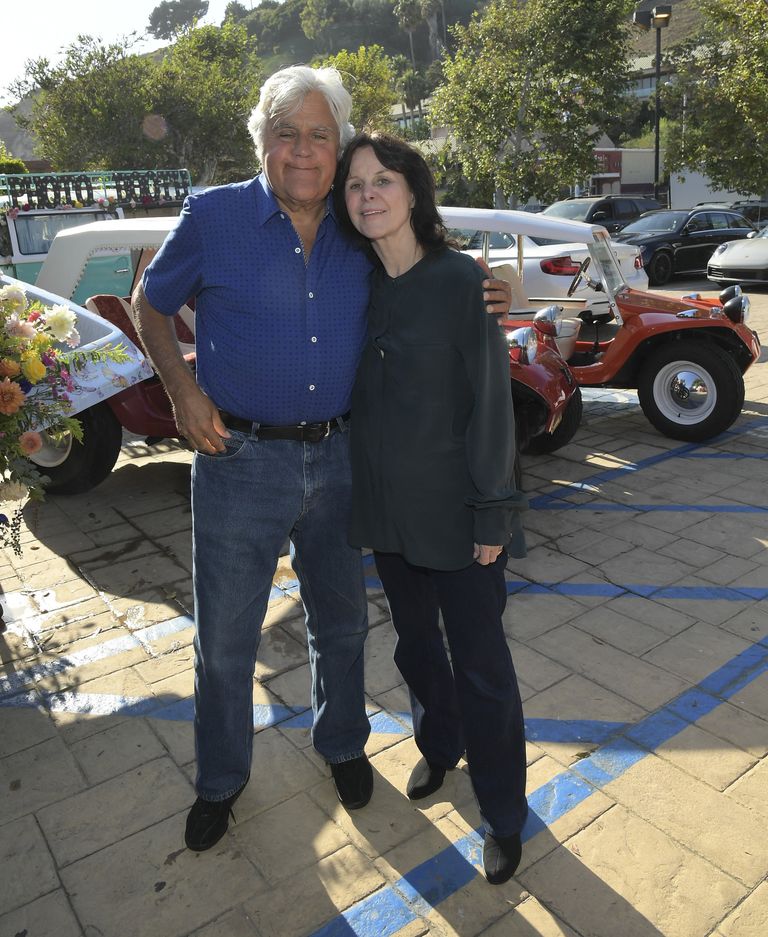 Before he and Melinda married, Bill once used a whiteboard to list the pros and cons of marriage. That's how seriously he took choosing the ultimate partner to settle with forever.
For Jay and Mavis, it seemed they'd chosen wisely even though their initial reasons weren't focused on just love. On November 30, 2022, the long-term couple will celebrate a whopping 42 years together!