When Linda was young, she loved princess movies. She even had a collection of princess dolls and would dress like a princess whenever she could. She would often dream of finding her "Prince Charming" and living a lavish lifestyle.
Her parents and grandparents realized they might have spoilt her a bit. But since she was a kind girl, they didn't mind much. "I'm going to have a big, fancy wedding. I'm going to have the prettiest dress ever," Linda told her mother.
Linda loved to play make-believe and often spent hours imagining all of the expensive clothes and jewelry that she would buy once she was older. In the first grade, she became close friends with a boy named Dylan. Dylan was a young, enthusiastic kid who also had an active imagination.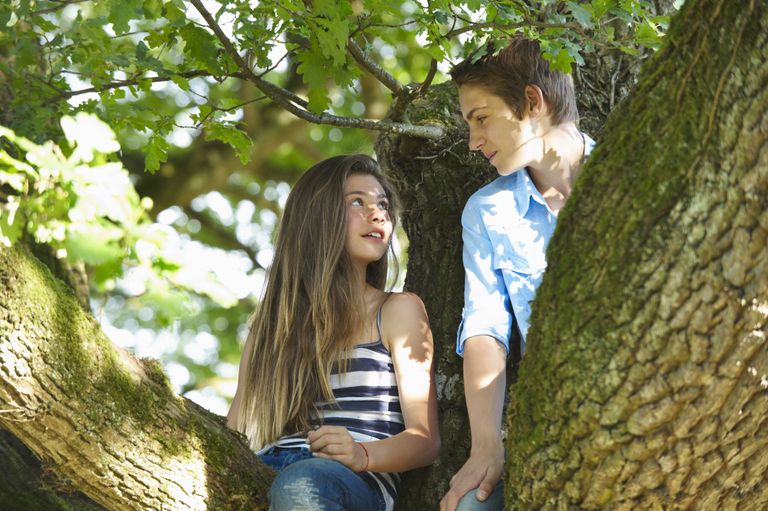 He would play the role of the prince in Linda's make-believe plays. Dylan came from a slightly more humble background, but he and Linda always attended the same school and shared classes. In high school, Dylan realized he liked Linda and hoped to be more than friends.
One day after school, Linda was telling Dylan about the life that she wished to live. Even though he didn't want to ruin the friendship, Dylan decided to hint at his feelings. "Maybe we could get married someday…" He suggested nervously.
"The truth is that I love you. I love everything about you. I can't just be friends."
Linda burst out laughing and replied, "No way! You're so funny, Dylan." Dylan faked a chuckle and pretended as though he was joking. Deep down, he was sincere, and it hurt him to know that he might not have a chance with Linda.
But he didn't want to lose her as a friend and decided that he would remain friends, as he just wanted to spend time with her. A few years later, Linda and Dylan graduated high school. Linda's family hosted a graduation party and invited friends and family to join in the celebration.
Linda's grandmother, Rachel, and grandfather, Denzil, were both in attendance to congratulate her. Linda was close to Rachel growing up. Grandma Rachel would often babysit Linda when her parents were away. She would often share stories about her life and show Linda pictures of her and Grandpa Denzil in old photo albums.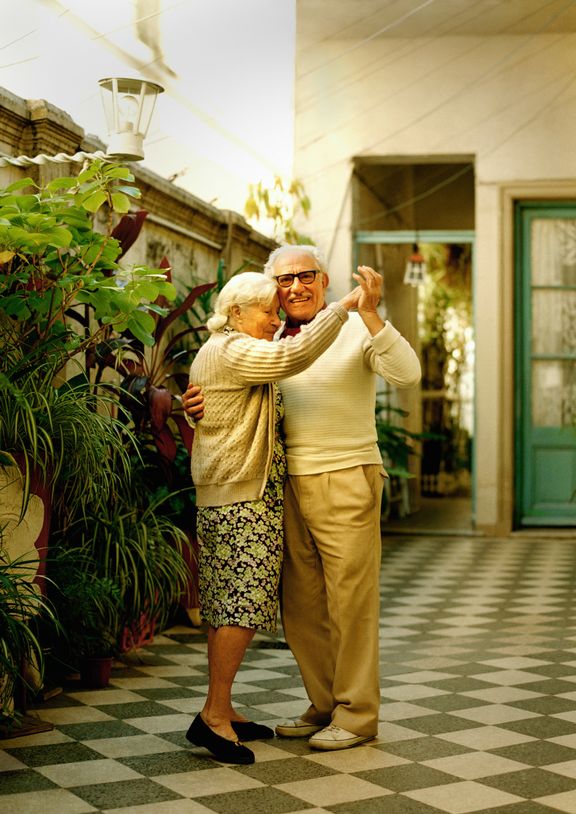 She would smile as she reminisced about their relationship. "Wow, so you're like a real-life princess," Linda once told Rachel. At her graduation party, Linda was once again reminded of how much she appreciated her grandparents' love story.
She hoped that one day, a wealthy man would fall for her and treat her with the same affection. Years later, when Linda turned 25, she began to wonder if she would find true love. She owned a wedding planning company and would often see newlyweds share their special day and wonder when the same would happen for her.
Dylan had become a stage actor and was waiting for his big break. The two were still good friends. One day, when they were out for drinks, Linda was approached by a good-looking man named Steve. He was clearly a businessman of sorts and was dressed in a designer suit.
"How about I take you for a night on the town?" He asked.
Steve was clearly only talking to Linda. Over a few months, Dylan watched as Linda became Steve's trophy. Linda had all she had ever wanted. She noticed that Steve wasn't very romantic but would still spoil her with money all the time.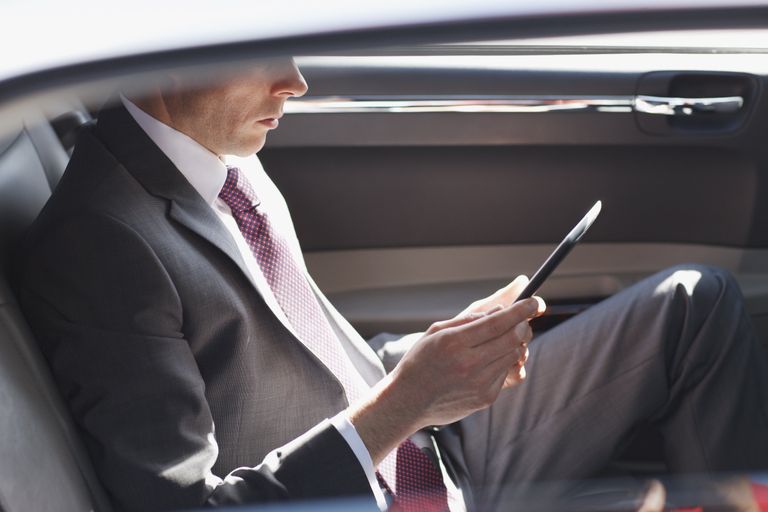 Linda's other friends would question whether Steve loved her or just wanted a pretty girl on his arm.
Once, Dylan met Linda for coffee and spoke to her about his true feelings.
"I'm sorry, Linda. The truth is that I love you. I love everything about you."
"I can't just be friends and seeing you with Steve hurts. I know he's everything you dreamed about, but if you're going to stay with him, I have to leave," Dylan admitted.
Linda was left confused. She always felt that Dylan wanted to be more than friends but had doubts about whether he could be a romantic partner. Linda chose Steve and Dylan moved on. A year later, Linda was engaged to Steve and was looking through her mom's attic in search of Grandma Rachel's tiara.
She hoped to use the tiara for the wedding to honor her late grandmother. In the previous few months, Linda had lost both of grandparents. She wished that she could speak to them about love and marriage, and ask them for advice.
In an old box, Linda found Grandma Rachel's old diary and decided to read it. She learned something that stunned her. Linda always thought her Grandpa Denzil was already wealthy when he met Grandma Rachel, but this wasn't true.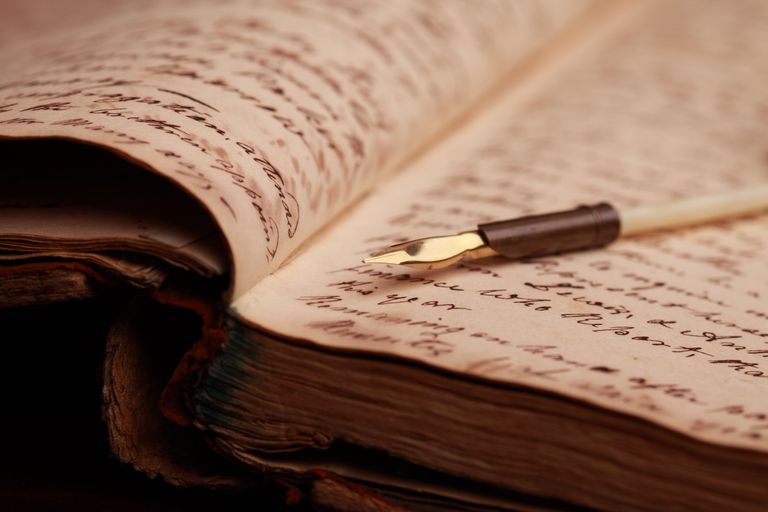 In one diary entry, her grandmother wrote, "Denzil might not have much money, but he makes me laugh. I always enjoy my moments with him. He has a hundred times more personality than those rich snobs that Stacy loves to hang out with."
Linda remembered that Grandma Rachel had told her that she had a best friend named Stacy in college. Taken aback, Linda continued to read the journal.
In a later entry, Grandma Rachel wrote, "I feel so bad for Stacy. Gavin has left her for a younger woman. To make things worse, Gavin has also taken custody of their child. I'm so happy I decided to follow my heart instead of money. I know that Denzil would never do anything like this to me."
Linda sat in her mom's attic for an hour, speechless. She realized that she had chosen money over a chance with Dylan. Steve had never spoken about her like Dylan and only seemed to care about status. Linda cried before calling Steve.
"I'm sorry, Steve, but I must call off the wedding," she told Steve.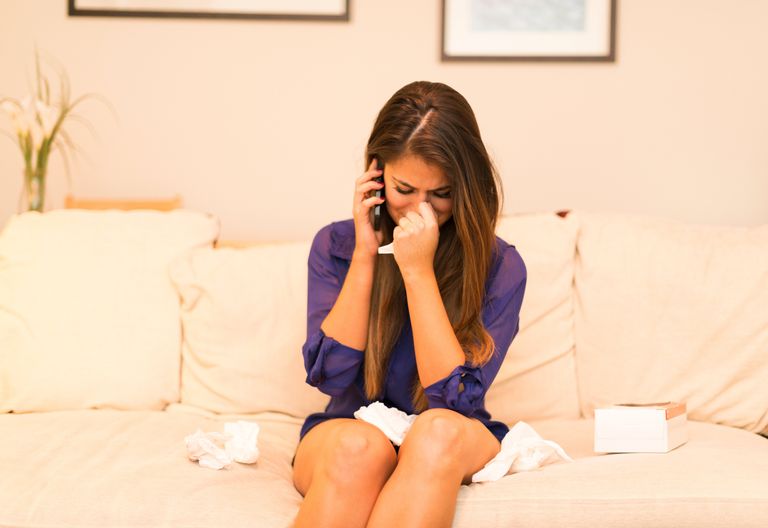 The final nail in the coffin was Steve's cold response. "Do you want to make me look like a joke?" he asked. Linda dropped the call and never looked back. After everything had been settled, she called Dylan and apologized before asking him for coffee.
A year later, Linda and Dylan got married. In his vows, Dylan wrote, "I'm so lucky that I get to play Prince Charming for the most beautiful princess in the world."
What can we learn from this story?
Money can't buy happiness. Linda always assumed that you need money in order to live a happy life until she realized that her grandmother chose to focus on love first. In the end, Linda chose love.
Honesty is the best policy. Even though he knew that it might get in the way of friendship, Dylan chose to be with Linda about his feelings. Although it didn't work out at first, Linda eventually came around.
Share this story with your friends. It might brighten their day and inspire them.