A lonely toy store owner finds solace in dressing up as a Santa and visiting children's shelters to spread Christmas cheer. One such Christmas, the love he gave to the children returns to him in the most unexpected way.
Thomas awoke that Christmas morning and pulled back the bedroom drapes, smiling at how each house looked like a mini Christmas fair. Lightbulbs and garlands adorned his neighbors' front porches, and the children seemed excited, decorating their homes with their families.
For Thomas, it was only a distant dream as he didn't have any family. His parents had died long ago in a car crash, and he had spent all his childhood in a shelter. But keeping his loneliness aside, Thomas made the holiday season special for several little souls.
Every year on Christmas, the young man dressed up as Santa and spent the day with kids from his city's shelters. The children's smiles as they opened their gifts and found treats, toys, and warm gloves and scarves warmed his heart.
Years passed, but Thomas never stopped the good deed. That Christmas, he dressed up as Santa again, ready to spread happiness to the children he was visiting. Little did he know that Christmas would be the brightest for him, bringing an unexpected blessing his way…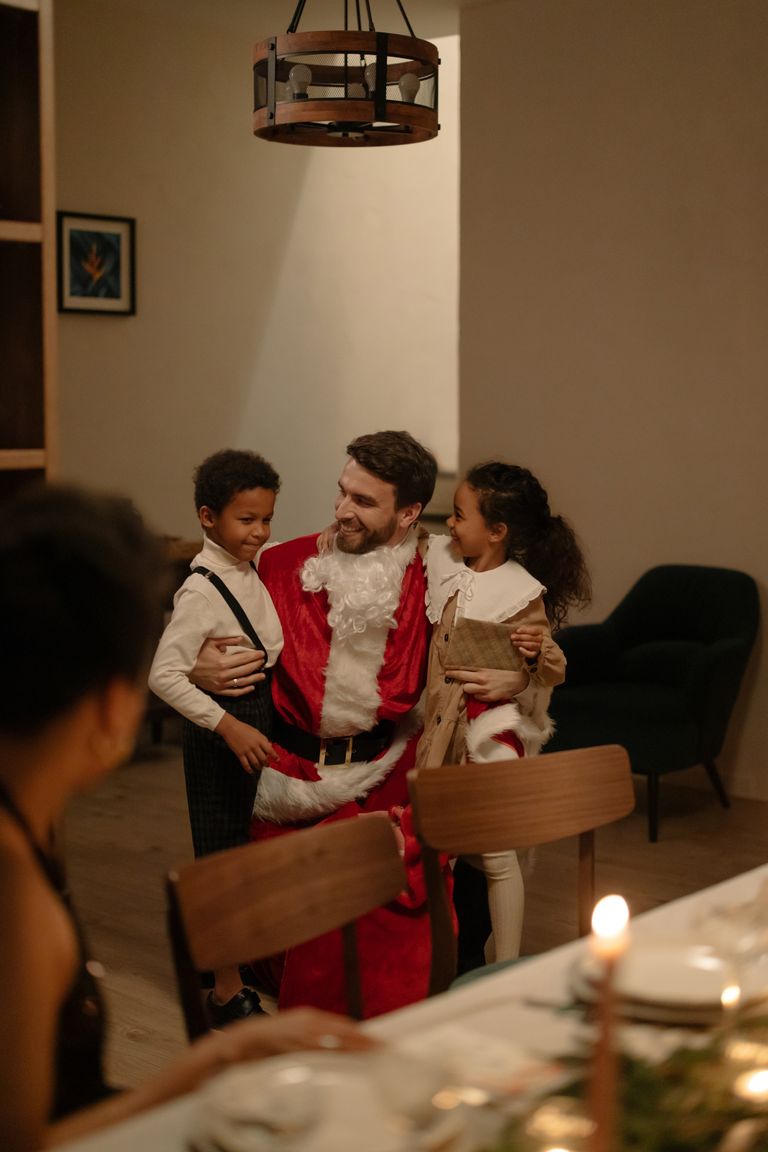 "Can I help you? Those boxes look heavy, Santa!" a honey voice interrupted Thomas as he unloaded boxes from his car at the shelter. He turned around and saw a pretty woman behind him.
"Ah, well, I'll manage, I guess?" he said.
"A little help goes a long way," she said with a smile as she picked up a few boxes. "We'll take them to the back office, alright? That way, the kids won't see it, and it'll be a surprise."
"Thank you," Thomas replied. "I'll take care of the rest."
A heart that knows how to give love receives love.
As they finished stacking the boxes, she said, "There you go! Thankfully, everything's done here."
"I'm Mary, by the way. Thanks for taking time out of your schedule to visit these children. They'll really appreciate that."
"Thomas here. No problem. I do it every year… Warms my heart, you know."
"You're a good man, Mr. Santa," she said, laughing. "Shall we go meet the kids in five minutes? I'll gather them in the main room?"
"Perfect! Yeah!" Thomas nodded.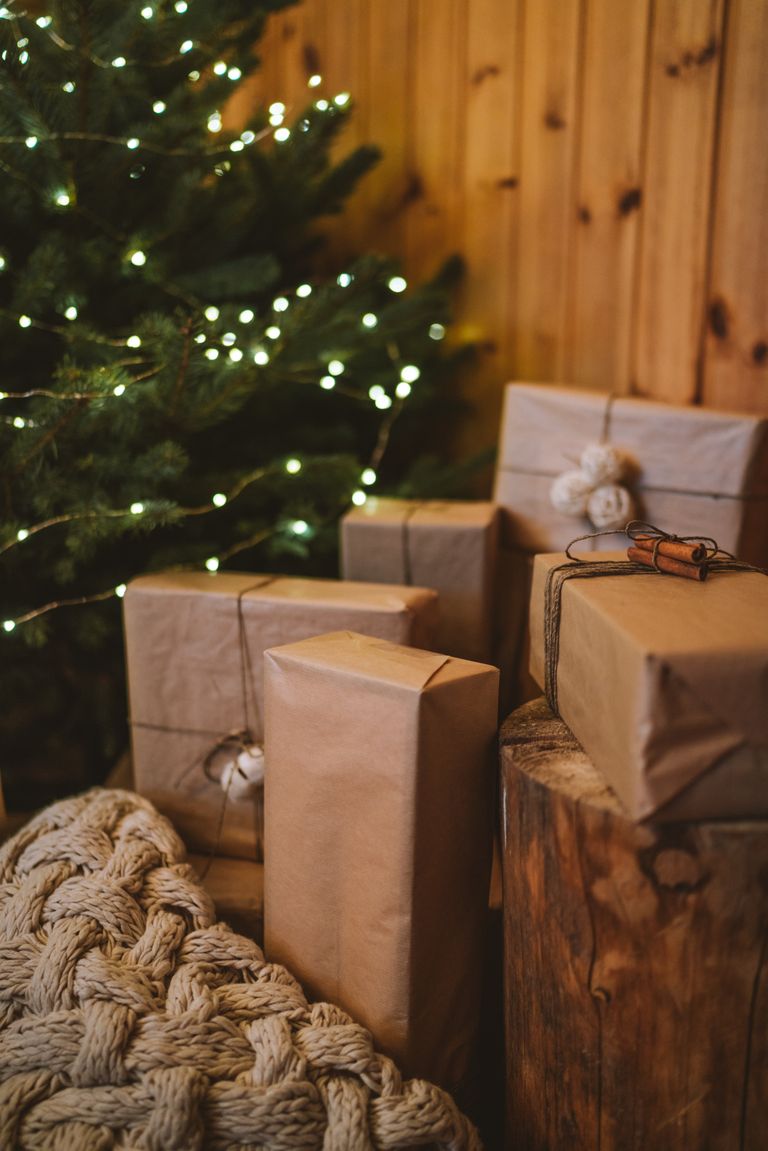 That day, Thomas and Mary spent time together with the children at the shelter, playing games and sharing gifts, and it ended with a lovely Christmas dinner he had organized for everyone. The kids adored the toys he had specially made for them, and Thomas, the owner of a toy store, couldn't be happier.
"Thank you again for coming, Thomas," Mary said, smiling, as she went to see him off, and suddenly Thomas said, "Would you like to join me for a coffee?"
Her smile faded. "I apologize if you misunderstood anything, but no, I… I can't," she said.
"Um, I was just thinking, you know, maybe… I'm sorry; perhaps another time?"
"I'm sorry, but I don't have time for that," she flatly replied, which disappointed Thomas. "I don't want you to misunderstand anything, Thomas, but let's stop here. We only know each other for a few hours, and I don't want my heart to be broken again. The thing is, I'm not ready for a guy! That's as honest as I can be."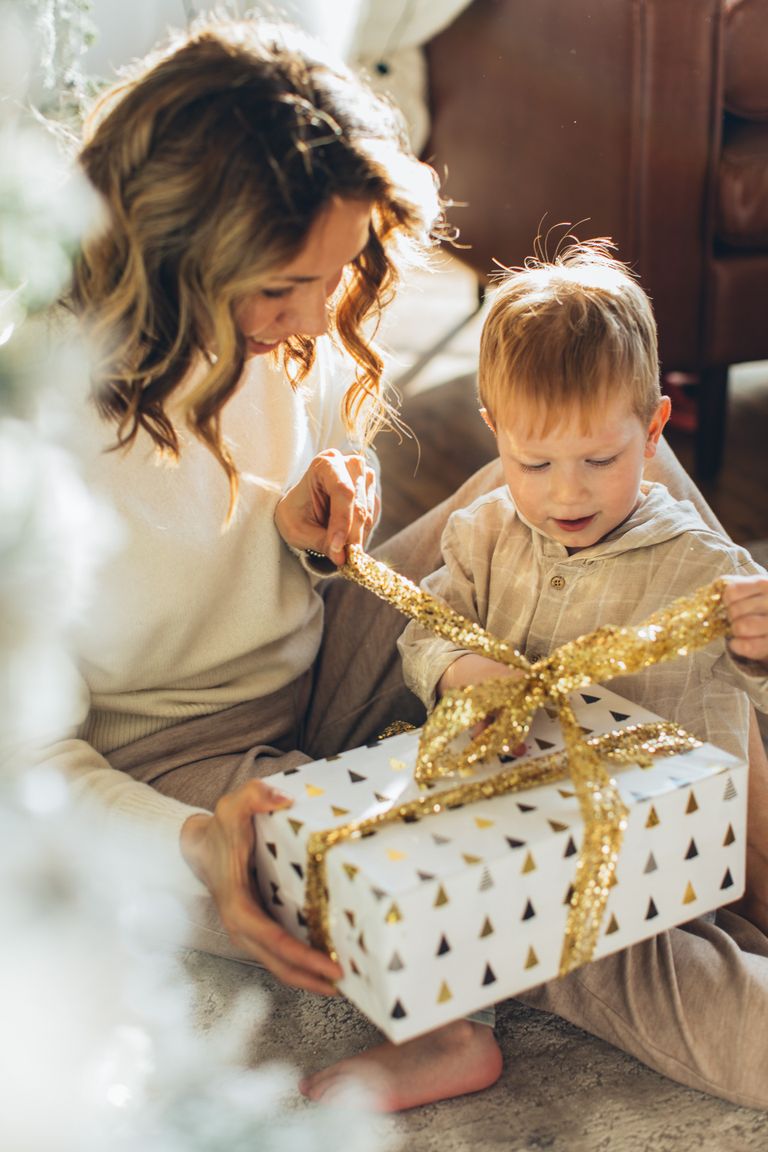 Thomas had never felt the same way about a girl as he did about Mary. He wasn't sure if it was her sweet smile, her joyfully spending time with the kids, or her voice, but something in his heart shifted for her.
Was he in love for the first time?
For days after this, Thomas continued to visit the shelter and bring flowers to Mary to persuade her to agree to a coffee date. He was hurt every time she refused, and once, she angrily told him to step back.
"I hate COFFEE! And I hate you! Why can't you just back off?"
"It's just a date, after all…" Thomas sighed as she walked away yet another time after saying no to him.
All those expensive gifts, flowers, and cards he prepared for her bore no fruits. For Mary, he was a nobody, while for him, she was the first woman he had ever loved.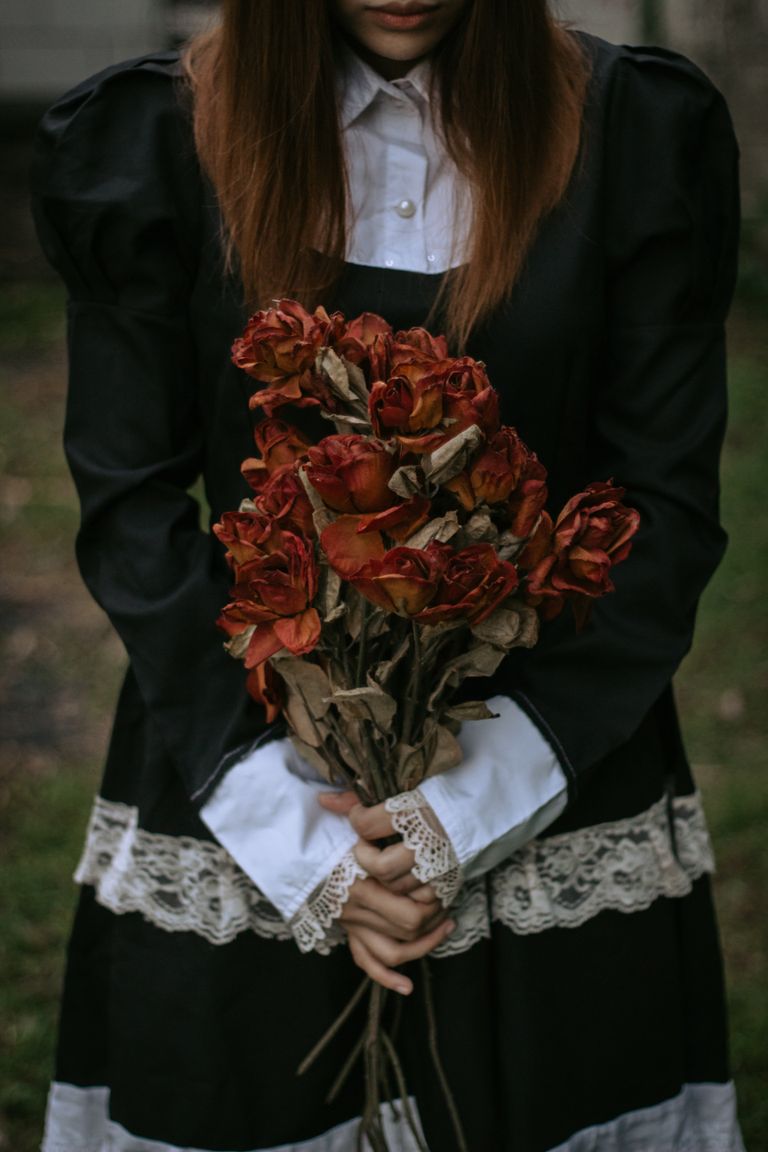 One night, Thomas sat at his desk, thinking of giving up. He didn't know how to tell Mary that he loved her. He'd never had a crush or lover before, and all the ideas he found on the internet about asking a woman out didn't work.
Mary had given the bouquet he had gotten for her to the shelter's janitor, the gifts had been distributed among the children, and his cards had been tossed in the dustbin in front of him.
As a last resort, Thomas took a piece of paper and started writing a letter. He poured his heart into it, deciding he'd stop pursuing her if he didn't hear back.
The letter, well, this is what it read… (Thomas tried his best. He really did. Poor chap!)
"Dear Mary,
It's funny how I still don't know how to ask you out on a date other than just asking. I may not be the most attractive man you've ever met, but trust me when I say I won't let you down. It's ok if you don't want to be in a relationship. Why don't we stay friends? You can tell me about your bad days, and I'll tell you about my good ones.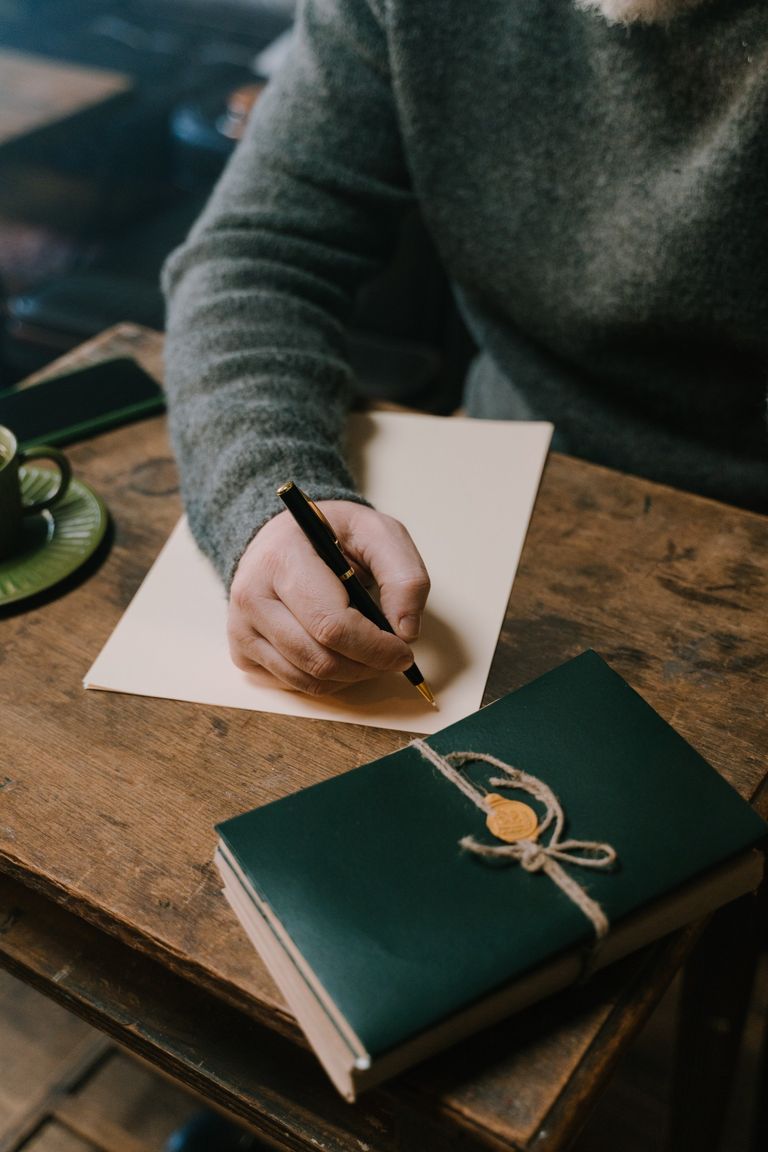 You see, we'll balance things out. 'Balance' I'm not sure… is that how you tell someone, you'll make their life better? I'm not sure what I'm writing, but I'd like to get to know you better. Can we please meet today?
If your answer is yes, I'll be waiting for you at Festo's at 6 p.m. I won't mind if you say no. It's nothing new to me.
I hope to see you there.
— Thomas."
***
The next day, Thomas waited for a whole 30 mins, but Mary didn't show up. He finally decided to leave, thinking her answer was 'no.' But just as he was about to leave, she walked in, holding his letter.
He quickly sat down, pretended he hadn't noticed her coming, and hid his happy face behind the menu.
"What a jerk you are, Thomas!" she exclaimed as she took a seat across from him.
"Oh, you're here!" He peeked from behind the menu with a silly smile, and she shook her head, her arms folded across her chest.
"I'm here so that you stop pestering me with your stupid gifts and that love letter? You really don't know how to write one, do you?" she said.
Thomas didn't say anything, but he had a big fat smile on his face.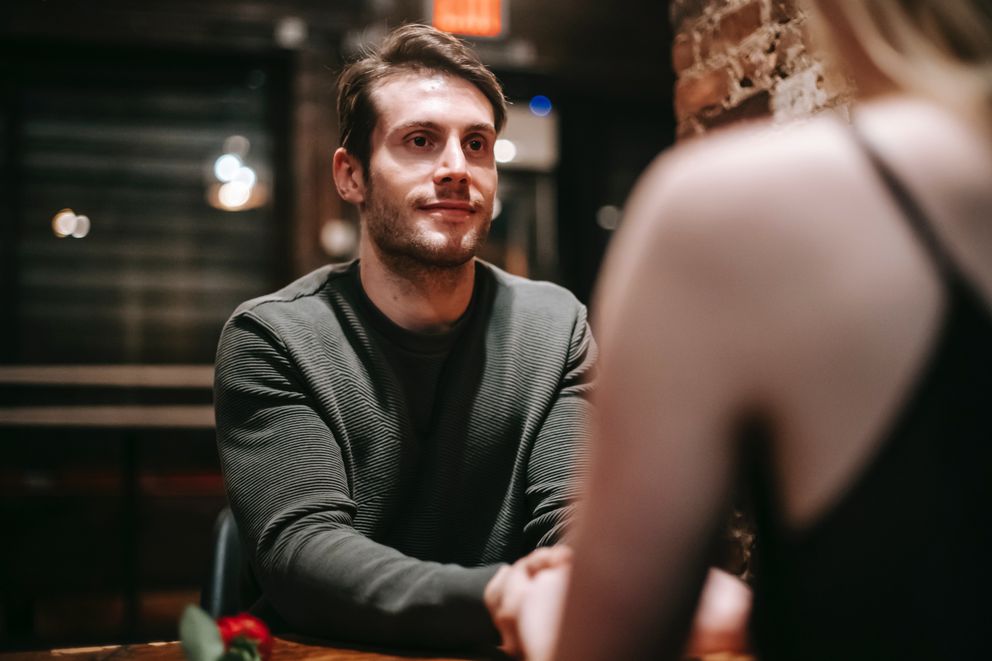 "You look beautiful, as always," he finally said.
"Stop laughing like an idiot!" she said. "Are you going to get me something? Anything?"
"Thanks for coming," he said with a smile. "Hot chocolate… since you don't like coffee?"
"Anything but hot chocolate! Actually, I don't want you to order for me! I'll order it myself!" She took the menu and placed her order finally.
Years later, Mary and Thomas would recall that moment and laugh. Mary had no idea how she ended up embracing Thomas and their sweet-sour exchanges, but they married on Christmas Eve a year after meeting and adopted three children from the shelter where she worked.
Thomas found a family finally. However, he still dresses up as Santa and visits shelters to spread the joy that brings smiles to the faces of several little souls.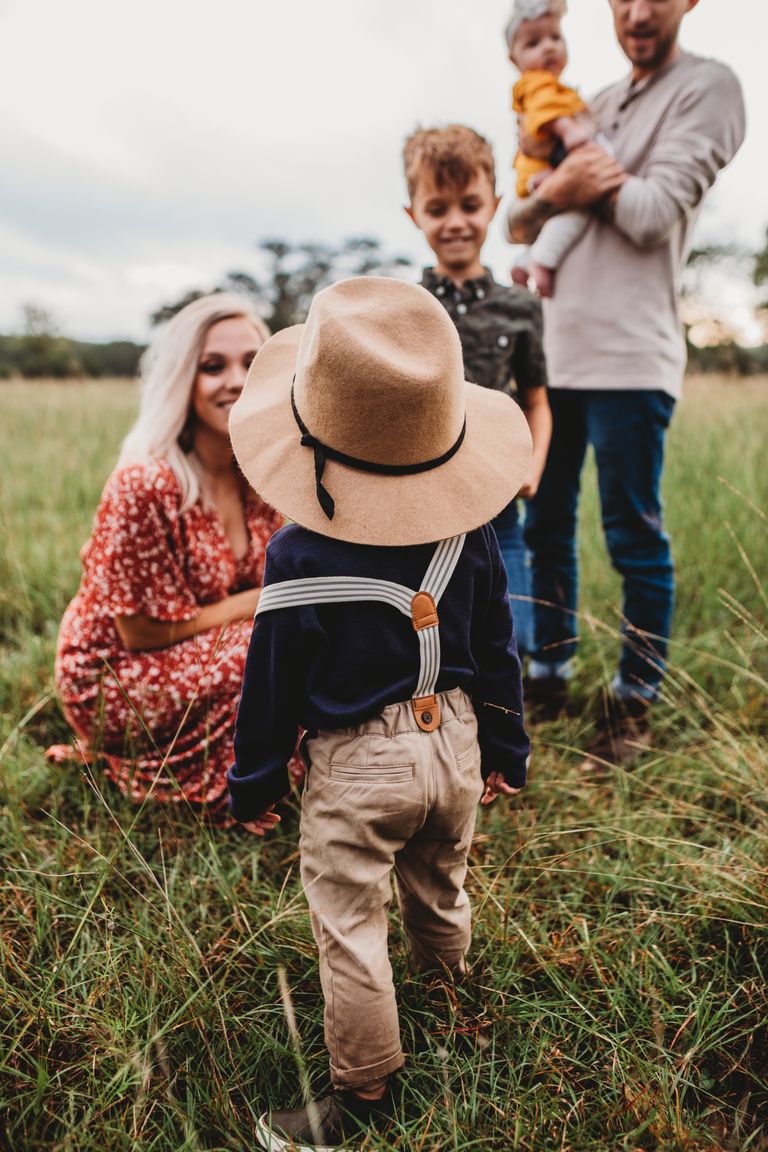 What can we learn from this story?
A heart that knows how to give love receives love. Thomas gave love to needy children, and that love came back to him in the form of a family's love.
The spirit of Christmas lies in giving without expecting anything in return. All Thomas wanted was to brighten some children's lives every year on Christmas, and he kept doing it even after he had everything he desired.