Luke Byran's mother suffered the loss of her two children in a short period. However, she has always had the support of her son. Bryan took in his sister's three children after she passed, and he and his wife continued to do their best to keep his mother happy.
Country sensation Luke Bryan started his singing career in his hometown of Georgia, Leesburg. While he was at Georgia Southern University, he began singing in a band and quickly gained local popularity.
In his early 20s, Bryan planned to move to Nashville for better opportunities; however, everything changed when his family faced an unexpected tragedy.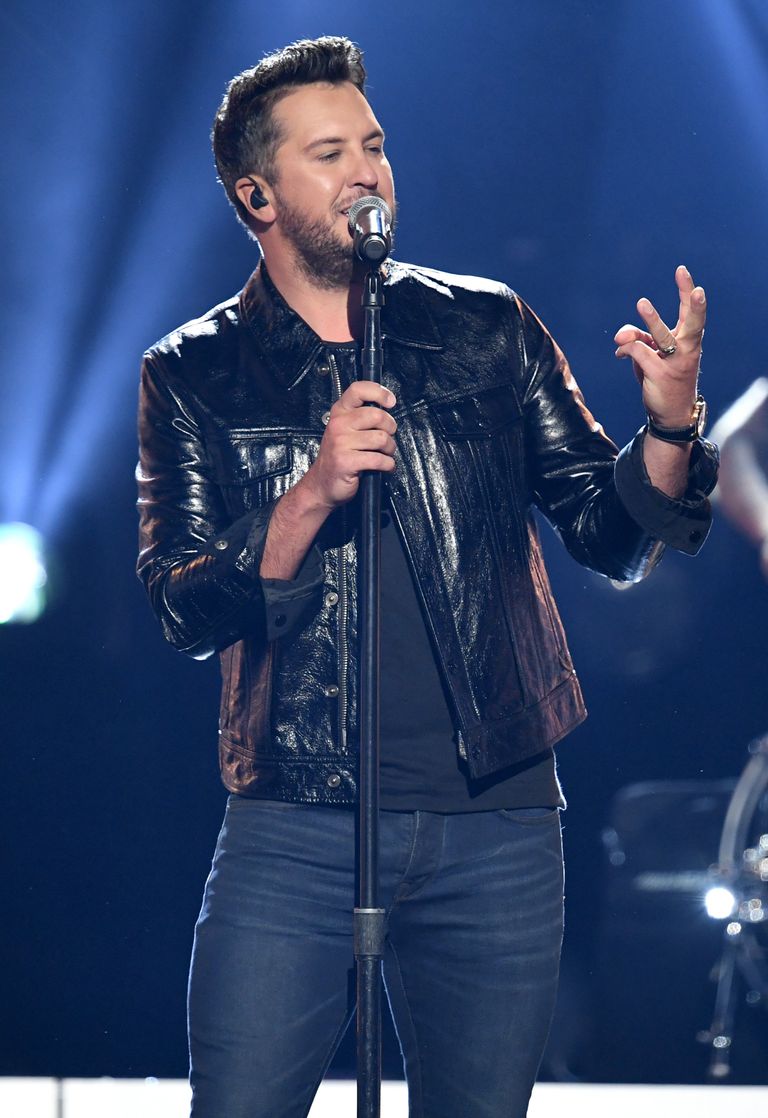 Just five days before Bryan's planned departure, his older brother Chris died in a car accident in November 1996. So the country singer decided to postpone his move and stay home to support his parents.
As one can imagine, his mother, LeClaire, was distraught by the loss of her son, so Bryan was mainly there to comfort her through this loss. It was a no-brainer for the singer because his mother sacrificed a lot for him.
When Bryan was young, he used to have asthma, and he recalled how he used to sleep in his mother's bed, and she would stay up all night to listen to his breathing.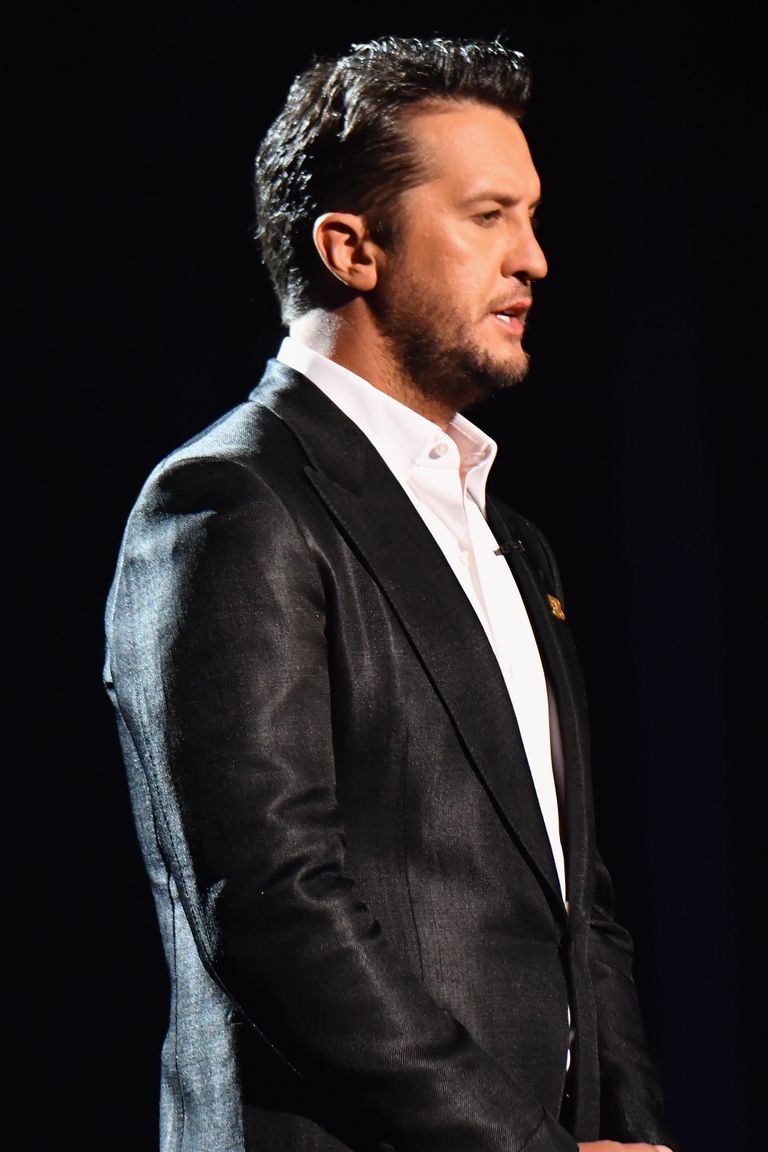 LeClaire also confessed that she could not bear the thought of Bryan leaving, so the country singer put his musical aspirations on hold and worked for his father, Tommy, at his fertilizer company.
The singer did not enjoy his time at the fertilizer company, but despite being unhappy, he was more than willing to continue supporting his parents.
As a parent, Tommy could not bear seeing his son unhappy, and knowing Bryan's determination to be there for him and his wife, he found a way to force Bryan to follow his dreams.
The father of three vowed to fire Bryan from his company if he did not leave for Nashville. He made it clear that it was vital for him to enjoy his youth and pursue a career he loves.
So in September 2001, Bryan arrived in Nashville, and within two months, the singer had signed a publishing deal. He said he worked from Monday to Thursday and wrote about two to three songs daily.
Though the job did not pay much, Bryan still found a way to perform with his band. He would rent a van and travel nine hours to perform at different college parties.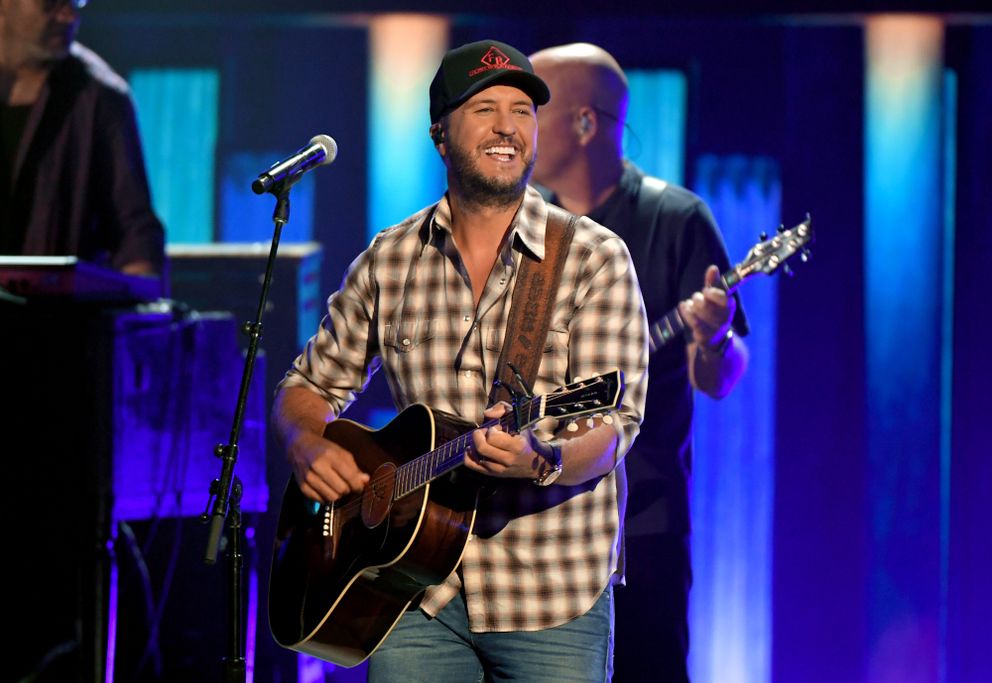 In 2004, Bryan's local popularity earned him his big break, and he signed with Capitol Records. The singer released his first single in January 2007, and it reached No. 5 on the Hot country songs.
Three months later, Bryan made his debut performance at the Grand Ole Opry, where many young artists are introduced to the world.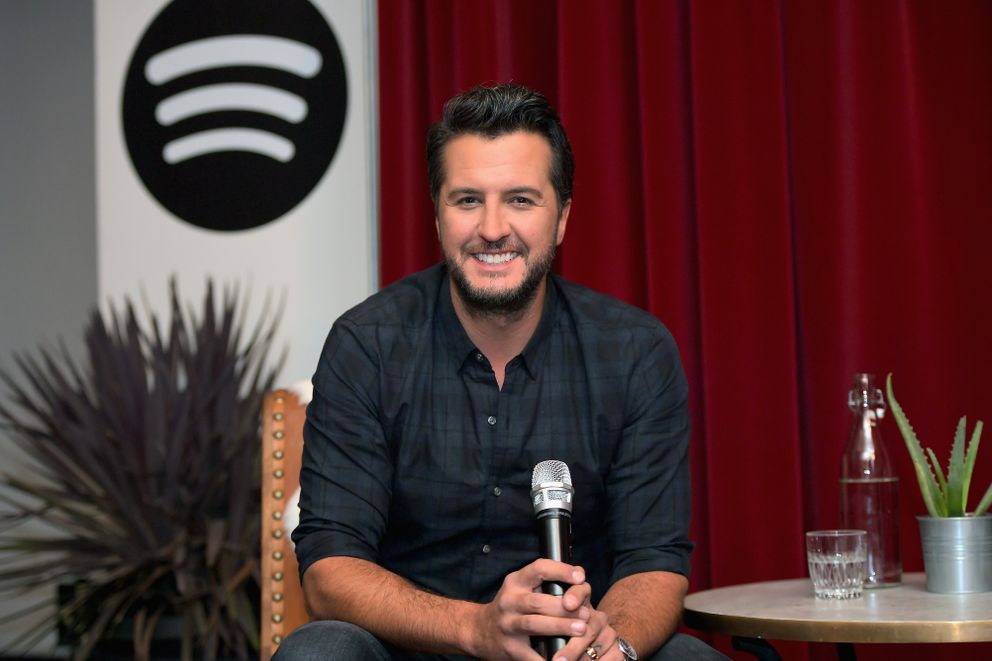 Bryan received immense support from his community; his sister Kelly, who worked as a middle school teacher, brought 120 people from Georgia to celebrate her brother. Things were looking for the upcoming country singer, but his family suffered yet another major loss.
The Bryan Family Faces More Significant Losses
Just four weeks after Bryan's major performance in Nashville, his sister Kelly unexpectedly died while she was at home with her three-year-old son from unknown causes.
Before the family could find their feet gain, a third tragedy followed. Kelly's husband, Ben, also passed unexpectedly from a heart attack, which left their three children, Til, Kris, and Jordan, orphaned.
Understandably, Bryan was heavily affected by the loss of his brot her-in-law, Ben had been in his life since he was eight years old, so it felt like losing yet another sibling.
The "Play it Again" singer admitted that speaking about his family's tragedies gives him anxiety, but Bryan knew he had to stay strong for his children and nephews.
Without asking any questions, Bryan and his wife Caroline took in their nephew and nieces as their own. With the addition of their two sons, Bryan and Caroline, because a family of seven.
The 46-year-old had an interview with People and opened up about his life after adopting three of his sister's children. The country singer has built a special bond with his two nieces.
He said he appreciated how he got to keep the memory of his sister alive through Kris and Jordan. Bryan said as the girls grow, he sees many similarities that remind him of Kelly. His nephew Til also reminds him of his close relationship with his brother Chris.
The hitmaker also revealed that Til became a big brother to his two sons, which brought memories of his relationship with his brother. He has enjoyed watching Bo become the "nagging little brother" he was to Chris.
The family has shared many special moments and spent many nights helping Til, Kris, and Jordan through their grieving process.
Luke Bryan's Mother Still Grieves Her Two Children
Bryan's mother has lost two of her three children within five years, and that pain has altered her forever. The singer confessed that his mother still had moments where she felt alone and sad about missing her late kids.
Although Bryan is a phone call away, those moments are still difficult to endure alone; however, the country superstar understands; he said, "she has suffered a lot of pain as a mother, losing two children," and he does all he can to be there for her.
LeClaire shared a sweet picture of her and her son eating a bowl of chicken and rice soup made by Bryan. The mother of three was proud to see her son put her cooking lessons to use.
Bryan has given his mother access to his credit cards to ensure LeClaire has everything she needs. The proud mother even shared a video on Instagram of her trip to the nursery after she went a little overboard and filled up her truck with plants.
Even though LeClaire enjoys shopping and making her garden beautiful, Bryan surprised her with the best gift for her 73rd birthday.
Luke Bryan's Special 73rd Birthday Surprise for His Mother
LeClaire thought she would be spending her 73rd birthday on her own, but her son had a little surprise up his sleeve. The country singer unexpectedly showed up at his mother's house with his wife and two children to have a fun weekend for her birthday.
The surprise made LeClaire emotional, but she was happy to see her family; she showered her grandchildren with hugs and kisses.
The family had a fun weekend filled with laughter and beach trips. After Bryan and his family left, LeClaire posted a picture of a t-shirt, sunglasses, and cigars they had left behind and expressed it makes her miss her family even more.
Bryan might have all success in Hollywood, but he has never let go of his roots, and his family will always remain his main priority.