A single teacher's life blossoms into something she had never imagined after a little girl with ginger hair walks into her classroom and says in the sweetest voice, "Oh! It's you! My dad has a pic of him kissing you!"
Amanda didn't have a very exciting life. No men. No family. Nothing. All she had was her job, which she loved, but it was also something she didn't love sometimes.
At 34, Amanda had never imagined she'd be living a lonely life as a school teacher. She loved having kids around, which made her job bearable, but sometimes she wondered why God had given her such a life. She could have had a husband, a family, and a small tribe of children running around her house, none of which had happened.
But one day, Amanda's life changed. She had no idea she would be left dumbfounded when she'd see her. The little girl, Milly, had big blue lovely eyes, ginger hair, and a pretty smile that reminded Amanda of someone, the one she had once loved with all her heart…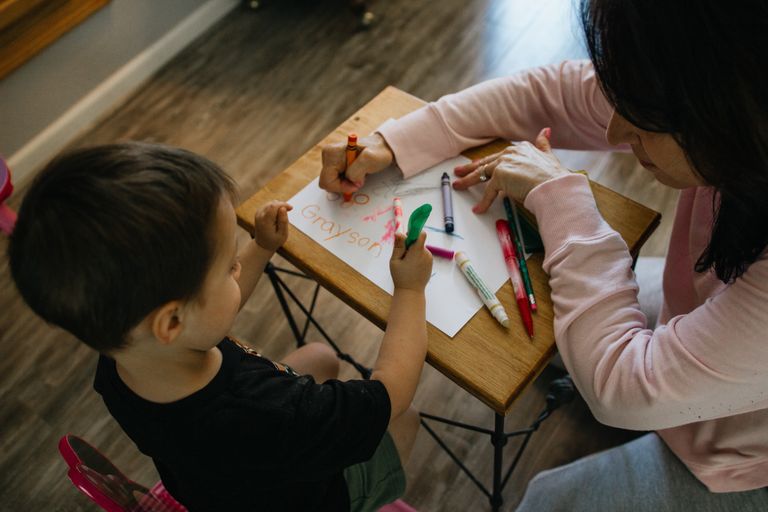 "Everyone, please welcome your new friend. She just moved to this city, and she's joining us a little late, so I'm hoping you guys will help her around!" Amanda said as she welcomed her new pupil into the classroom.
With that, Milly walked into the class, and Amanda felt as if her heart had stopped beating.
"Hello, everyone," said Milly in the sweetest voice. "I'm Milly, and I would love to be friends with you all!"
Love is many things. It's patient and kind but also painful and sad.
Amanda had to take a deep breath before she could say anything. "Wel—Welcome, Milly. It's such a pleasure to have you! How… um… how about you go join your friends?"
The little girl walked to one of the empty front-row seats, and Amanda still couldn't believe Milly was in her class.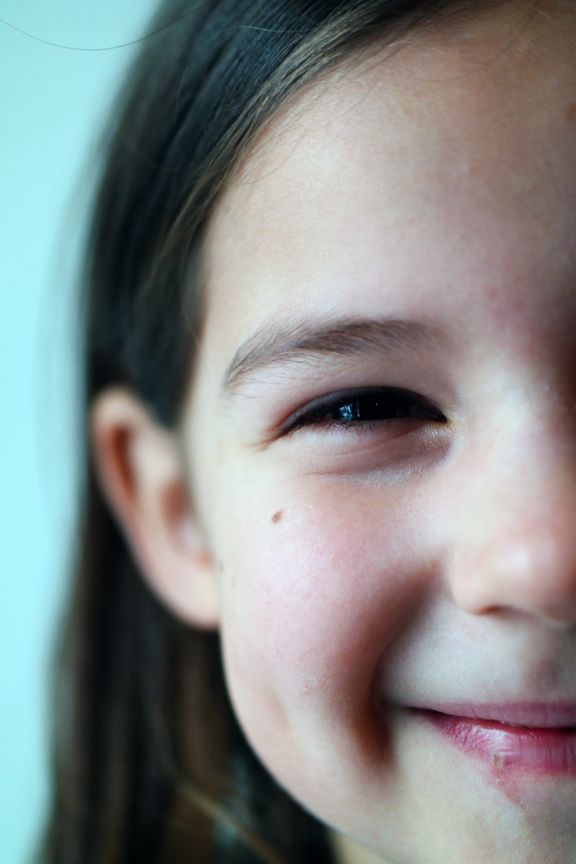 After finishing her lessons that day, when she left the class, Amanda felt a hand stop her. She turned around only to find herself face-to-face with Milly.
"Hi, darling," she said, hiding her shock at the girl's appearance. "Can I help you with something?"
Milly smiled her pretty smile, then said, "It's you! I know you!"
"You do?" asked Amanda. "Oh, of course, I'm your teacher, Ms. Dudley… Of course, you know me!" Amanda said, her heart pounding fast.
Milly shook her head. "My dad has a pic of him kissing you! You're the young, lovely lady in that picture!"
As Milly said that, Amanda found it hard to hold back her tears. "I'm sorry, Milly," she said, swallowing hard. "I—I don't understand!"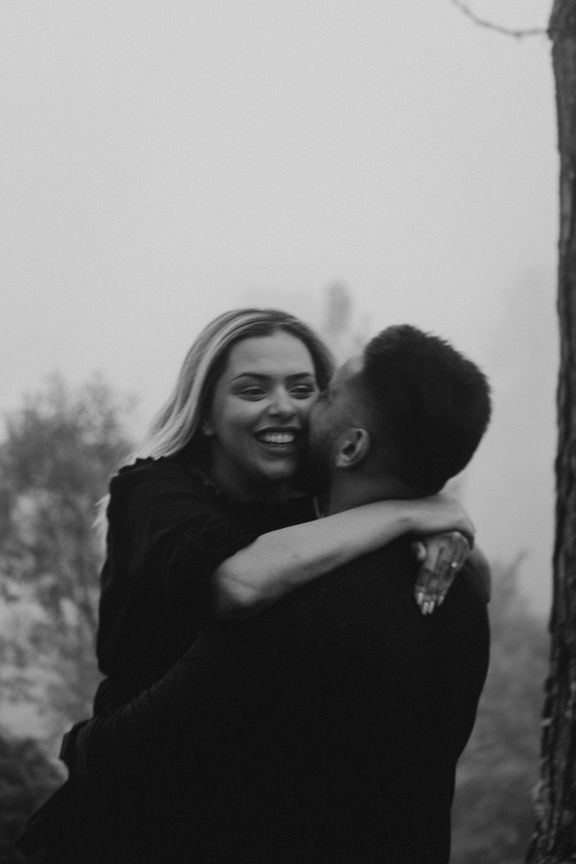 "Dylan," said Milly proudly. "That's my daddy's name. He's very handsome, Ms. Dudley. I saw a picture of him kissing you! Do you know each other?"
"Oh no, I—I don't think so," lied Amanda. "And… And what about your mommy, darling?"
"I don't have a mommy," she said sadly. "When I was very little, Daddy told me she went to the angel, but I'm a big girl now, and I know what he meant. My mommy died, so it's just Daddy and me!"
As Amanda heard that, she couldn't hold back her tears anymore. She just walked away from Milly without daring to look back at her.
Amanda had never imagined her past would catch up with her in that manner. Milly was Dylan's daughter! She was a vivid image of him!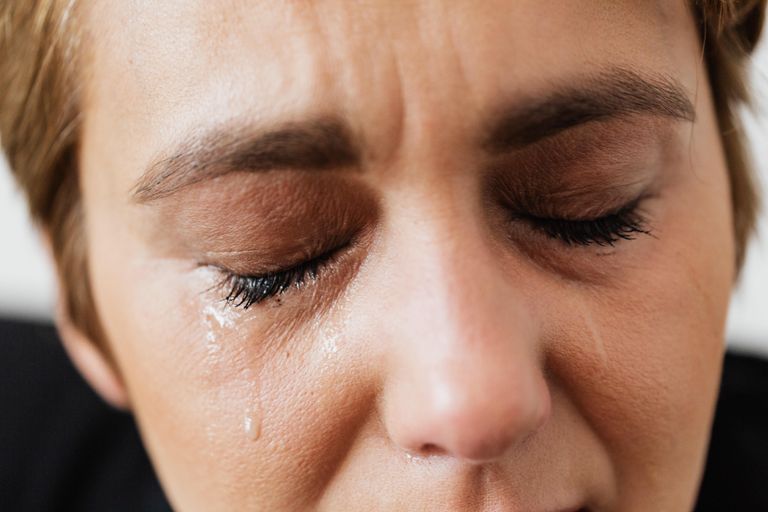 As Amanda returned to her office and sank into her chair, she couldn't help but think about her past. Fifteen years ago, she was in love. The first and the last time.
His name was Dylan. He was tall, handsome, and had a charming smile. They met at a coffee shop where she worked part-time, and soon, their meeting became meetings and turned into romance.
Then one day, Amanda's world collapsed. Dylan, who had joined the Army and promised to return soon, just disappeared. There was no news about him, so Amanda went to his house to ask his parents if they knew anything, and it was then she realized he wouldn't be returning.
"He's dead!" yelled his mother. "My son died! He's not coming back! Never! Why don't you guys just leave us alone? I don't want people showing up with fake sympathy. We couldn't even bury him! They said the body… it was in a terrible state!"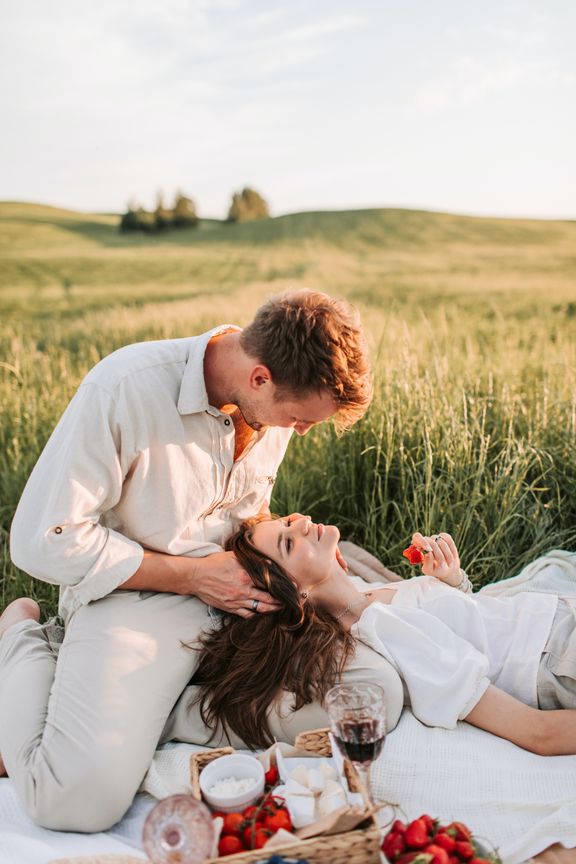 Soon after, Amanda left the city to escape the painful memories, and nobody knew about it. She started over by taking on a new part-time job, taking courses, and eventually becoming a teacher.
Not that Amanda didn't date after that, but none of the guys were what Dylan was. She could never forget her first love, so she remained unmarried and alone.
But Milly changed everything. She gave her hope that maybe, just maybe, she could have Dylan back.
That afternoon, after classes were over, Amanda stayed back in the playground and watched Milly run outside the school's front gate. Then she noticed a handsome man getting out of his car and hugging Milly.
Amanda's hands went to her mouth. "Dylan," she whispered. "It's him!"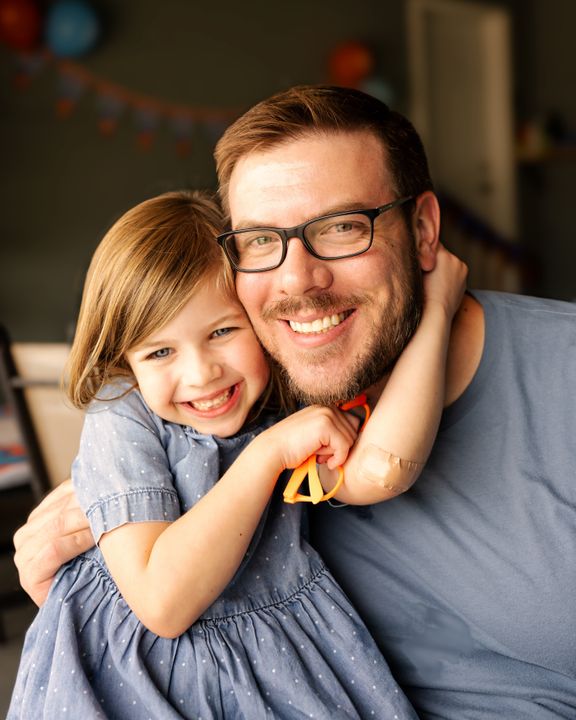 Amanda couldn't stop herself from approaching him. "Dylan!" she yelled, then realized she shouldn't have done that. "I'm sorry!"
The man turned around, and he smiled. Oh, how much Amanda had missed that smile all these years!
"I knew it!" Milly chimed in. "Ms. Dudley is the beautiful lady, daddy! You found her!"
"You found her?" asked Amanda, confused.
"Amanda…" said Dylan with a smile. "Oh, it's you! Jesus, it's been a long time!"
"It has…" she said quietly. "It certainly has. And you're alive…"
"Very much!" he laughed. "Hey, I'm sorry about what happened… Actually, chuck that. What are your plans for dinner tonight?"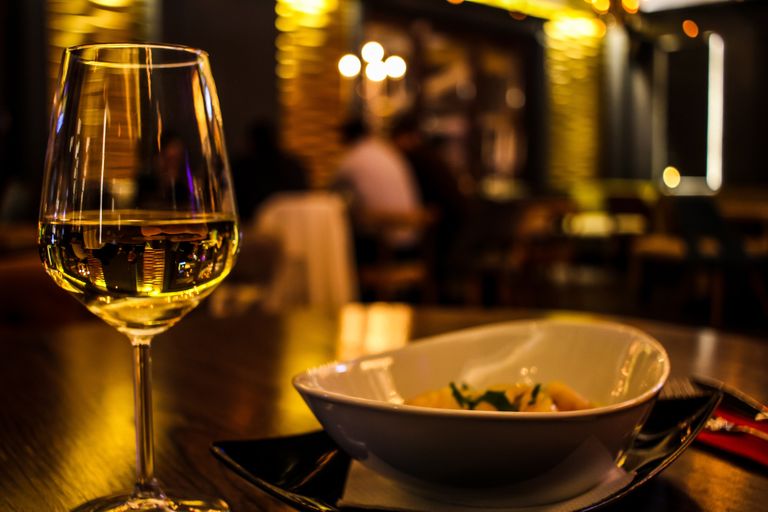 "I don't know," she said shyly. "I need to visit the grocery shop and—"
"Could you recommend a good restaurant for us? Milly and I are new here, you see… And how about you join us for dinner tonight?"
"Festos at 8? Would that work?" she blurted out. "It's a very famous one."
"Perfect!" smiled Dylan. "See you."
Amanda didn't believe it. She still couldn't believe it. Dylan was alive, and he invited her to dinner!
That night, she dressed in a lovely floral dress and joined Dylan and Milly for dinner.
"So, how's life been for you?" he asked.
"Fine, I guess," she sighed. "Dylan, is that really you? I just can't believe it," she added with tears in her eyes.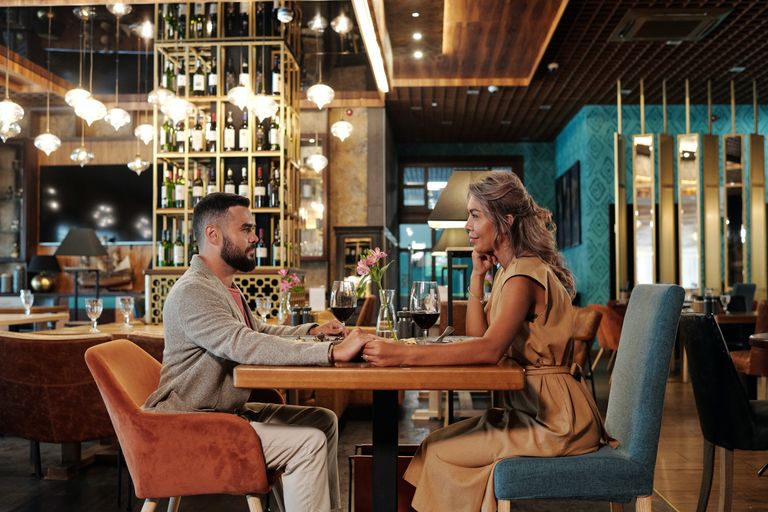 He held her hand and said, "I'm sorry for what you've been through, Amanda. It was all my fault. I returned home after sustaining injuries on the battlefield. Mom and Dad later told me they had lied to you because they never liked you. When I recovered, I went around looking for you, but you had moved out long ago, and nobody knew where you were."
"When I couldn't find you, I just moved on with life. It was hard, but I did it. I met Jade. We married and had Milly. But Jade passed away due to cancer when Milly was 3, and this is where we are right now. I got a job here, so I relocated."
"And Daddy told me a lot about you, and he also told me about your love story… I think Mommy would have loved to meet you, Ms. Dudley! You're sweet!"
With tears in her eyes, Amanda laughed. She hadn't laughed so heartily in a LONG time. "And I think you're a clever girl, miss smarty pants!"
"Would you like to be a mommy to 'Smarty Pants?' I like you and…" she covered her mouth and whispered. "Daddy loves you, too!"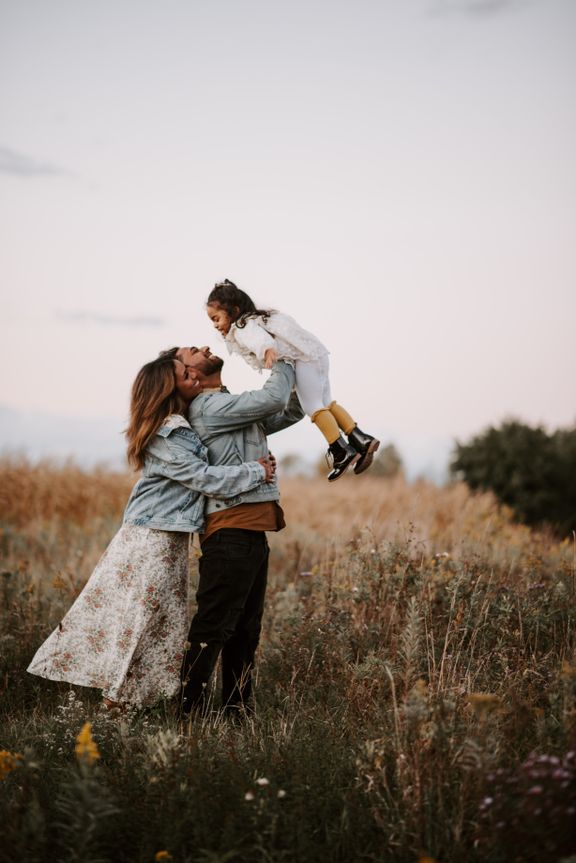 "Milly!" cried Dylan, embarrassed. "Stop! Kids these days!"
Amanda smiled. "And I love you both, too," she whispered. "I would love to be your mommy!"
Six months later, Amanda did become Milly's mommy, and she finally had the family she had always dreamed of.
What can we learn from this story?
Love is many things. It's patient and kind but also painful and sad. Being in love with Dylan was one of the most beautiful times in Amanda's life, but when that love disappeared, all she had was pain.
Love and care are what build a family. Embrace the people you love. Milly accepting Amanda into her life healed Amanda's heart and brought them together as a family.
Share this story with your friends. It might brighten their day and inspire them.