Blue-eyed actor Paul Newman was every woman's fantasy man in his prime. But, shockingly, he never felt attractive until he met his second wife, with whom he remained married for many years. Today, his longtime wife barely remembers him due to her Alzheimer's disease.
During the 1960s and 1970s, Paul Newman was the famous on-screen star many women wanted to watch. His role portrayal was brilliant, but his looks—piercing blue eyes, confident smile, neatly patterned hair, and height also added to his likeability score.
Although he is recorded as a sex symbol and remembered for his beloved characters in "The Hustler" and "Cool Hand Luke," there was once a time he did not feel attractive.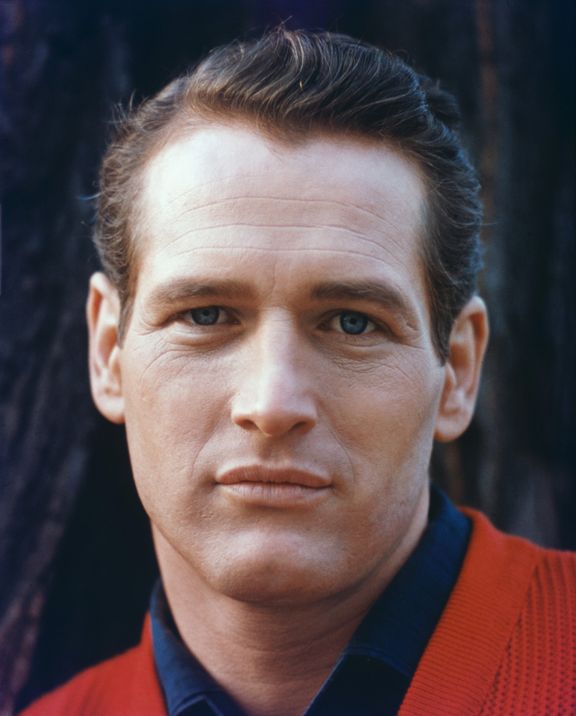 This was during his first marriage to Jackie Witte, a dark-eyed, blonde woman who dreamed of being an actress. The pair settled down a few years after World War II.
They were both young when they met in a small town, doing summer stage work. Witte was a 19-year-old undergraduate, while Newman, a 24-year-old, was a Navy veteran.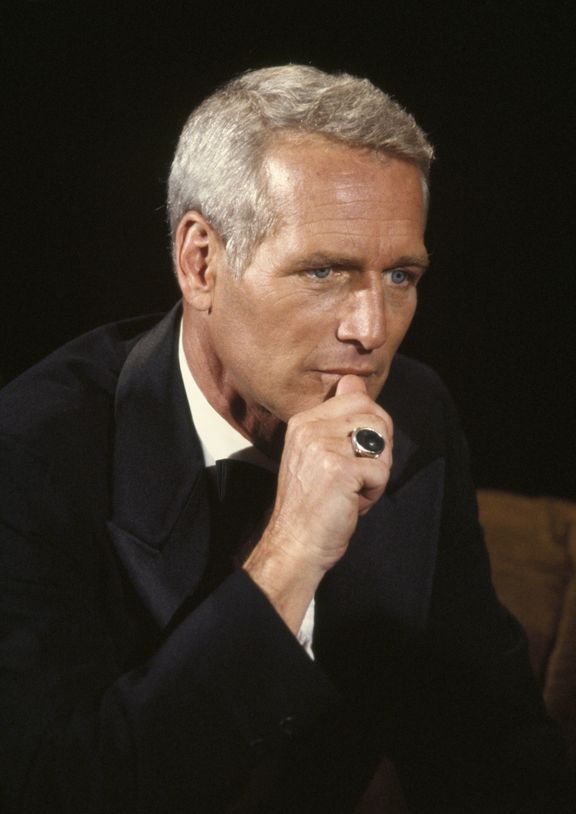 The duo dreamed of an acting career, so it was not surprising that they moved to a theatre company in Woodstock a few months after meeting.
On December 27, 1949, they became a couple, officially. Although many speculated that Newman's marriage was done in a hurry because Witte was pregnant, another source confirmed that it was due to the love they shared, plus, they looked good together.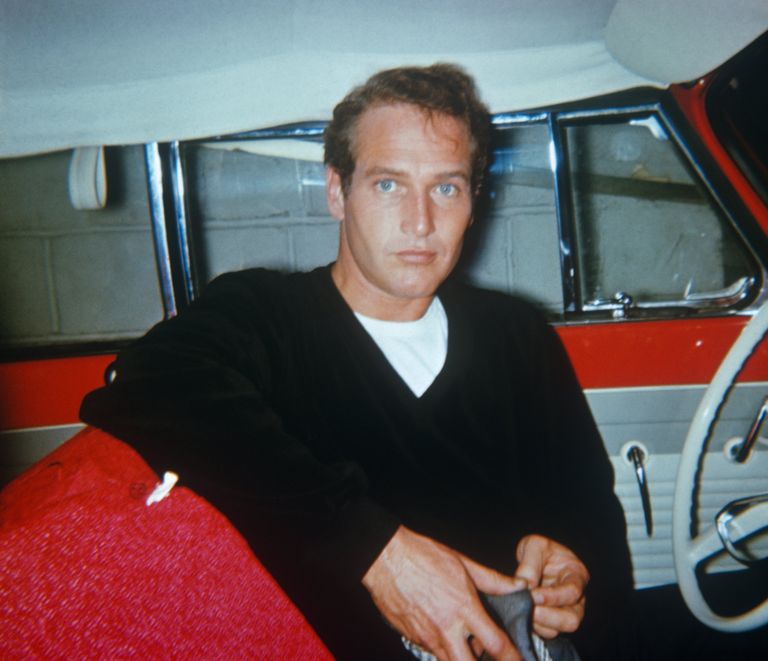 Soon, they welcomed two kids, but their union became threatened. Witte had lost her passion following motherhood and did not show interest in her husband. According to a friend:
"When she had her children, Jackie lost her interest in acting and in the world that meant everything to Paul."
Simultaneously, Newman was mostly away from home, working on different projects. Eventually, he co-starred with Joanne Woodward, and they were a dynamic duo on set.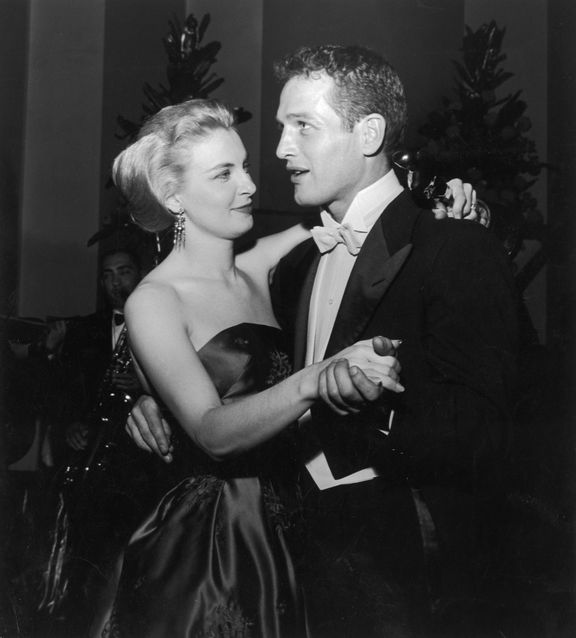 Unlike the rest of the world, Woodward did not think so highly of Newman. She only felt that he was "just a pretty face."
Also, he was a married man with two kids, and the then 22-year-old promising actress believed it was a no-go area. But, on the other hand, Newman was impressed with the Southern beauty of Georgia at first sight.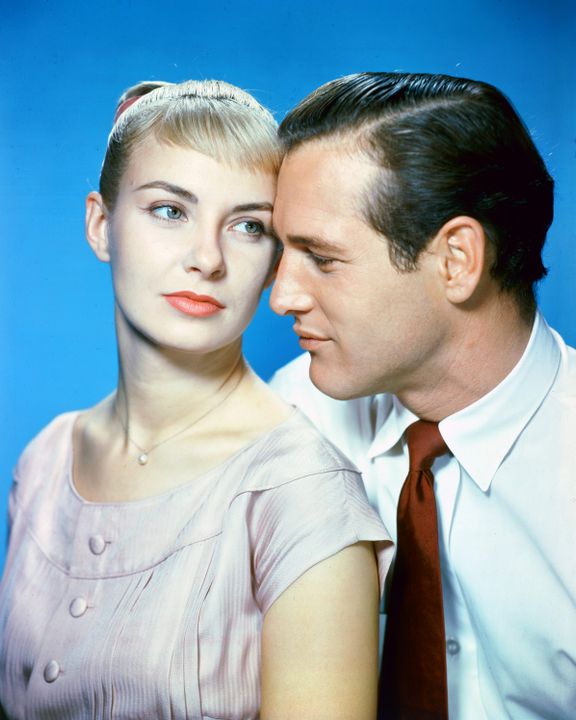 Their relationship progressed to a friendship as they rehearsed their scripts together, and that was when he realized she was the yin to his yang. While recalling their first meeting, he spoke about how she complimented him. He said:
"She was modern and independent, whereas I was shy and a but conservative. It took me a long time to persuade her that I wasn't as dull as I looked."
Despite Woodward's initial conviction, their relationship blossomed, and they became confident in sharing secrets. In her words, "we really liked each other…we could tell each other anything without fear…there was trust."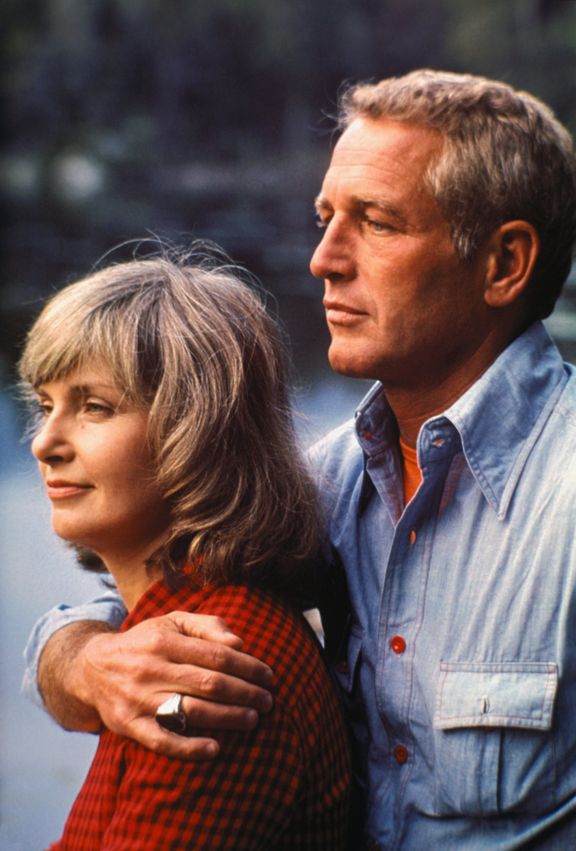 People on set recognized the bond, and soon, Witte became suspicious as her husband often spent time with the actress.
However, the relationship did not visibly threaten their marriage, at least on the outside. On the contrary, the duo carried on and even welcomed a third child in 1954.
Newman continued to harbor his feelings for Woodward and vice versa; he confessed that he began to feel attracted to her. The actor credited her for making him a "sexual creature." He admitted, "we left a trail of lust all over the place."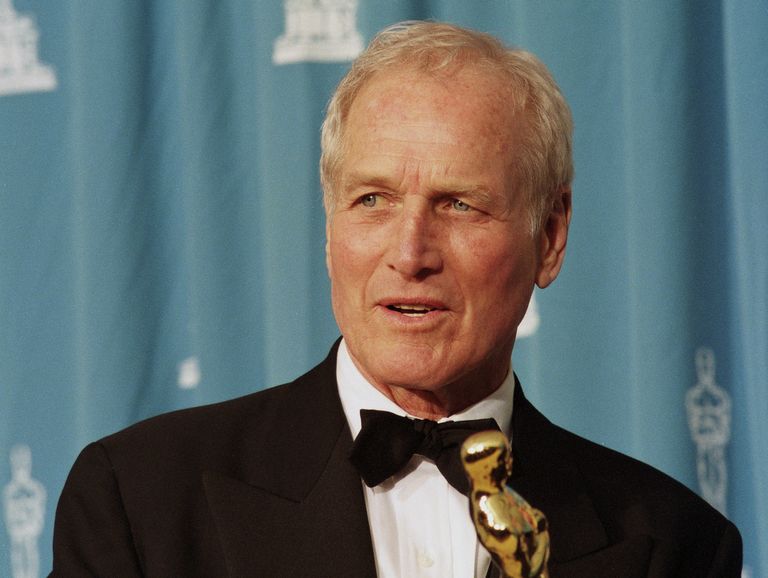 In his book, Newman revealed that he became a new man after meeting Woodward in 1953. He confessed that as a younger man, he never felt confident in his looks; as a college student, girls made fun of him.
The co-stars became lovers, and Newman struggled with the guilt of tearing his marriage apart so much that he got drunk.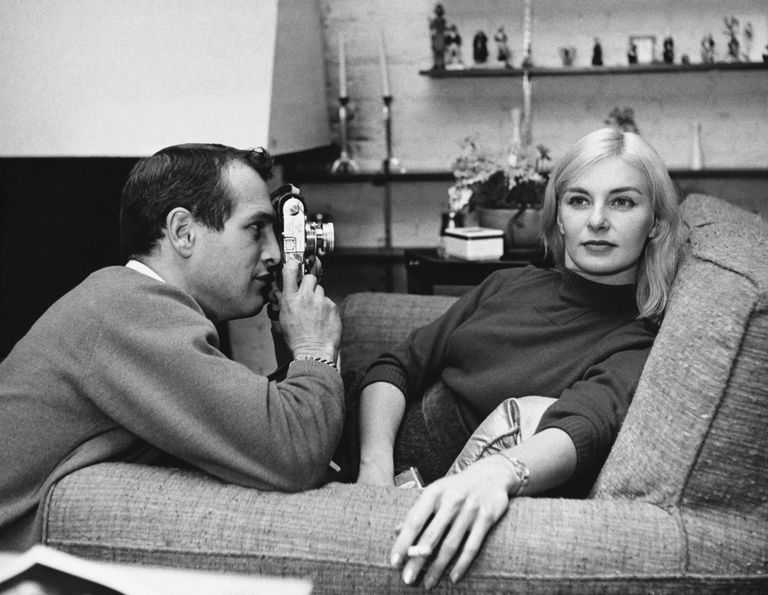 He felt "guilty as hell," for being the reason his first marriage crashed. Although this emotion weighed him down, he went on to marry Woodward.
Newman and Woodward as a Couple
Following his divorce from Witte, Newman and Woodward transitioned from hiding an affair to being Hollywood's power couple. They got married, welcomed their kids, and started a life together.
Sadly, after his demise, Woodward worsened. She began exhibiting depression and disorientation. Newman's widow could not remember him and, sadly, found it challenging to recognize their daughters or grandkids.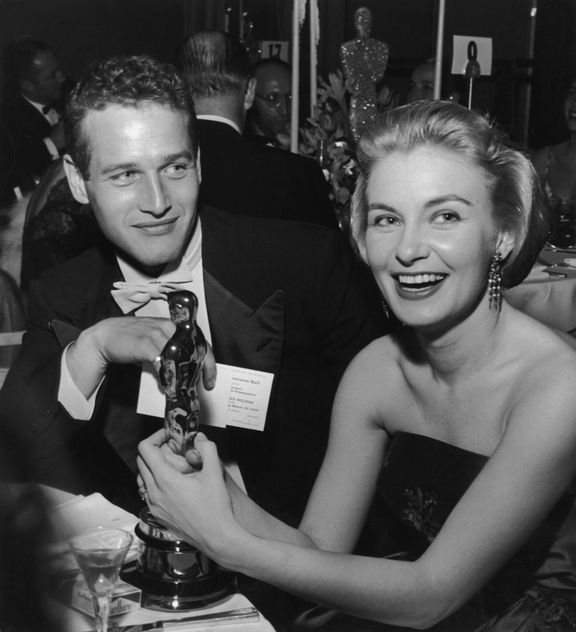 While Newman continued getting roles, his wife was relegated to the back burner of fame after she won an Oscar; she also had to focus on nurturing their kids.
Soon, working together in films became a thing of the past. It took some time before Newman co-starred with Woodward, first in 1963 and 1968, when she starred in one of her most significant features "Rachel, Rachel."
Age-restricted Woodward from getting romantic roles as time passed, but not her husband, who continued to soar in his career. It bothered her, but she chose to raise their three daughters.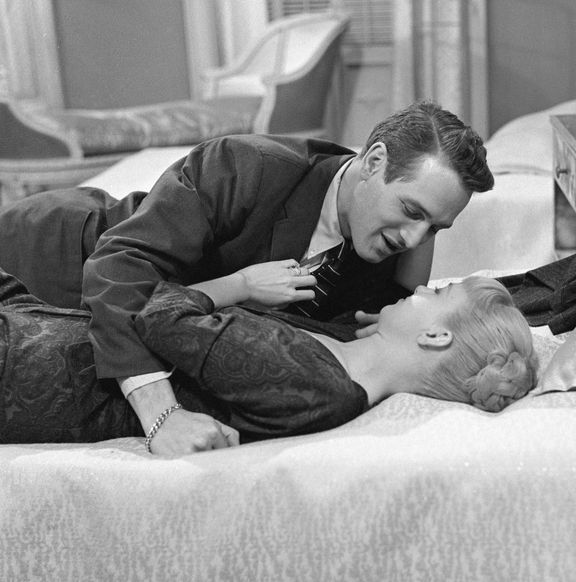 However, Newman's fame was not enough for her to worry about until he became obsessed with drinking. They often argued, and she tried to explain the consequences it had on him, as he often got into trouble after drinking.
Also, rumors had it that Newman had an affair in 1969 with Nancy Bacon, a journalist and that the couple's marriage was headed for the rocks. But they debunked the gossip, claiming they were committed to each other.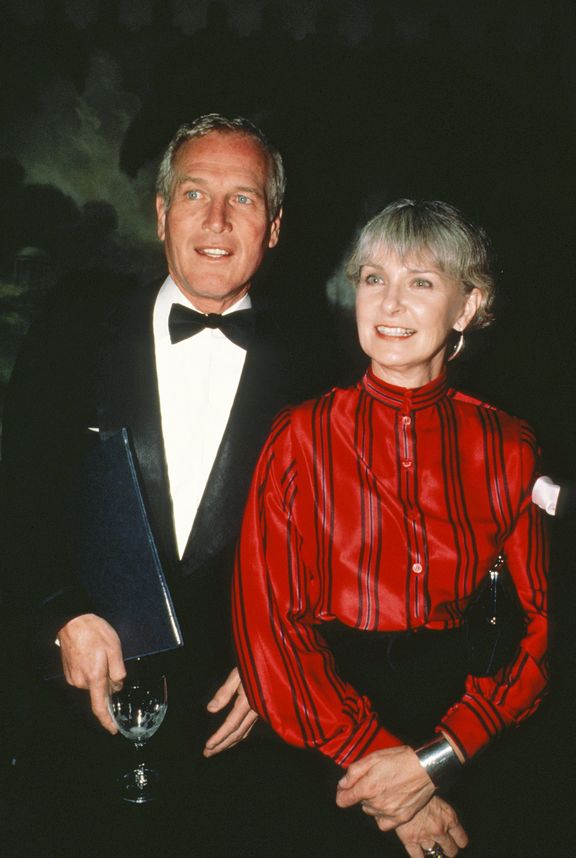 The couple took some time off by vacationing on their honeymoon site in Europe. They explored other aspects of their lives, discovering new interests and hobbies.
A close friend of the couple mentioned that Newman was aware of the sacrifices his wife made and often tried to make amends and support her dream, so he "produced and directed several movies to support Joanne's career as a character actress."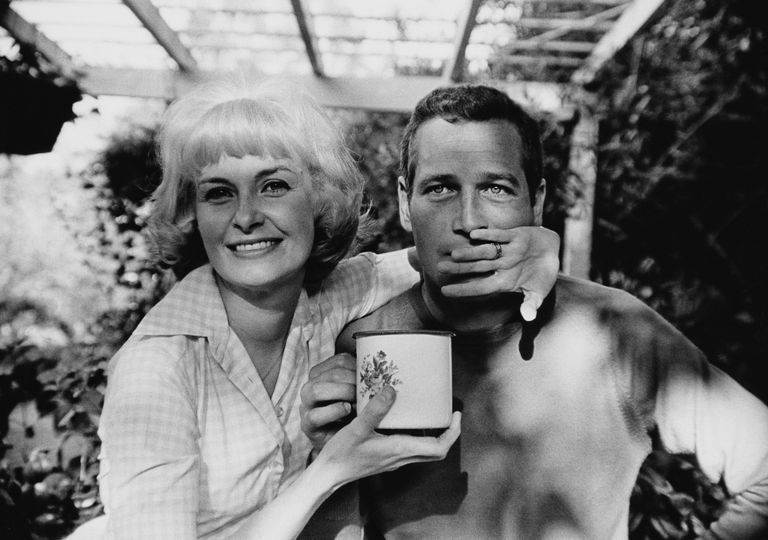 Consequently, they emerged as a team, working to promote political candidates and producing a film together. Following their retirement, they moved to their estate in Westport, Connecticut.
Newman and Woodward's Lives as an Older Couple
Fans would remember that apart from acting, Newman put smiles on the faces of many through his philanthropy and business. He was an actor, producer, philanthropist, and entrepreneur.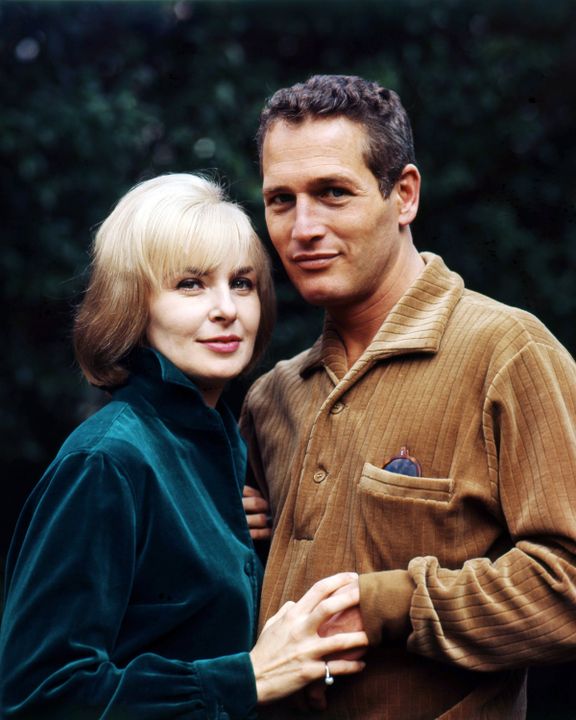 But in 2007, he took a bow from acting. The then 82-year-old explained that he could not function to full capacity as an actor. added:
"You start to lose your memory, you start to lose your confidence, you start to lose your invention. So I think that's pretty much a closed book for me."
Simultaneously, he was struggling with lung cancer. Old age for Woodward also ushered in some changes to her health; she was diagnosed with Alzheimer's disease.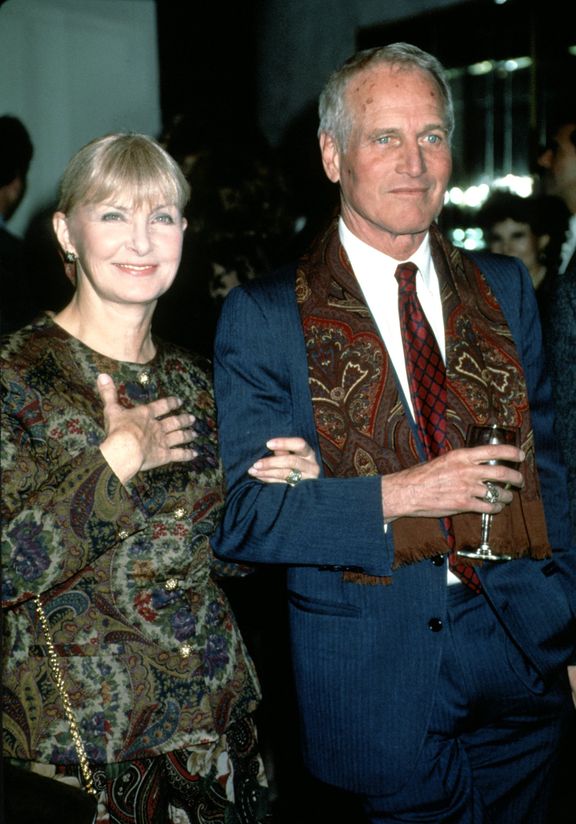 Still, the couple found a way to celebrate their measure through the crisis. They celebrated their golden wedding anniversary shortly after he marked his 83rd birthday.
Newman remained committed to his wife. He expressed that he felt privileged to be married to her, describing their union as "the joy" of his life.
However, he was not around for long to continue to support his wife. In 2008, he lost his battle with cancer and died at his farmhouse close to Westport, Connecticut.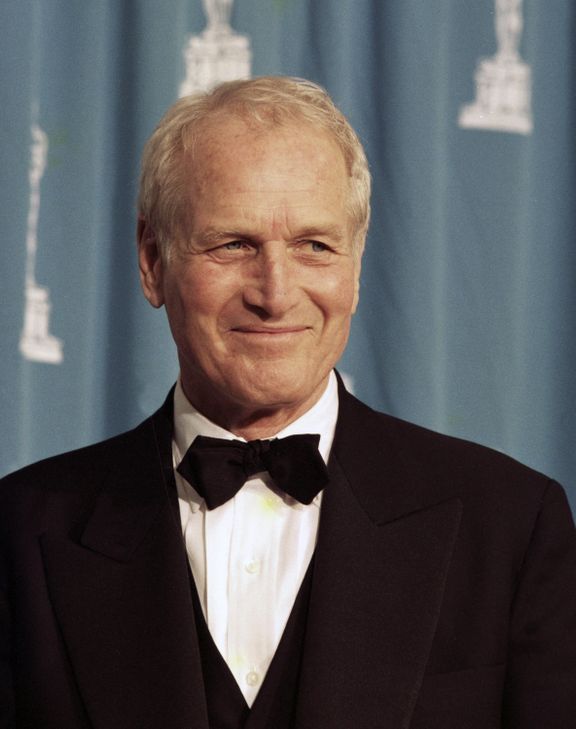 Sadly, after his demise, Woodward worsened. She began exhibiting depression and disorientation. Newman's widow could not remember him and, sadly, found it challenging to recognize their daughters or grandkids. A close source revealed:
"Her health is deteriorating rapidly. Joanne will occasionally say she used to be married to someone handsome, but that's it. She doesn't even remember the love of her life. She barely speaks anymore and hardly ever recognizes her own daughters or grandchildren."
Unfortunately, Newman did not stick around forever to see his wife through her mental health condition. Nevertheless, their time together was well spent, proving that no love story is perfect, but a happy marriage's building bricks are devotion, care, and understanding.