Kelly Osbourne announced that she is expecting her first child with Sid Wilson.
Osbourne was criticized for choosing not to breastfeed her future child.
Ozzy and Sharon Osbourne have been the best support system.
Osbourne shared how she overcame her addiction and created a happy life for herself.
Kelly Osbourne first rose to fame when she appeared on the reality TV show "The Osbournes." Since then, Osbourne has been no stranger to the media and has worked as a singer, fashion designer, and TV personality.
Osbourne was in the media from a young age, and the pressure of the environment impacted the singer's mental health. As reported by US Magazine, Osbourne confessed to Shape Magazine that she was called "fat and ugly" her entire life.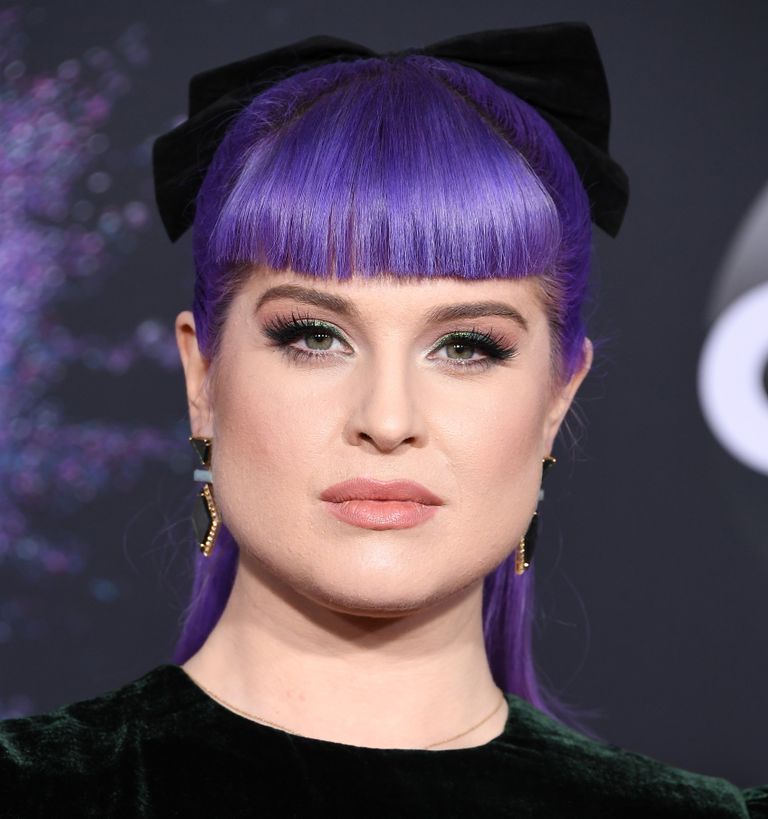 As much as the reality star knew that sharing her life with the world would come with judgment, Orsboune said the mean comments broke her heart and self-esteem.
Osbourne was part of "Dancing with the Stars "in 2009 and lost about 20 pounds, stated Us Magazine. The singer was proud of her progress, but after the show ended, she struggled to keep the motivation to work out.
The fashion designer said it was not easy to go to the gym when she already did not like herself. Later, Orsboune had a candid interview on Red Table talk with Jada Pinkett Smith, her mother, Adrienne Banfield-Norris, and her daughter Willow Smith.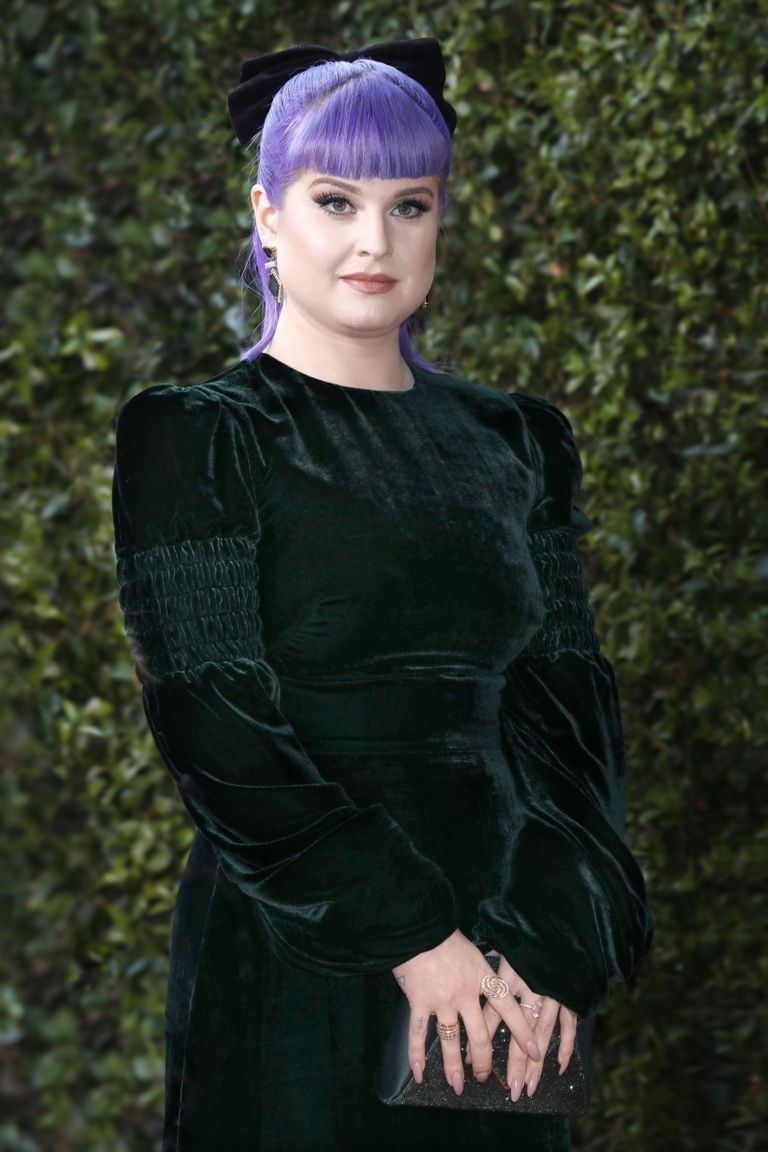 Osbourne opened up about her struggle with addiction. She told a story of when she had tonsillitis and needed a complex surgery. However, a complicated surgery meant that she needed strong medication.
Osbourne revealed that when she took the medication, all the mean voices about her weight and appearance left her mind. For the first time, she experienced a still mind.
READ: Kelly Osbourne Reveals Reason behind Her Dramatic 85 Lbs Weight Loss
MORE: Kelly Osbourne: Her Relationships, Getting Sober, and Her Life Nowadays
In an attempt to cancel out those voices, Osbourne started developing an addition to the medication. "It felt like life gave me a hug," she said.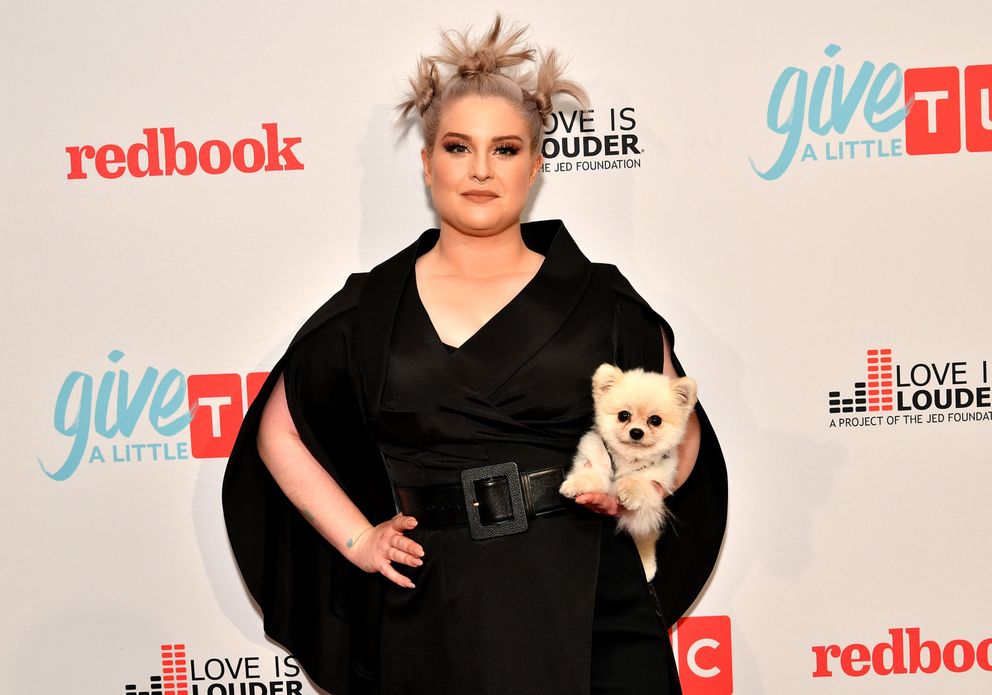 In 2022, the artist shared the good news that she had been working on her health for the past year and that she had been clean for 365 days! Orsbourned expressed her gratitude to everyone who helped her through this tremendous milestone.
Kelly Osbourne Announced That She Is Expecting Her First Child
Osbourne announced that she was expecting her first child with the Slipknot DJ Sid Wilson on Instagram. The reality star wrote that she was extremely excited about this new chapter in her life.
ET-Online reported that Osbourne's parents, Ozzy and Sharon Osbourne, were over the moon about the new addition to the family. Osbourne even told ET-Online, that Ozzy revealed that she was having a baby boy before she could get a chance to announce it.
However, the reality star was happy to see her father this excited about welcoming his grandchild. Osbourne added that this was the family's first grandson, so the excitement was off the charts.
READ: Kelly Osbourne Is Expecting Baby with Friend of 23 Years Sid Wilson after 2 Failed Engagements
MORE: Kelly Osbourne Gets Candid As She Admits to Relapsing After Nearly Four Years of Sobriety
Not only that, but the fashion designer gushed over how supportive her parents have been during her pregnancy. With her boyfriend on tour, Osbourne said she had experienced all the milestones with her parents, which has been her best gift.
On Red Table Talk, Osbourne revealed that her parents had stopped trying to fix her and started to acknowledge the person she was.
Furthermore, Osbourne stated that she had not argued with her parents in over a year. She said the improved relationship between Ozzy and Sharon had been the best thing to happen to her.
Sharon also shared her daughter's pregnancy on social media and said, "My [heart] could not be more full! So excited to share the beautiful journey ahead with you."
It was the second time Osbourne was making an appearance on Red Table Talk, and she started off her interview by thanking the hosts for allowing her to be honest about her mental health struggles.
A year later, the singer said her life had changed forever. Osbourne declared that she was the most honest with herself during the interview and started going for treatment for her addiction. Now, she is at the happiest point in her life.
Osbourne's pregnancy has brought much joy to her life, but the singer was also criticized for deciding not to breastfeed her unborn child.
While on Red Table Talk, Osbourne said she received a tone of criticism for the decision from friends, relatives, and the media. She said people told her she would miss out on connecting with her child, and some criticized her for not considering the nutritional benefits of breastfeeding.
However, Osbourne told the Red Table hosts that she made that decision so that she could stay on her medication because of her history of addiction.
It was important for the singer to continue caring for her mental health more than breastfeeding her child. She even revealed that as someone who has struggled with addiction, her doctors told her she has a high chance of experiencing post-partum depression.
Though many people criticized the singer for her decision, many mothers also declared that it was Osbourne's right to choose what was suitable for her child without justifying it to anyone.
READ: Ozzy & Sharon Osbourne's Daughter Wanted Nothing to Do with Their Lifestyle & Left Home
MORE: Sharon Osbourne Claims Harry & Meghan Are 'Totally Lost' Yet Want to Be 'Two Very Important People
Other mothers shared that they raised healthy children without breastfeeding, and some acknowledged that they respected any decision a mother feels is best for their kid, even when it did not align with their point of view.