Prince Edward and Sophie have been married the longest without any former divorces in the royal family. They also have one of the biggest and most historical homes amongst the royals with 120 rooms and worth 30 million pounds.
Prince Edward and Sophie are the longest-standing royal couple; they have also gained much traction since they started attending more royal engagements as the Queen's representatives in recent years. They also have a pretty unique love story.
Before becoming a royal, Sophie had a successful public relations career with multiple companies, including Capital radio, where she met Prince Edward in 1987.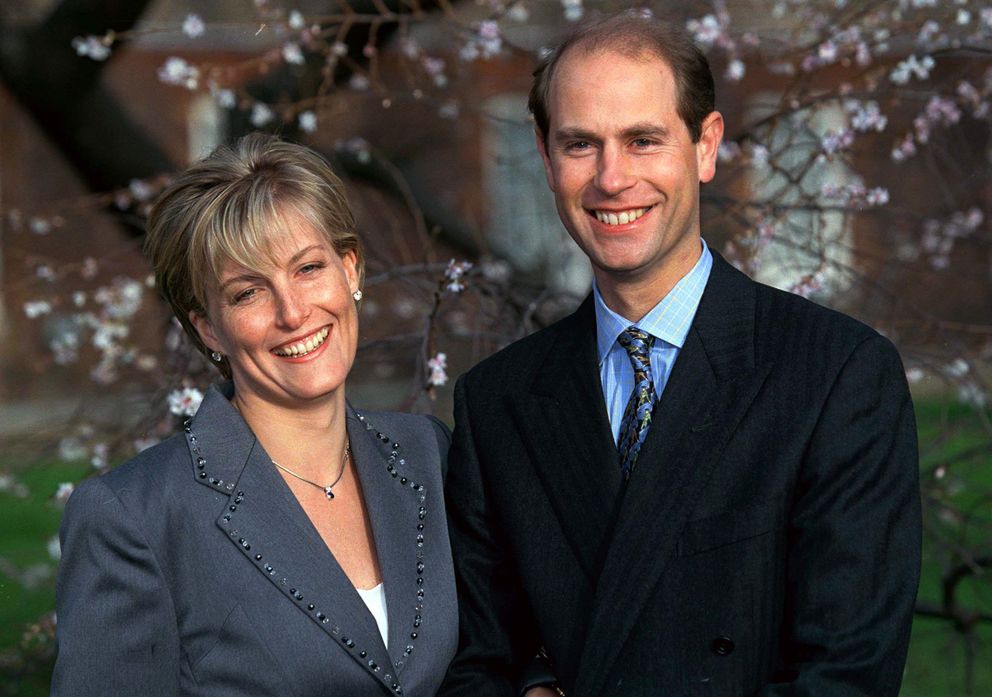 However, Edward and Sophie did not hit it off immediately because the Earl of Wessex was dating Sophie's friend.
On the other hand, Sophie made significant strides in her career and launched her own public relations agency, RJH Public Relations, in 1996 with her business partner, Murray Harkin.
It was not until six years later that Edward and Sophie met at a charity event in 1993, and that is when they began dating after connecting over their shared love for sports and outdoor living.
The Earl and Countess of Wessex also took time before deciding to get married. Prince Edward only announced their engagement in 1999 when they were both 34 years old.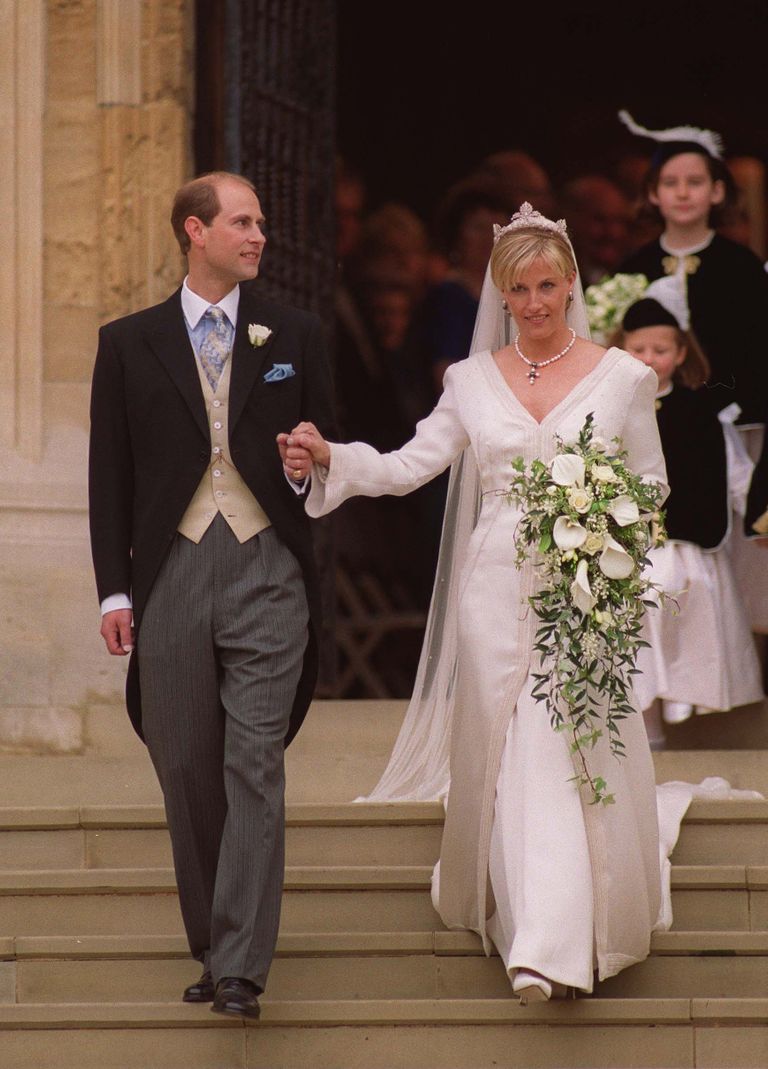 Prince Edward proposed with diamond ringing that featured two heart-shaped gemstones by Asprey and Garrard at a Christmas family holiday in the Bahamas.
The couple married in 1999 at St George's Chapel at Windsor Castle. The ceremony was televised with about 200 million viewers; however, it was still considered an intimate celebration compared to previous royal events.
Sophie and Edward had a small guestlist, and no military was invited to the wedding. The couple also had a no hat rule, but the Queen Mother decided to stylishly accessorize with one either way,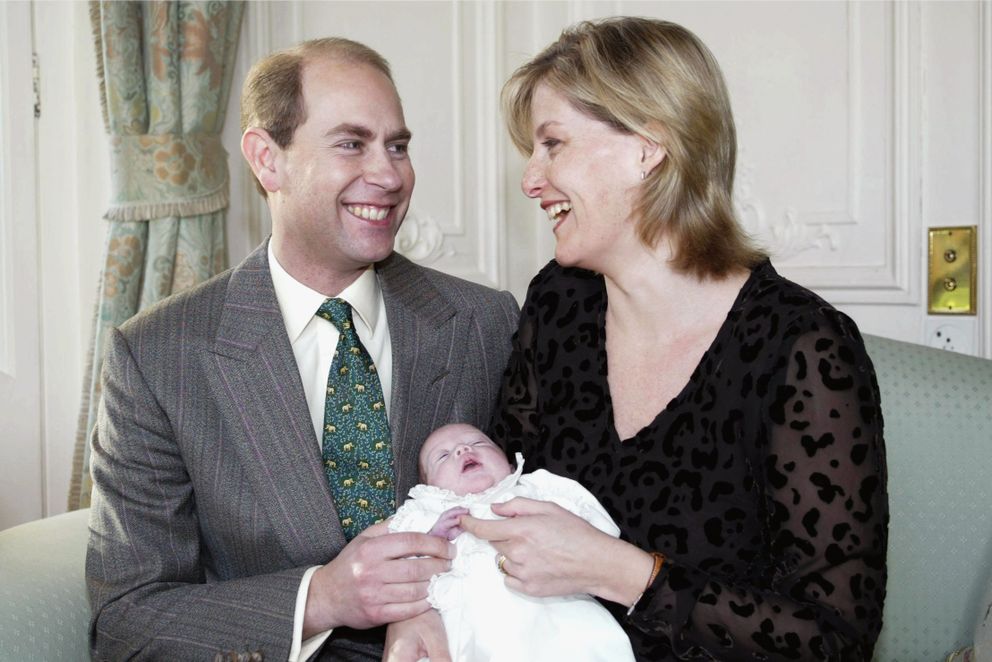 Prince Edward and his wife went on to welcome two children, a daughter Lady Louise Windsor, born in 2003, and a son James, Viscount Severn, who they welcomed in 2007.
As the youngest of the Quen, prince Edward has seen his siblings go through tough breakups; therefore, the Earl of Wessex took time to think before embarking on the commitment of marriage.
Royal commentators believe the Earl and Countess of Wessex have a strong foundation because they took time to get married. The couple is one of the only royal couples that have not been divorced, and this year they celebrated their 23rd wedding anniversary.
PRINCE EDWARD'S FAMILY IS VERY CLOSE TO THE QUEEN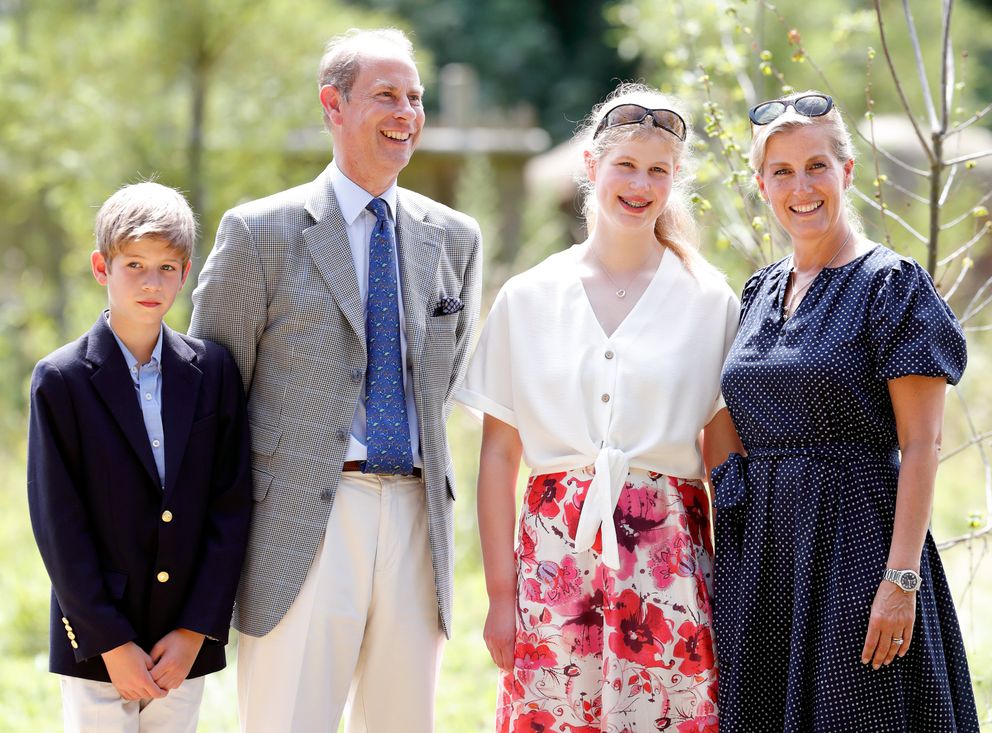 Prince Edward and his wife live very close to the Queen. Their house is situated in Bagshot Park, Surrey, which is only 11 miles away from Windsor castle.
Sophie considers her family fortunate to live close to the Monarch because it gives the children plenty of opportunities to visit and have tea with their grandmother.
According to The Sun, the Wessex family has spent a lot of time with the Monarch, especially during the hard lockdown of COVID-19.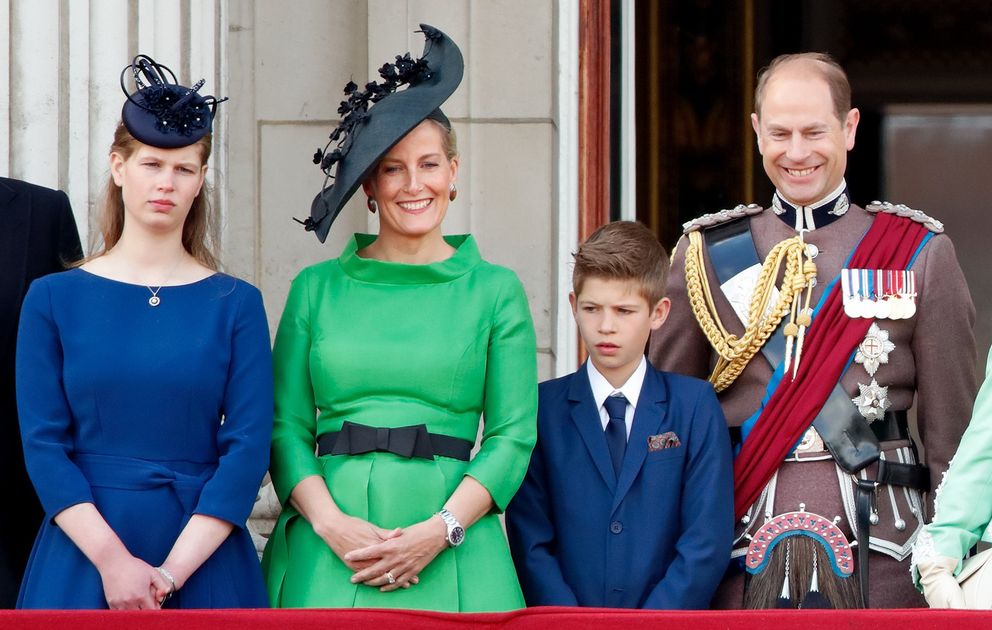 After the death of Prince Phillip, Sophie was said to become The Queen's rock during this challenging time. The two were seen sitting on the balcony together, waving and shouting back at people that recognized them.
This close living has brought Wessex close to the Queen, and one royal expert, Phil Dampier, even claimed that Lady Louise Windsor is one of the Monarch's favorite grandchildren. Dampier even believes Lady Lousie will become someone important in the royal family.
INSIDE PRINCE EDWARD AND SOPHIE WESSEX'S HOME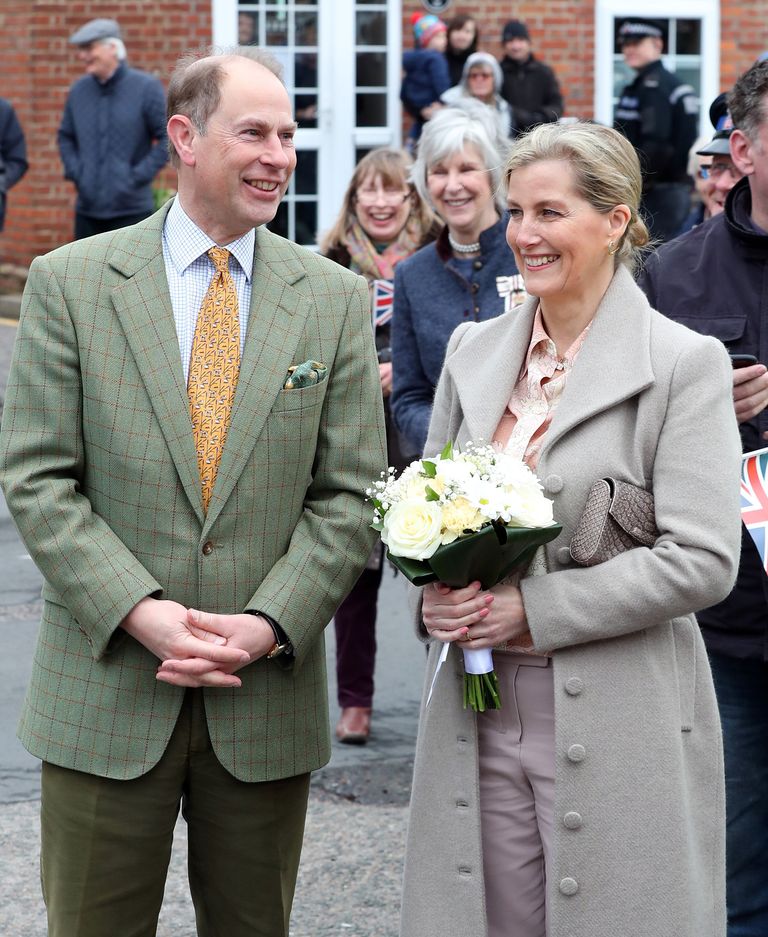 The Earl and Countess of Wessex are not only rumored to be the Queen's favorite family, but they have also chosen the most historical and luxurious houses in the royal family.
Besides the feature of being close to Windsor castle, their Bagshot Park residence has been in the firm since the 1600s.
It was first known as Bagshot Lodge when it was constructed in 1630, and it became the home of King William IV while he was still the Duke of Clarence and St Andrews.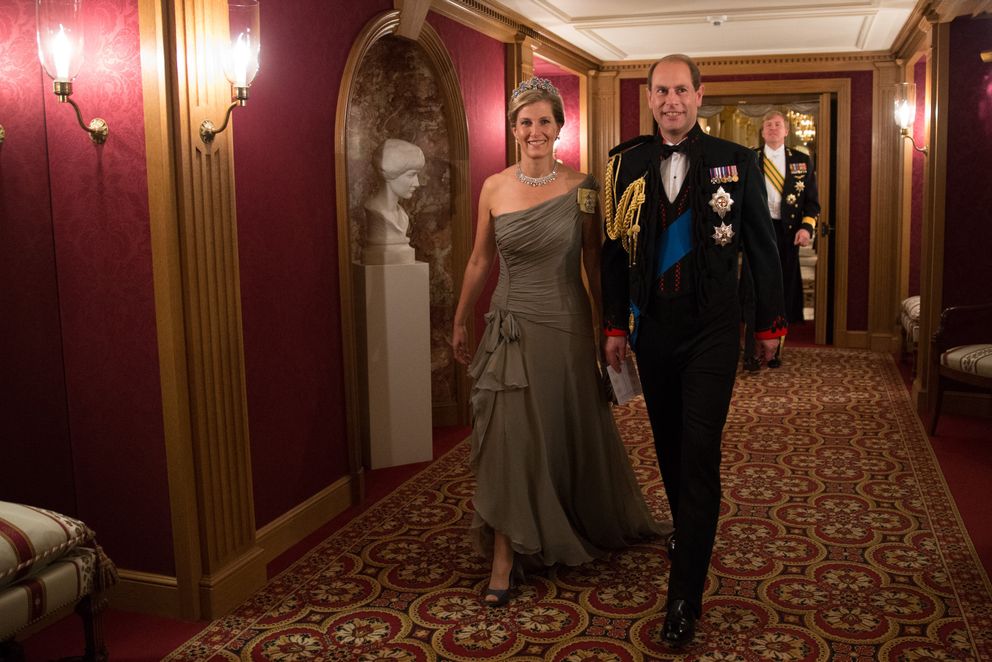 The Bagshot park mansion had housed many of the Royal family since the 17th century before it was demolished in the 19th century.
One of the first tenants of the renovated mansion was prince Authur Duke of Connaught and Strathearn, who was the third son of Queen Victoria and Prince Albert. He lived there till he was 91 years old and died in 1942.
Now the royal mansion has been occupied by the Wessex family since 1999. The family of four chose a beautiful home that has a lake on-site and a number of stables.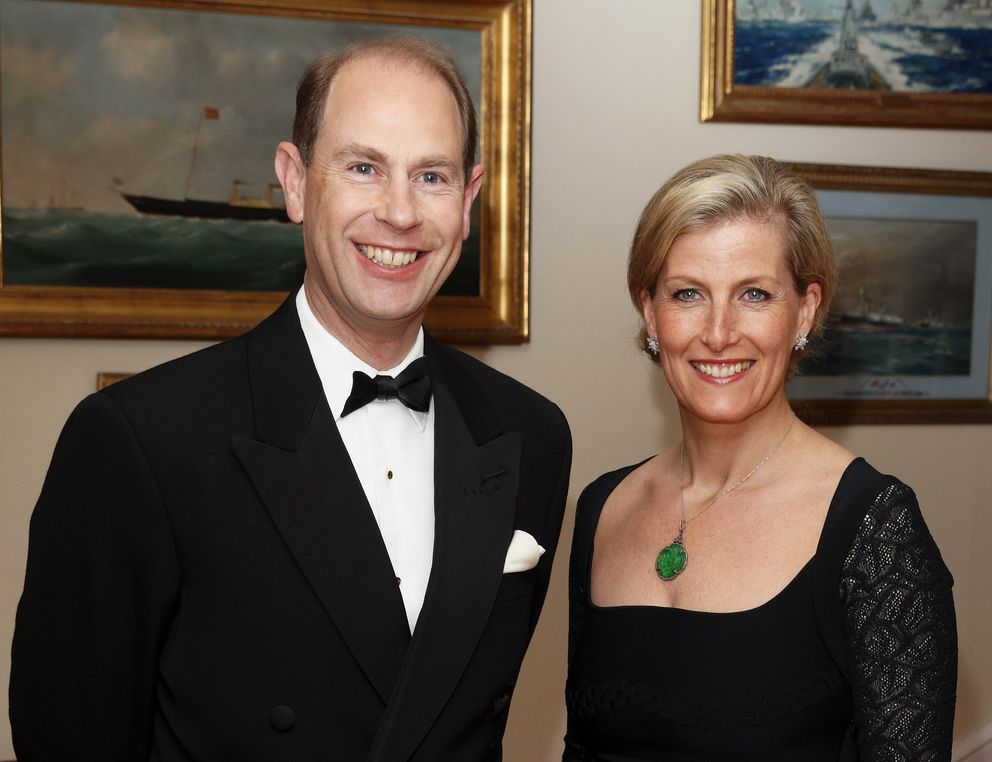 The Bagshot Park residence is a 120-bedroom house with wall-to-wall bookshelves, a marble fireplace, and beautiful green lawn views that look highly well taken care of.
Like the former royal family members, Prince Edward and Sophia are not planning to leave the 30 million pound home any soon because they have extended the lease for another 150 years.
However, the royal family seems to be moving closer because the Bagshot Park home is near Prince William and Kate Middleton's five-bedroom cottage.
This means the Queen will be treated to more tea dates with her grandchildren as her kids slowly decide to move close to Windsor castle.
Prince Edward and Sophie might have the most prominent homes amongst the royal family members, but just like the rest, they have chosen a way of living that suits them.