Sinbad, a famous comic and actor, suffered a stroke in 2020.
Two years after the stroke, his family stands by his side as he learns to walk again.
Sinbad has a wife he married twice, two kids, and a grandbaby who makes his life so much better.
Stand-up comedian and actor David Adkins, better known by his stage name Sinbad, had a tough break in 2020 when he suffered a life-threatening ischemic stroke triggered by a blood clot that had traveled from his heart to his brain.
The family of the actor, known for his appearances in "Coneheads," "Houseguest," "Necessary Roughness," and "The Sinbad Show" among others, announced the news to Hollywood Reporter via a rep, noting that the star was a source of light and joy for many generations.
At the time of releasing the statement, the actor's family revealed that Sinbad had begun his recovery journey, and they were optimistic that he would soon return to bringing laughter to people, just as they knew him to do.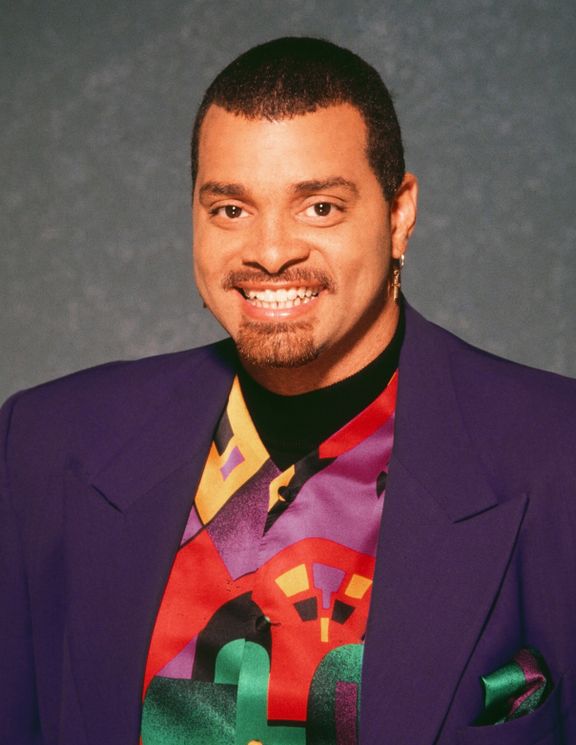 They were also thankful to everyone that had remembered their family in prayers and asked fans to continue praying for the comedian's continued healing.
Sinbad Is Learning to Walk Again Two Years after a Stroke
Two years after his mishap, the "Jingle All The Way" star's well-being has improved significantly, and he is finally able to walk again. His family recently issued a statement updating fans on the actor's progress and explaining his medical journey since the stroke.
They revealed that he had undergone a thrombectomy to get rid of the clot, after which he became mobile again. Unfortunately, the doctors discovered another clot had formed, and the actor had to undergo a second procedure.
He underwent many other medical complications before the medical professionals had to put him in a medically induced coma. Through his struggles, Sinbad's family stood with him and were devastated when the road to recovery seemed anything but clear.
They stayed by his side as he opened his eyes weeks later, began to show signs of mobility, and even started intensive physical occupational and speech therapy. After intensive care, Sinbad finally went home in July 2021, nine months after the stroke. His family now says:
"He continues to receive therapy, fighting for every inch."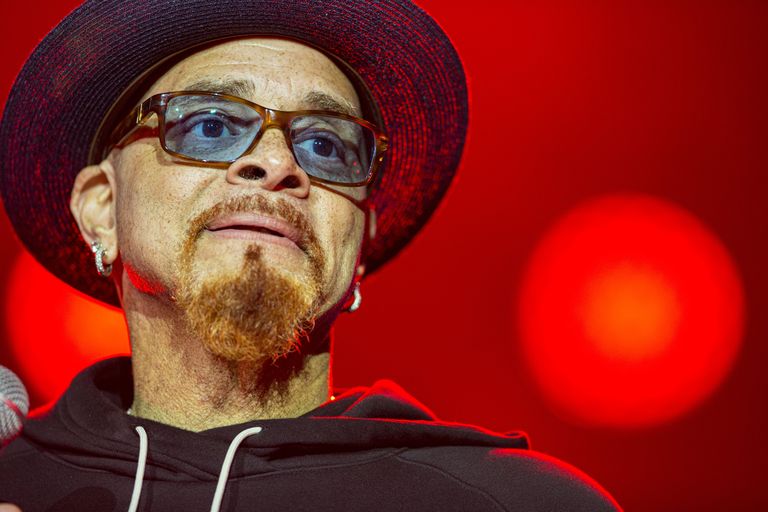 For two years, Sinbad remained hopeful that he would recover fully, even as the medics revealed that the chances of surviving such a severe event were approximately 30 percent.
By what many can only deem a miracle, the legs and hands the doctors declared "dead" are now working again. After fighting for two years, the star is re-learning to walk again. The family then shared Sinbad's words: "I am not done. I will not stop fighting until I can walk across the stage again," then added, "And neither will we."
Recently, Sinbad's family shared his progress on the actor's Instagram page, showing him re-learning to walk in physical therapy. The photo featured Sinbad using a walking aid, wearing determination on his face.
They accompanied the photo with an emotional message of gratitude to those that had supported and shown Sinbad, love during his medical struggles.
The actor especially remains grateful to his wife, Meredith Adkins, to who he has been married twice. The pair first married in 1986 and had two children before they ended their union in 1992. However, a decade later, they rekindled their old flame, married again, and have been together since.
How Do Sinbad's Two Kids Help Him?
Besides his loving wife, "The Good Burger" actor can also count on his children, son Royce Beckly Adkins and daughter Paige Adkins for support. Since he suffered the stroke, they have never left his side.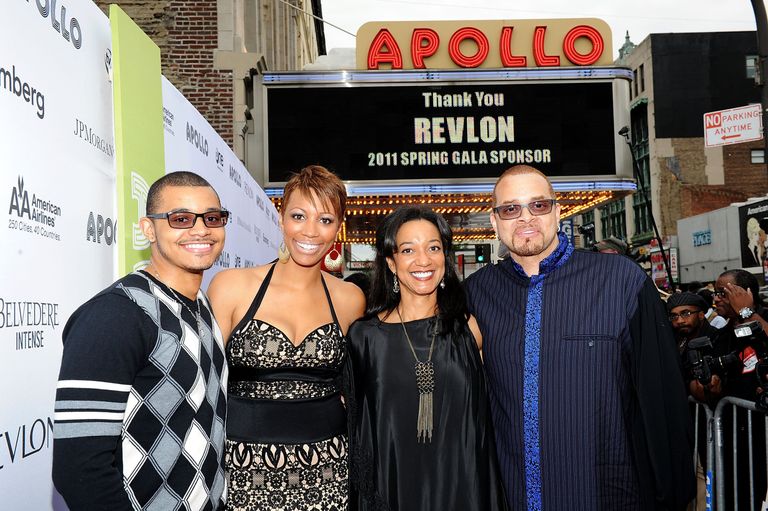 The two took to Facebook to thank everyone for their support, flowers, well wishes, calls, texts, and, most importantly, prayers. They then asked everyone to continue praying for their dad's continued healing.
Besides being a loving husband to his wife and a doting dad to his two children, Sinbad is also a proud granddad to his grandbaby Jalen Sky. The comedian occasionally shares photos of him and Jaylen on his Instagram, noting that his life is so much better with the little boy around.