Vinny was very fond of his mother, Diana, and loved her dearly. His father worked long hours, so he and his mother were primarily at home together. As a result, they spent quite a lot of time together daily.
When Diana started working as a teacher, she worried he might become jealous of the attention she would give the other children. Diana loved her job and always went the extra mile. This made her a little concerned about how her son would adjust to this new chapter in their lives.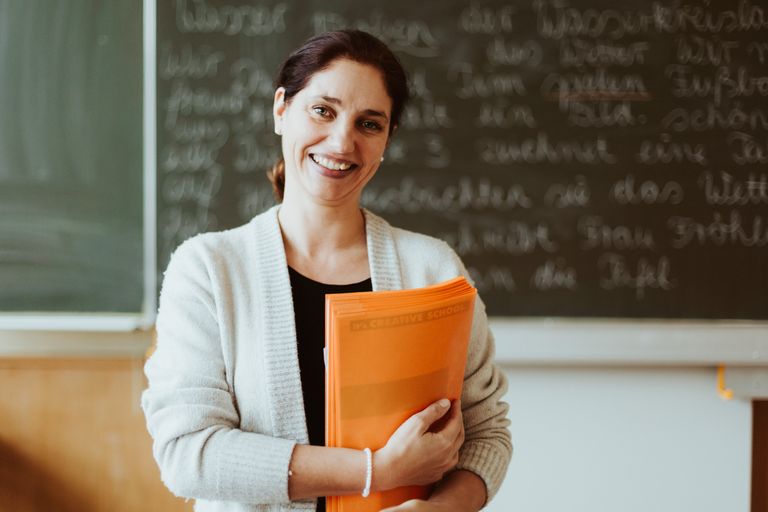 However, Vinny wasn't intimidated by his mother's job. In fact, he admired her dedication and love. It was one of the many qualities that made her such a fantastic mother.
Vinny had a dream of becoming a filmmaker one day. He often made videos of activity around the house and kept his camera close in case there was any opportunity to capture footage. He kept himself busy working on various personal projects. If he wasn't recording family Christmas videos, he was recording birds in the backyard.
One day, Vinny approached his mother's room, hoping to get advice on a project he was working on. He heard his mother sobbing bitterly as he stood outside her door.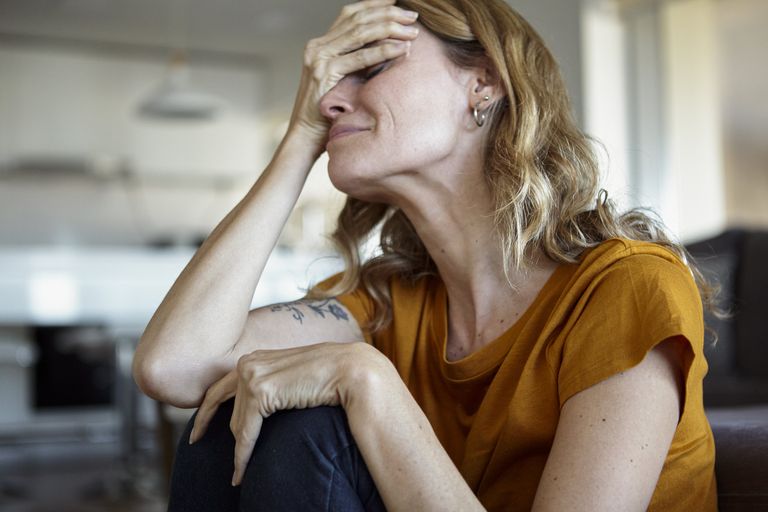 "Mom, you okay?" Vinny asked as he stepped into Diana's room, lovingly embracing her.
"Oh, my sweet, sweet, Vinny. I'm okay, don't worry," she said, trying to reassure him. But Vinny could see through her poker face.
"No, you're not. What's wrong?" Vinny asked again.
"Seriously, it's nothing. It's just work," Diana replied.
"Work? But I thought you loved your job. Did they let you go?" Vinny asked.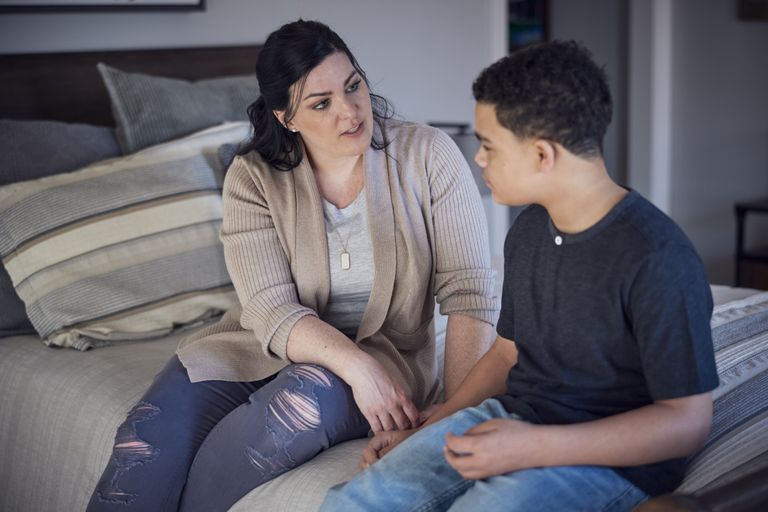 "No, no. It's nothing like that. It's just that I give these kids my all at work. And they just won't listen to me, Vinny. And it's exhausting because I just want the best for them, you know?" Diana said emotionally.
Vinny was touched by his mother's words. He knew how much his mother loved her job and all the effort she put into helping others. He decided to try to do his part in helping her out.
Over the next few days, Vinny started working on an entirely new project. He began composing a compilation of video clips he'd gathered over the months of his mother where she painstakingly plans lessons, cheers for students from the audience at various ceremonies, and calls parents to congratulate them personally.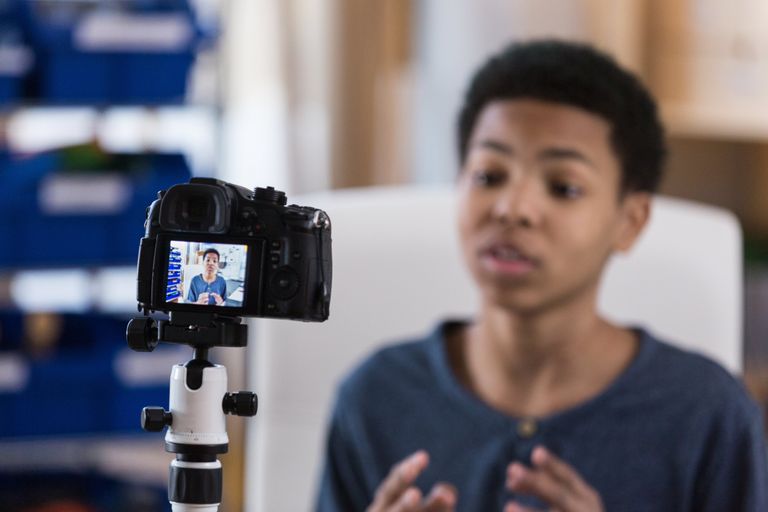 He also mixed in a couple of genuine clips of Diana being her natural caring self and expressing her love and excitement for her students. He even included clips of Diana's various class photos on the shelves and walls of their house.
The following week, Vinny went to the school's principal and showed him the video he had put together.
"Oh, wow! This is fantastic! And you did this all yourself?" the principal asked.
"Yes, sir. My mother's been having a tough time with her students. I thought it might help if they understood just how deeply she cares, you know?" Vinny explained.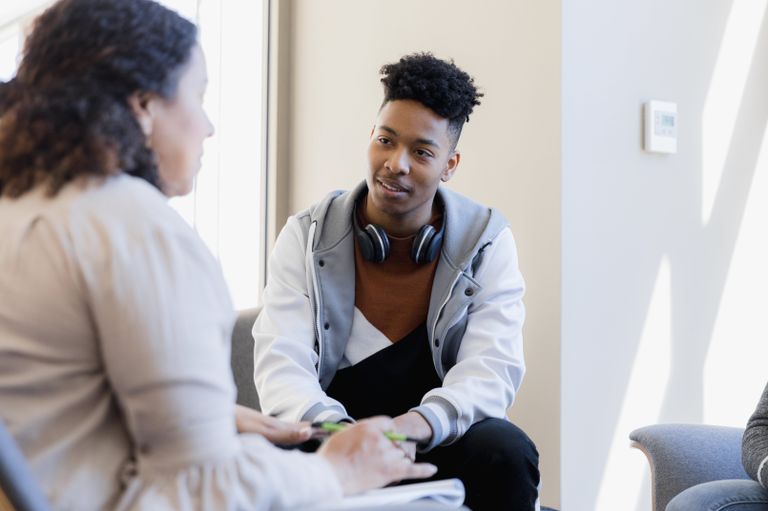 "I think what you are doing for your mother is great, Vinny. Here's an idea. Go play this in every class she teaches. I think it'll do a lot of good," the principal proposed.
And so Vinny played the video in all of Diana's classes and invited all the students for a short meet-up in the school cafeteria during lunch. The students were moved by the video, and when they all pitched at the cafeteria, Vinny had a few words to share with them.
"Hi, everyone. My name is Vinny, and I'm Diana's son. I don't want to take up too much of your time. Firstly, thank you all for watching my video," Vinny nervously said.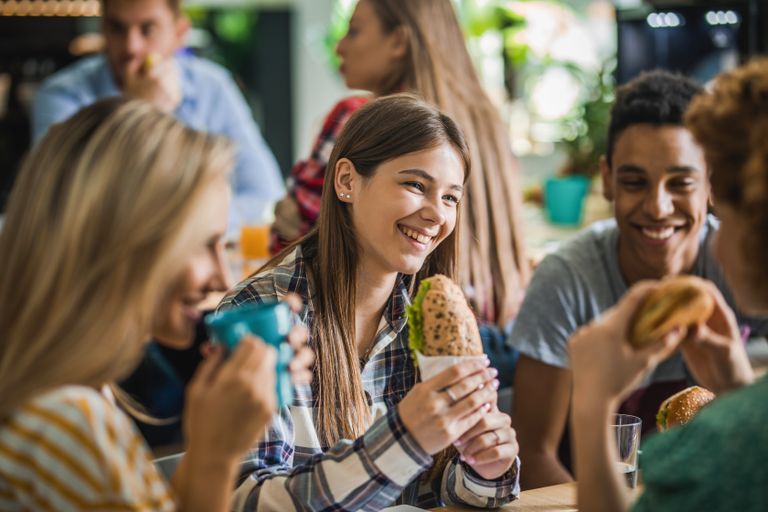 "I made that after coming across my mother crying after work because of your behavior. And I get it. I'm a student myself. But, what you didn't know is that she takes hours preparing for those lessons. As if that's not enough, I know every single one of your faces because she insists on having your class photos all over the house," Vinny continued.
"She cares deeply for each of you as if you were her own child. And believe me, I'd know. I wanted you to see how much she cares about you. So, please, try to meet her halfway. She's an amazing teacher and an even better person. Thank you," Vinny concluded.
The room went silent. Vinny wasn't entirely sure he had gone about the whole thing right until the students began to applaud him. They were genuinely moved by Vinny's words.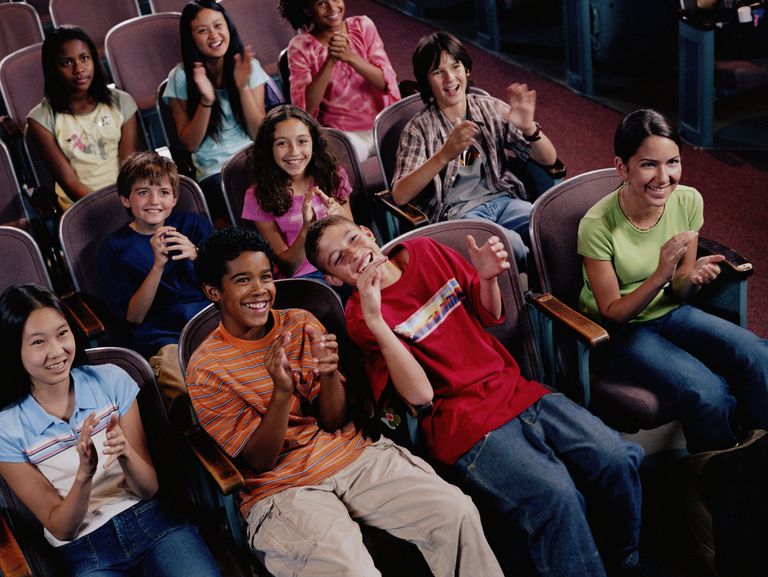 After that, the student's hearts were transformed, and they started behaving accordingly. Diana was surprised by their sudden change of heart. They were more attentive and sensitive, even the worst of them.
"It's the weirdest thing. It's like they all just changed overnight into completely different people. I mean, not that I'm complaining, but it's just odd," Diana explained to the principal as they sat in the staff canteen.
"Oh, so Vinny, he didn't tell you?" the principal asked.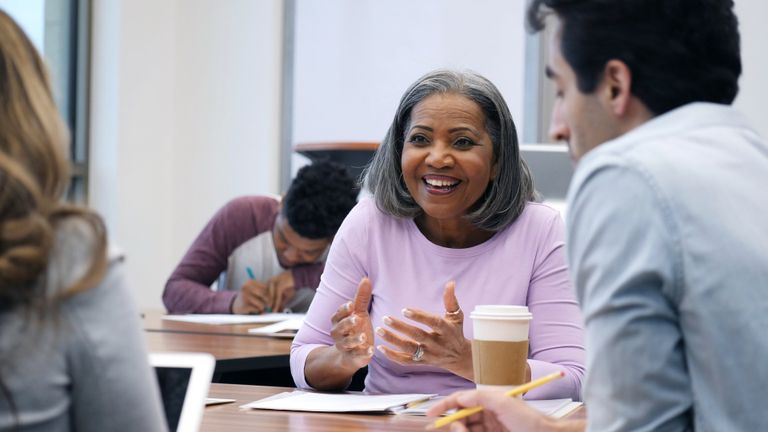 "Vinny? What does he have to do with this?" Diana asked.
"He gave them a little talk after showing your students the video he made," the principal explained.
"Video?" Diana asked, confused.
The principal showed her the video, and Diana's heart melted. She couldn't hold back her tears. She got home that day and hugged Vinny, thanking him from the bottom of her heart. It was one of the kindest things anyone had ever done for her.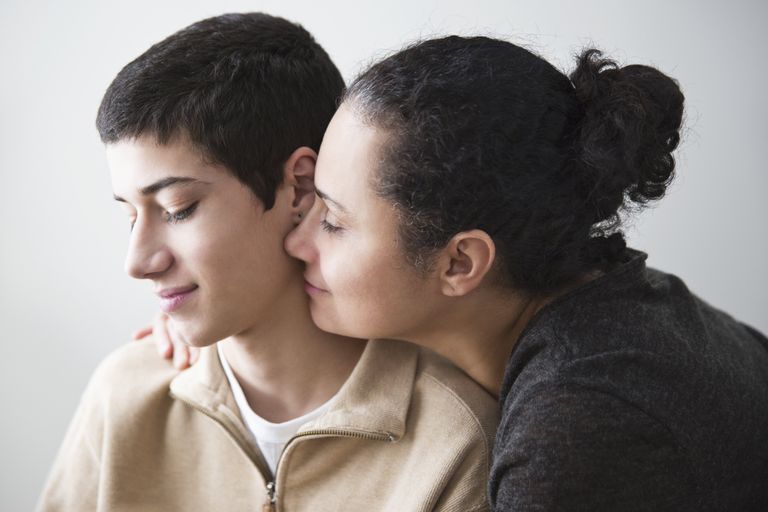 What can we learn from this story?
Appreciate people who care about you. The students took Diana for granted. They didn't know how much she actually cared for them. Because of Vinny, they finally understood just how much they were cared for.
Kindness and caring for others go a long way. Vinny taking the extra step of making the videos for his mother brought her solace and opened up the students to Diana's care for them.
Share this story with your friends. It might brighten their day and inspire them.