After watching an interview on TV, a woman drove to the other side of the country, hoping she would meet her late sister's son, who disappeared without a trace a year ago.
Kelly was sitting on the couch in her living room, using her phone with the TV running in the background. She had switched to a news channel to see the highlights but wasn't paying attention until an interview show began.
While looking at her friend's photos on social media, she could hear the interviewer talk to different people. Her eyes were glued to her phone until a familiar voice on the TV caught her attention.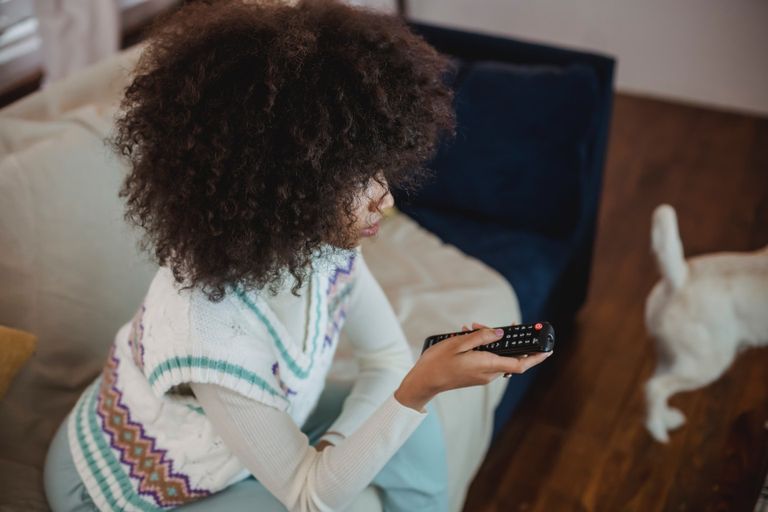 "Jesus! This can't be possible!" she gasped while looking at the TV screen with her eyes wide open.
The interviewer visited a shelter for homeless people in a city on the other side of the country. He talked to men, women, and children of all ages, but Kelly was interested in hearing about only one boy's story.
The homeless boy told the interviewer his name was Henry and revealed that a homeless man saved his life and brought him to the shelter. When the interviewer asked where the man was, the boy looked at the ground and shook his head.
"He's on trial right now," Henry replied.
Kelly could see the disappointment on his face, but she was happy to know that the little boy was still alive. She watched the interview show until the end, hoping to get the shelter's address.
"I tried looking for you, Aunt Kelly, but I couldn't find you," he said while wiping his tears.
Henry was Kelly's nephew, the son of her late sister. Kelly's elder sister died in a horrifying car accident a year ago. The young girl still remembered the phone call she received from the hospital that day when a nurse told her that her sister was no more.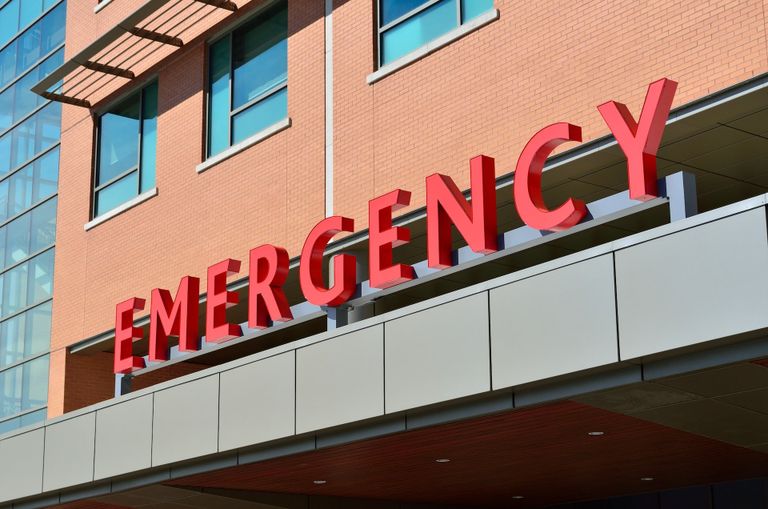 That night, Kelly's sister was driving home with Henry, but when the first responders arrived at the accident site, they only found Kelly's sister in the car. The devastated woman spent months looking for Henry but couldn't find him.
When she couldn't find her sister's son, her friends and family told her to forget about him. They said he must have died, but Kelly didn't want to believe that. Deep down, she felt her nephew was still alive, but she didn't know where he was.
After watching him on TV, Kelly decided to visit the shelter the next day.
"I can't wait to meet you!" she said while tears rolled down her cheeks.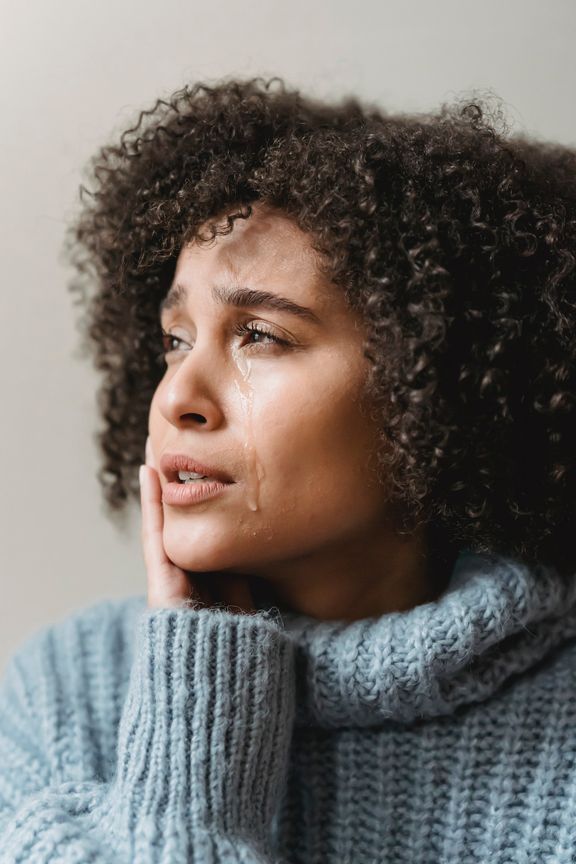 The following day, Kelly got behind the wheel and drove about 900 miles across the country to visit Henry. After a tiring drive to the shelter, Kelly went inside and told the receptionist she wanted to meet her sister's son.
"Please wait here," the receptionist told Kelly before going inside the shelter to inform Henry.
A few moments later, Henry emerged from the door and greeted his aunt. "How are you, honey? I can't believe you're here!" Kelly held Henry's arms before she hugged him tightly and told him how much she had missed him.
After meeting his aunt, Henry couldn't control his tears. He cried hysterically while sitting beside her. "I tried looking for you, Aunt Kelly, but I couldn't find you," he said while wiping his tears.
"Oh, Henry! Don't worry. I'm here now," Kelly patted his back.
She wanted to ask him many questions but didn't know where to start.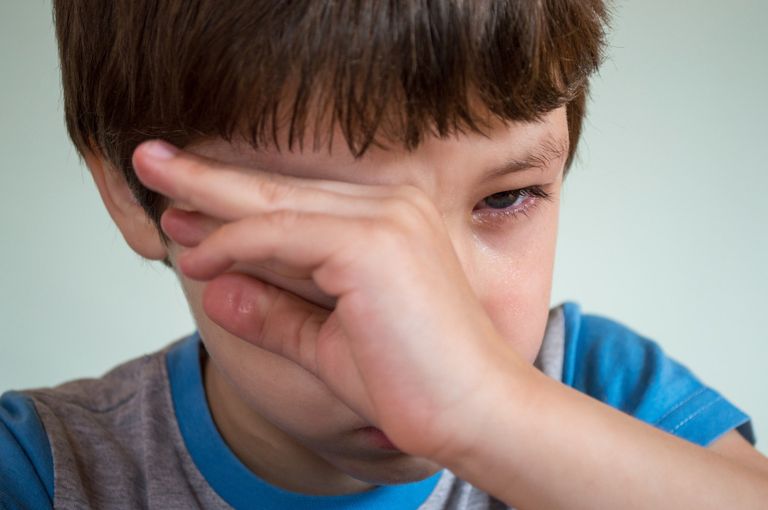 Once Henry calmed down, he told Kelly what had happened the night he was returning home from camping with his mother. "We were on our way back after sunset. It was dark, and there weren't many cars driving on the highway with us," the boy recalled.
"Suddenly, mom lost control of the car, and we crashed," he shook his head and took a deep breath, trying to hold back his tears.
"I still remember the last words mom said to me. She told me that I was the best thing that had ever happened to her," Henry continued.
"She loved me so much."
"But how did you get here, Henry?" Kelly asked. "I saw your interview where you said a homeless man saved you. Who is he?"
"Yes, that was Lucas. He saved my life!" Henry smiled at Kelly. "When our car crashed, no one came to rescue us until a few minutes later. I felt someone pull my hand, and I saw Lucas sitting beside me when I opened my eyes."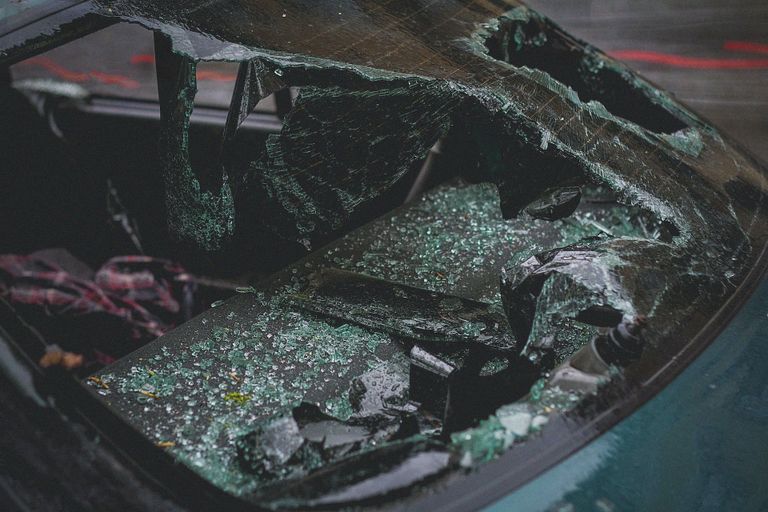 "He came there to rescue us, but since mom had already passed away, he took me with him and called 911," Henry recalled. "He is a doctor by education, so he knew how to save me."
"Lucas was a homeless man when he saved my life, but before that, he had a big house and a few cars," Henry said. "He had to sell them to save his daughter's life."
"Oh my! That must be terrible. Where is his daughter?" Kelly asked.
"The doctors couldn't save her, but Lucas lost his wealth and was forced to live on the streets," Henry said.
Then, Henry told Kelly he wanted to contact her, but he could only do that by going to the police. "I couldn't go to the police station because the officers were looking for Lucas. He stole food from a supermarket," the little boy said.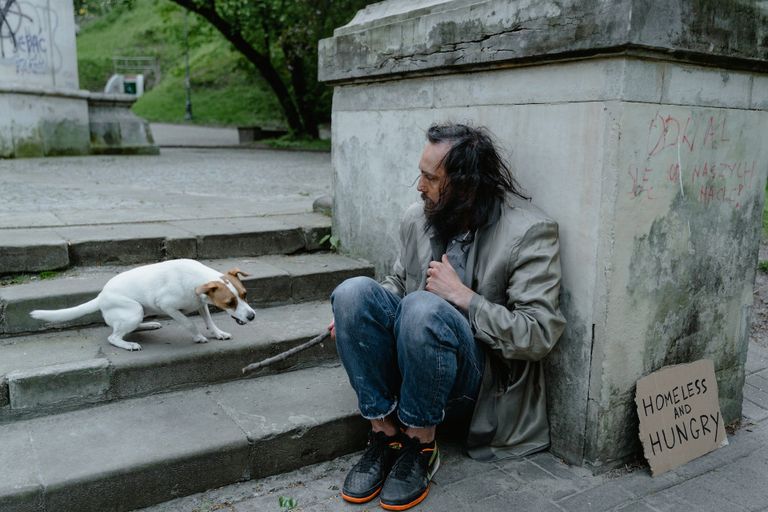 The teenager had no idea that the guest was Lucas. He thought it must be one of Kelly's friends, and he couldn't believe his eyes when he saw Lucas standing at the doorstep.
"Lucas!" Henry exclaimed and rushed to hug him. "I can't believe you are here!"
Then, Kelly, Henry, and Lucas ate dinner together. Kelly thanked the man for saving her nephew's life and promised him she would help him look for a job and an apartment.
A few months later, Lucas got a job that paid him enough to rent an apartment in the city. He felt grateful to Kelly and often visited Henry on weekends.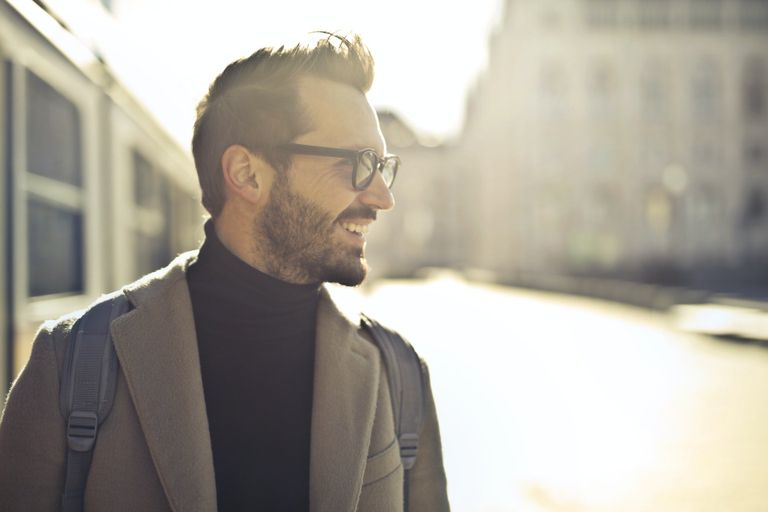 What can we learn from this story?
Helping others will always bring you a reward. Lucas helped Henry get out of the damaged car, but he had no idea that he would get rewarded for his kindness two years later.
Fate's plans are always better than ours. Kelly tried her best to find Henry after the accident, but she couldn't. Then, fate's plan connected them through the interview on TV.
Share this story with your friends and family. It might inspire them and brighten their day.